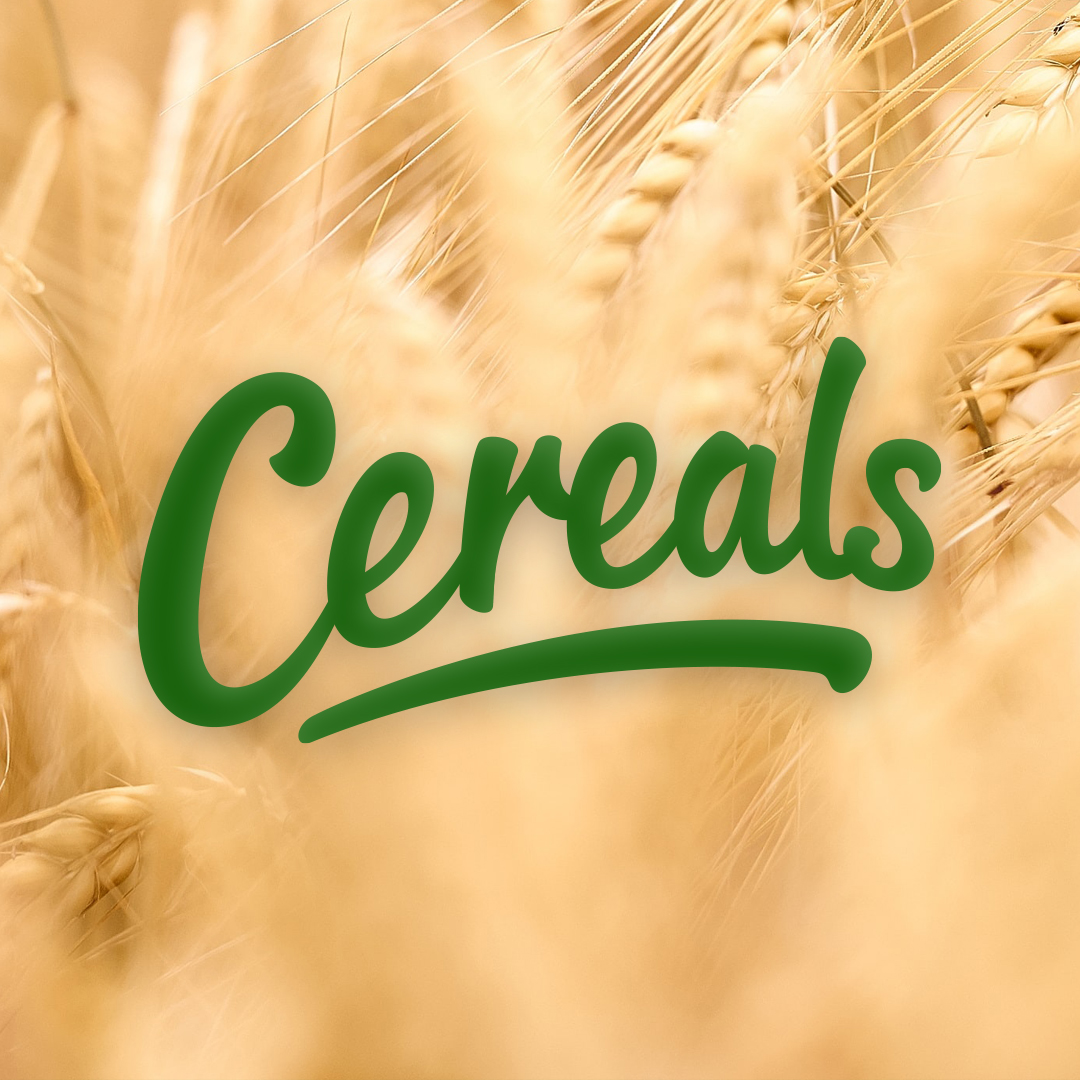 Packaging Design, Promotions & Communications
This collection of projects represents a small snapshot of work completed for various cereal brands including Cereal Partners, General Mills, Sainsbury's and others. Each individual pack includes detailed illustration to create truly eye-catching designs that engage imaginations.
Creative Role
Concept origination, design development, illustration, retouching & artwork.
Projects
New Product Packaging Design
On-pack Promotions
Engagement Activities
Character & Logo Illustration
Product Visualisation
Print Artwork
DISCLAIMER: Selected projects for various brands. These works are taken from the portfolios of our designers and show the creative skill and attention to detail our clients can expect. HOWEVER, the work was commissioned by other larger agencies and DUHO does not claim ownership of the work or credit for the project management.
---