Download our PowerPoint pitch template – annotated, easy to customise and 100% free to use with our compliments.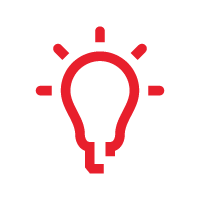 Originating powerful ideas to captivate your audience.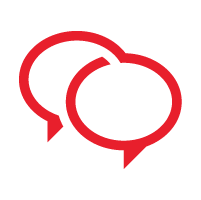 Crafting succinct, smart and engaging communications.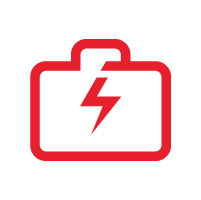 Building media and tools that empower the user.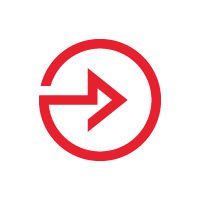 Creating exciting solutions with winning results.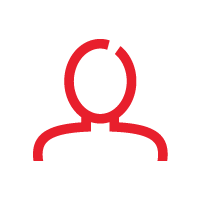 Responding to your needs with a dynamic approach.
---
---
Creating Engaging Brands & Impactful Business Communications
---
Happy Clients: Famous Brands, Global Corporations & SME Businesses
---
Industries: FMCG, Food & Drink, Health, Finance, Entertainment & Others...
---
---
We empower clients to engage stakeholder, business and consumer audiences through visual storytelling and compelling content.
Branding · Presentations · Communications · Products
Branding · Presentations
Communications · Products
Branding
Presentations
Communications
Products
We excel at originating strategic and conceptual ideas to deliver greater clarity and impact throughout the business cycle. Our outside-the-box thinking and outstanding execution of brand touchpoints during the planning, innovation, development and launch phases helps our clients to accentuate and sharpen their own vision for their business as we develop smarter, more imaginative and more engaging creative solutions that return real value.
Discover Unparalleled Honest Originality
---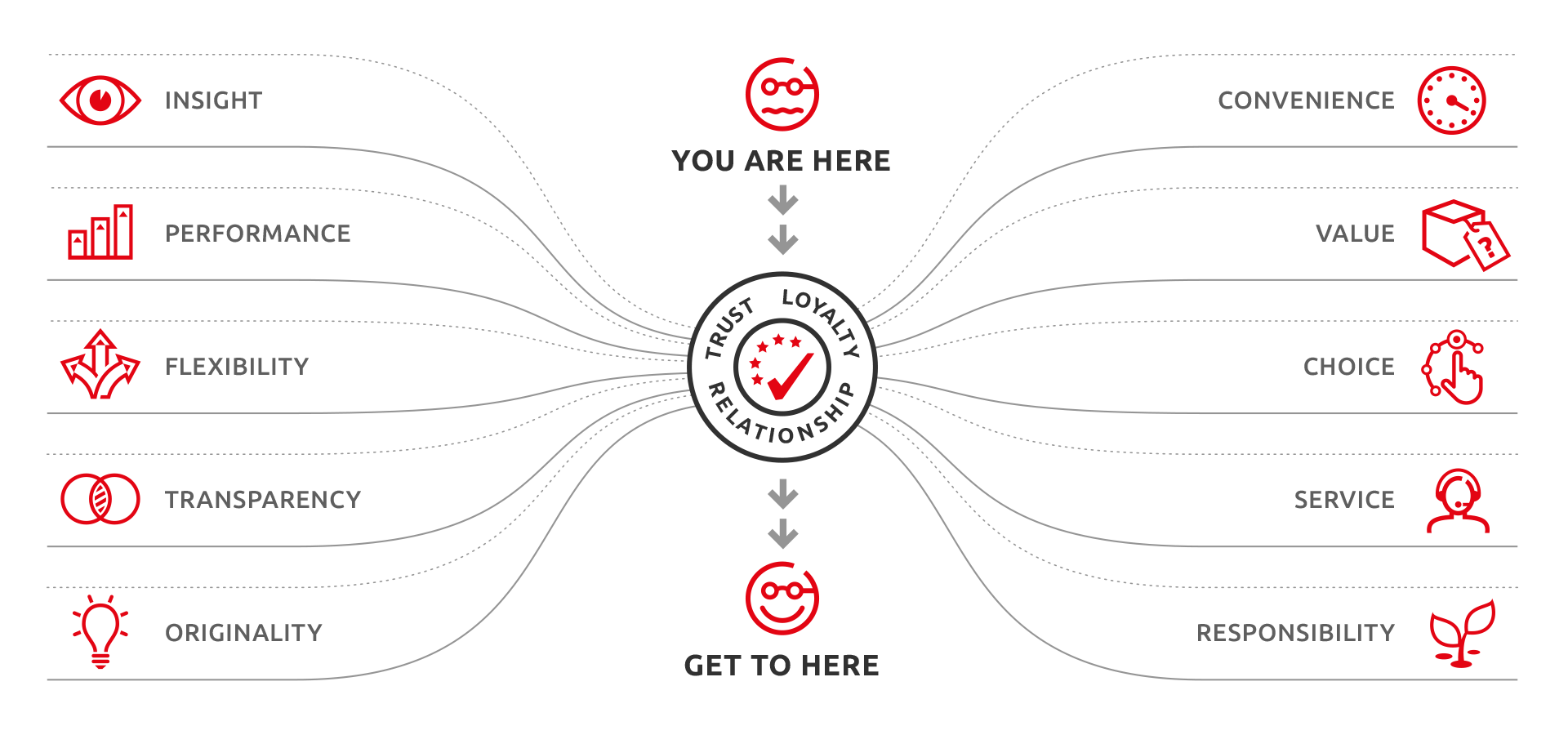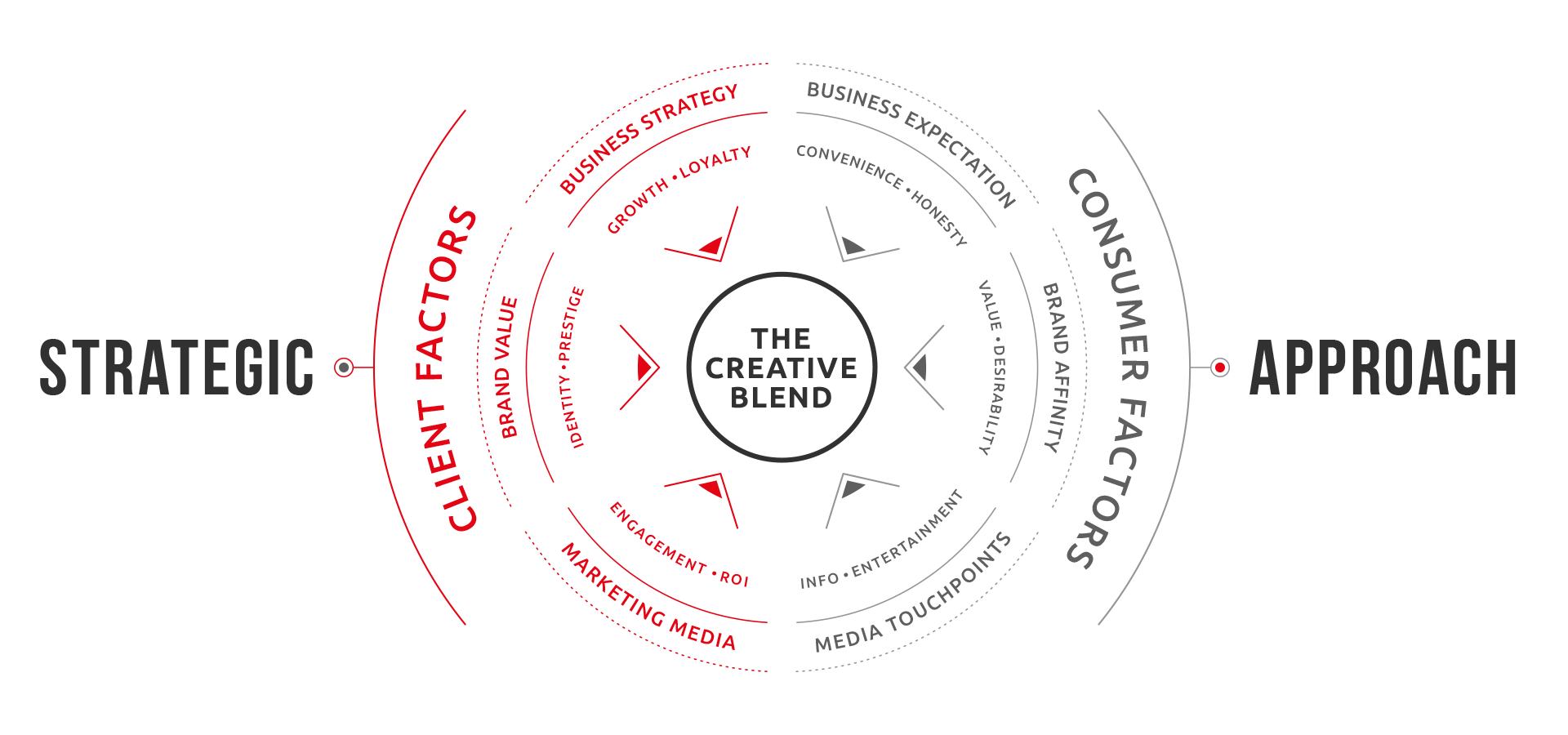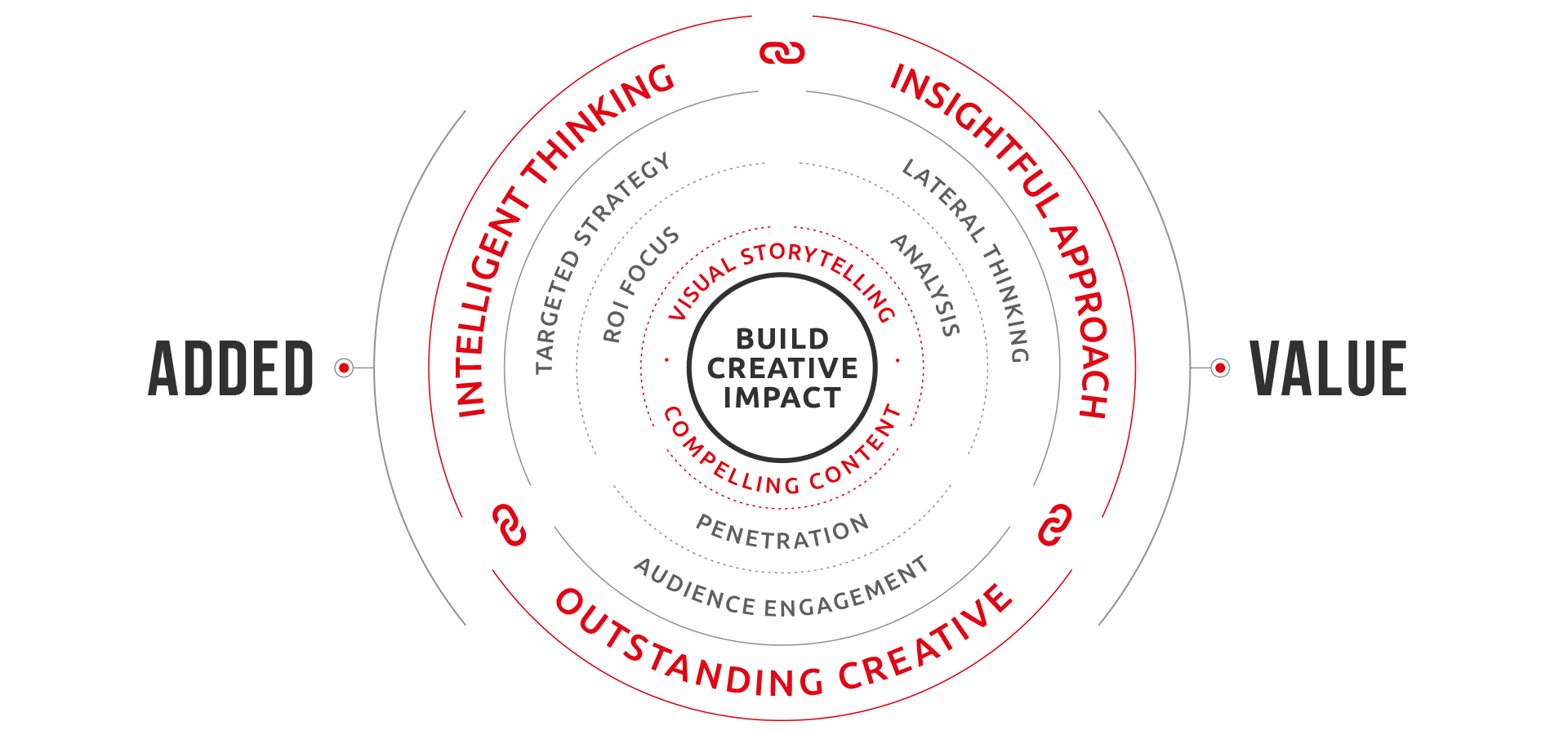 It was an absolute pleasure to be working with DUHO. Extremely professional team that went beyond what was expected to deliver on brief. Thank you once more!
Unilever

It's like magic! DUHO transforms our content from good to epic in super quick time. Their creative input helps us deliver really impactful presentations to our stakeholders.
Pepsi Lipton

Thank you so very much DUHO! The concepts look great and incredible turnaround. We presented the ideas to our client and have secured a deal for the installation.
NBC Universal

Honestly, brilliant! DUHO always show initiative and make our communications really impactful which makes our job easier. It's a pleasure to work with them!
Disney