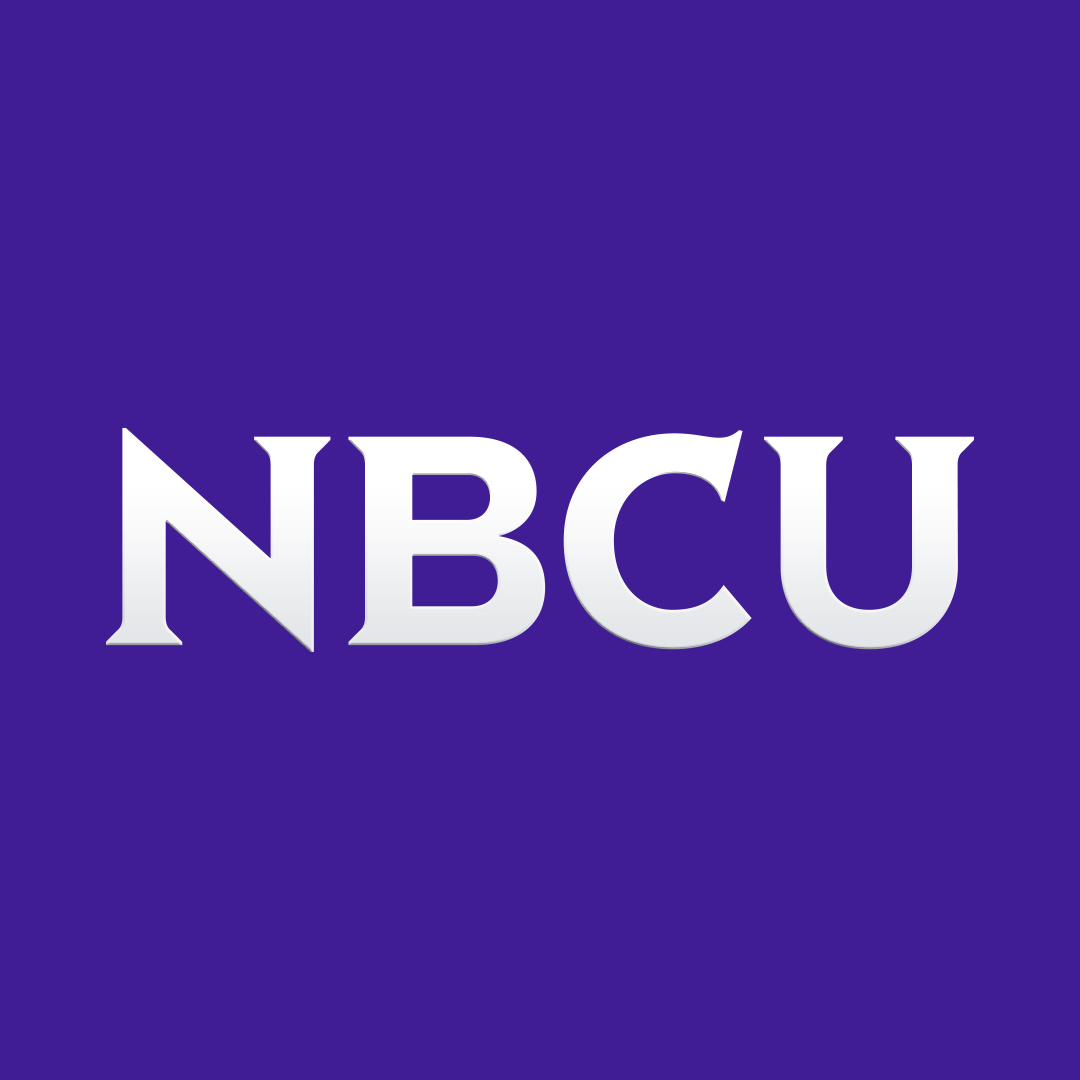 NBCU Promotional Retail Engagement Concepts
We created several promotional concepts for upcoming NBC Universal movies. Our sketched ideas blend key storytelling narratives with interactive engagement media to transport the movie environment into a retail space. Our visuals have helped to secure successful partnership agreements with several leading department stores including Harrods (London) and Bloomingdales (New York).
Creative Role
Concept origination, design development & illustration.
Projects
Primark London "Minions" Takeover
Harrods London "Sing" Proposal
Selfridges London "Sing" Proposal
Bloomingdales New York "Sing" Proposal
Lord & Taylor New York "Sing" Proposal
Promotional "Jurassic World" Retail Displays
Selected projects for NBC Universal.
---
Minions Take-over of Primark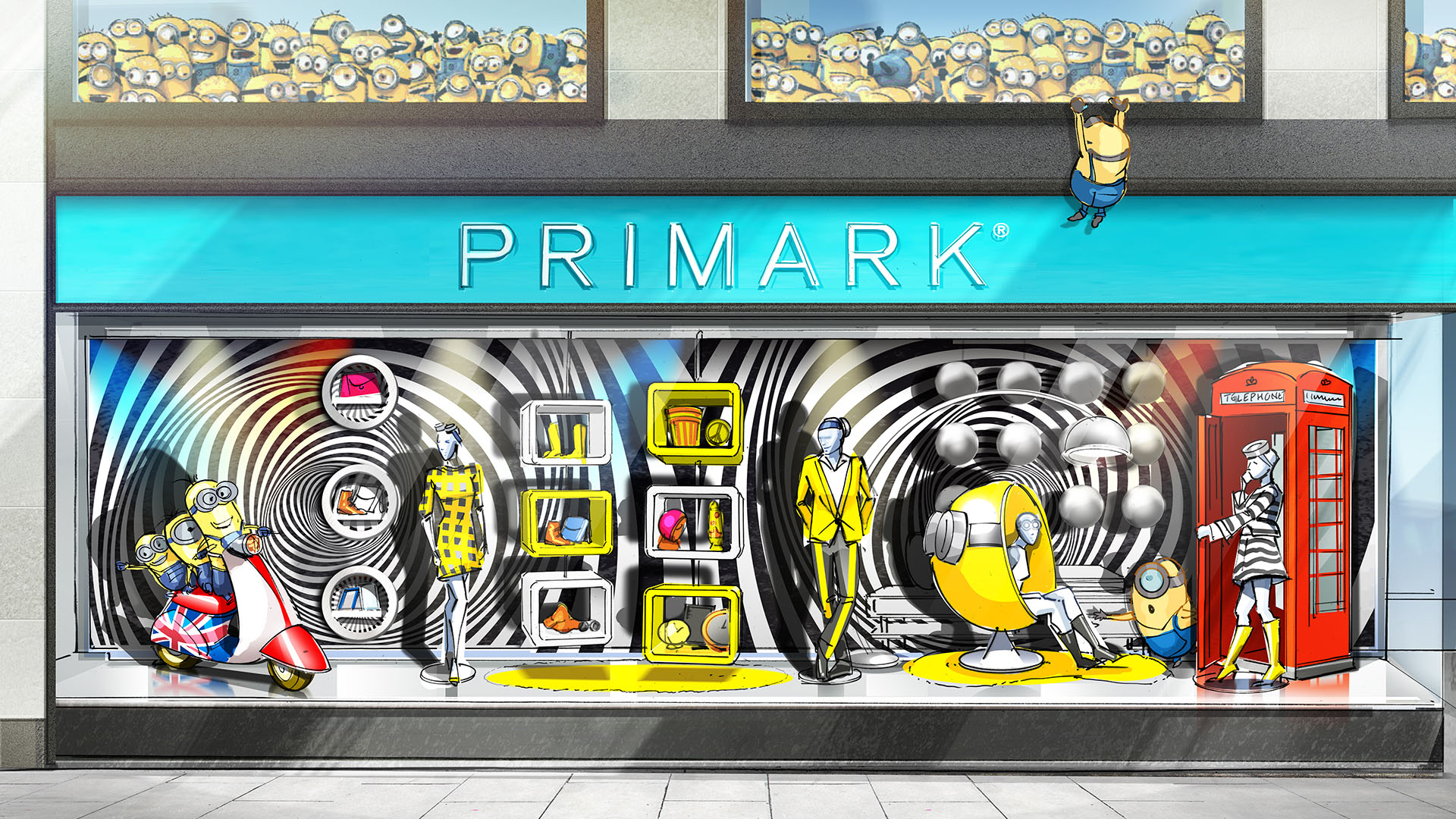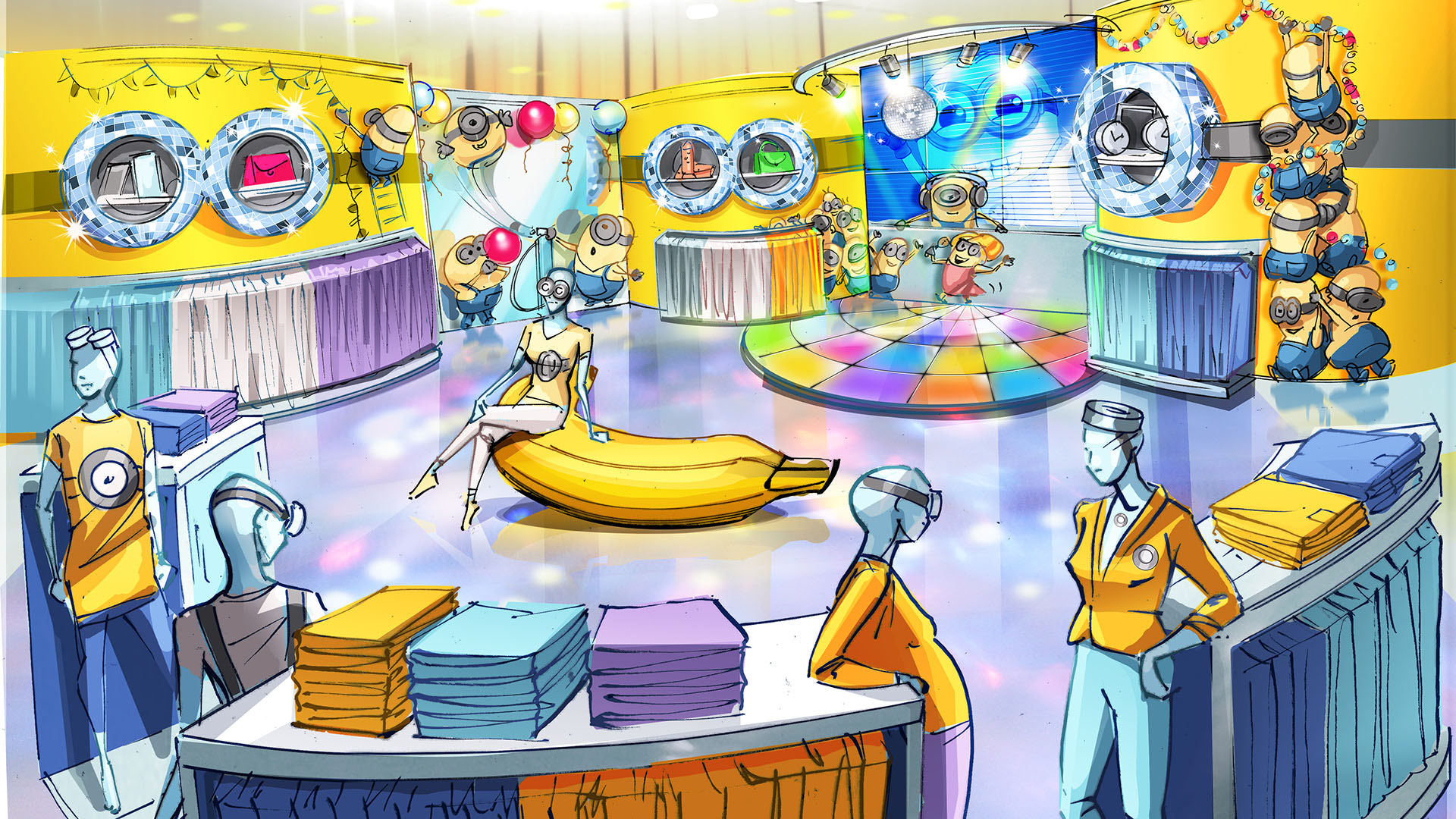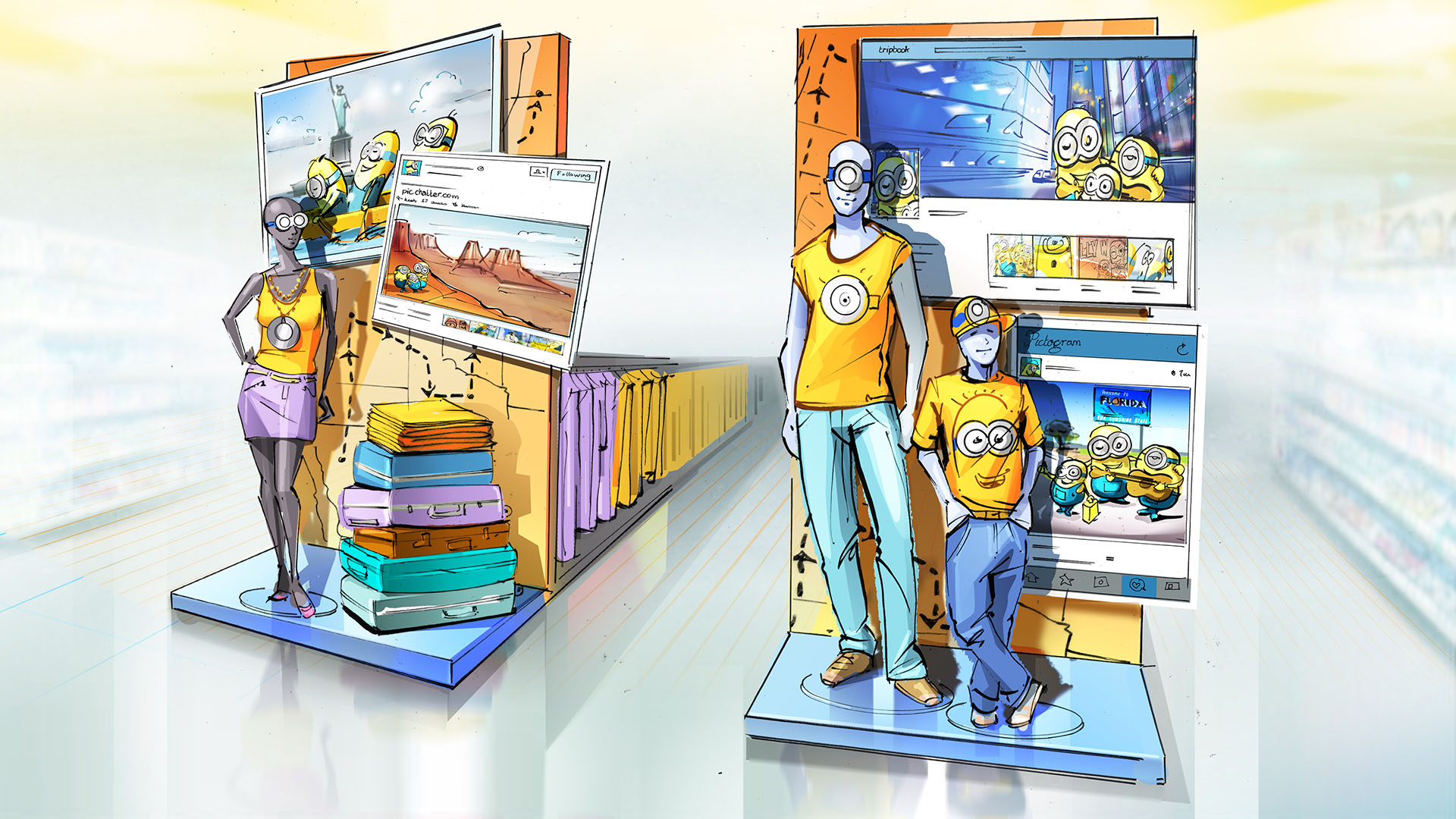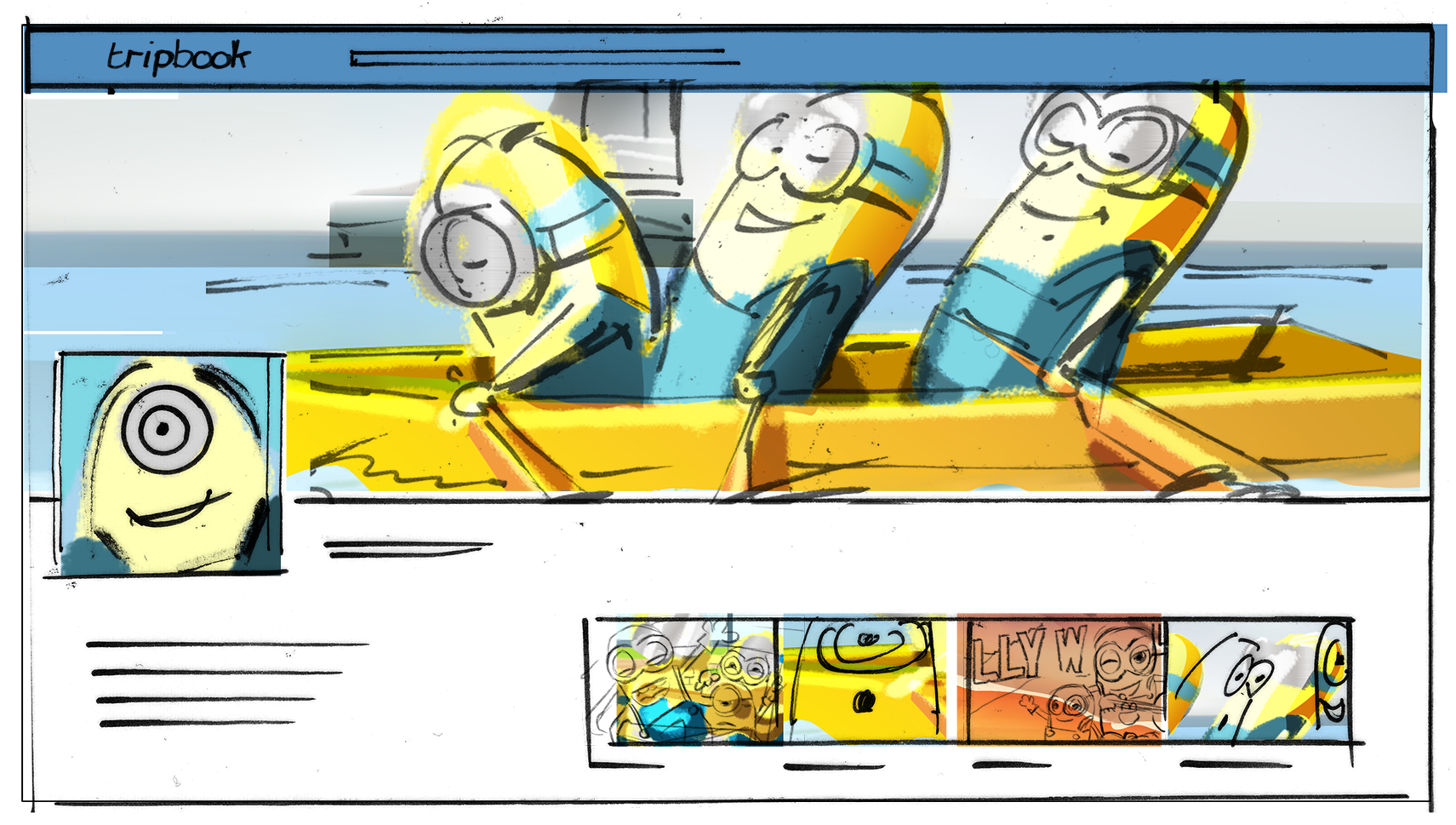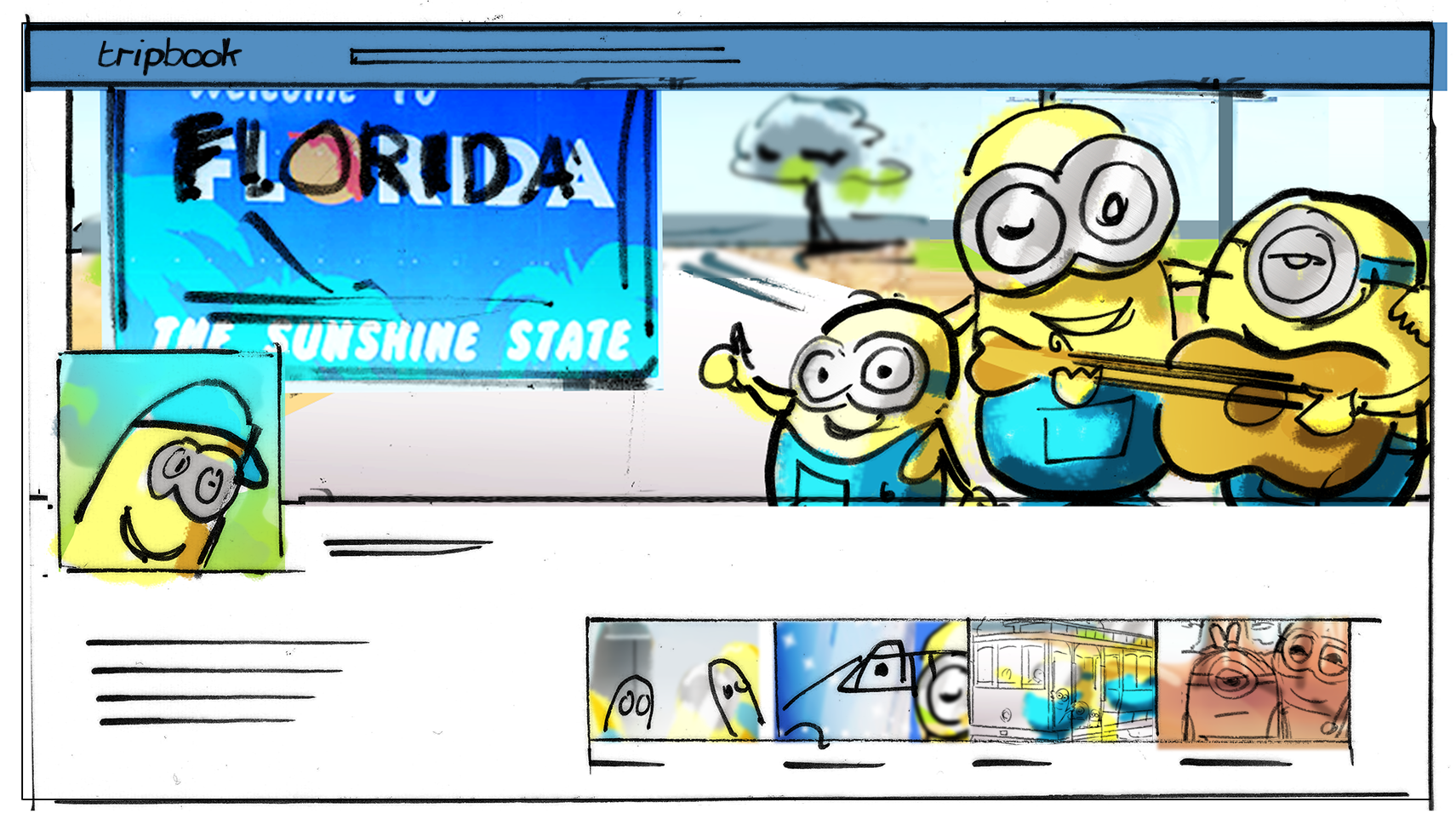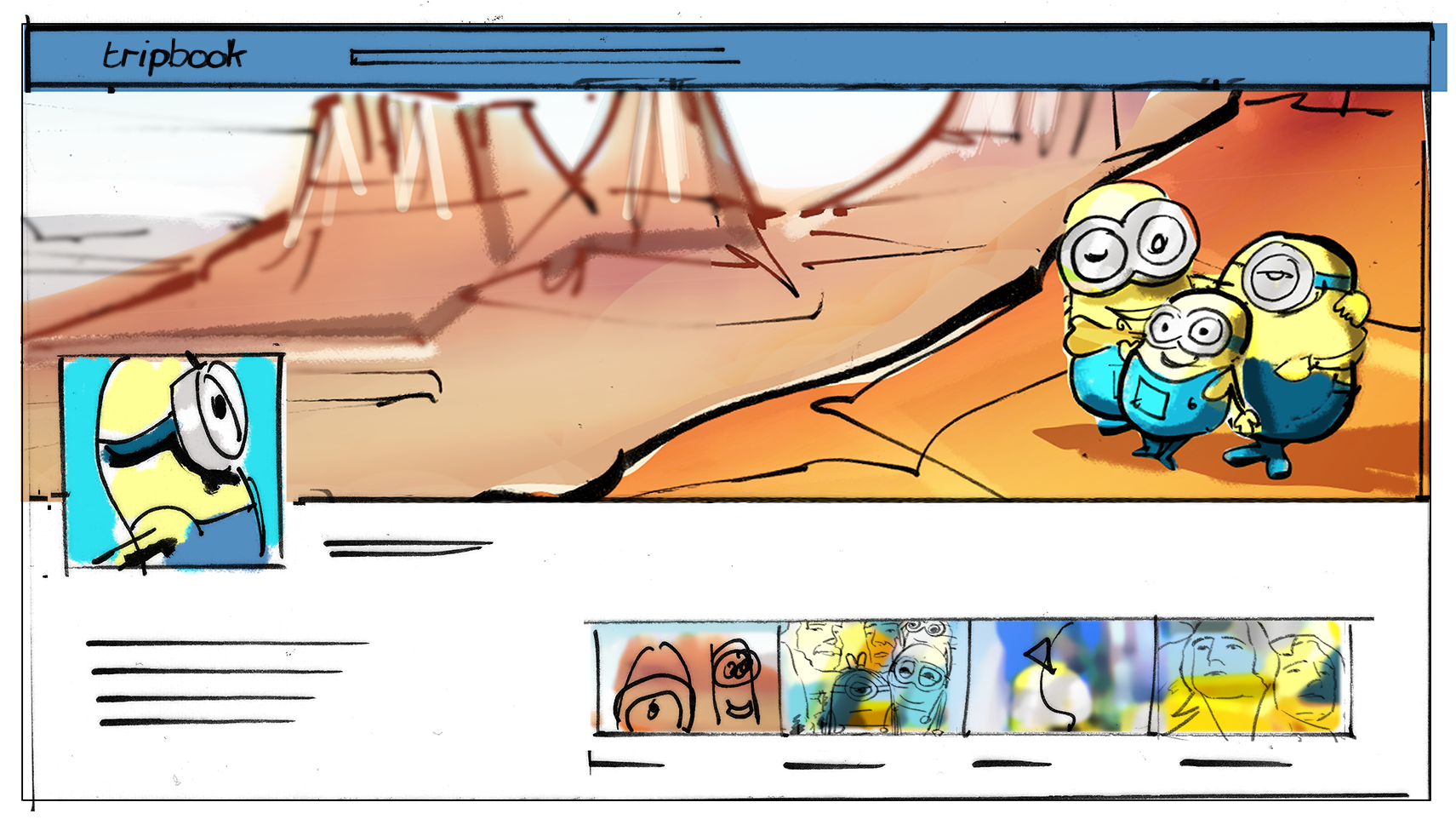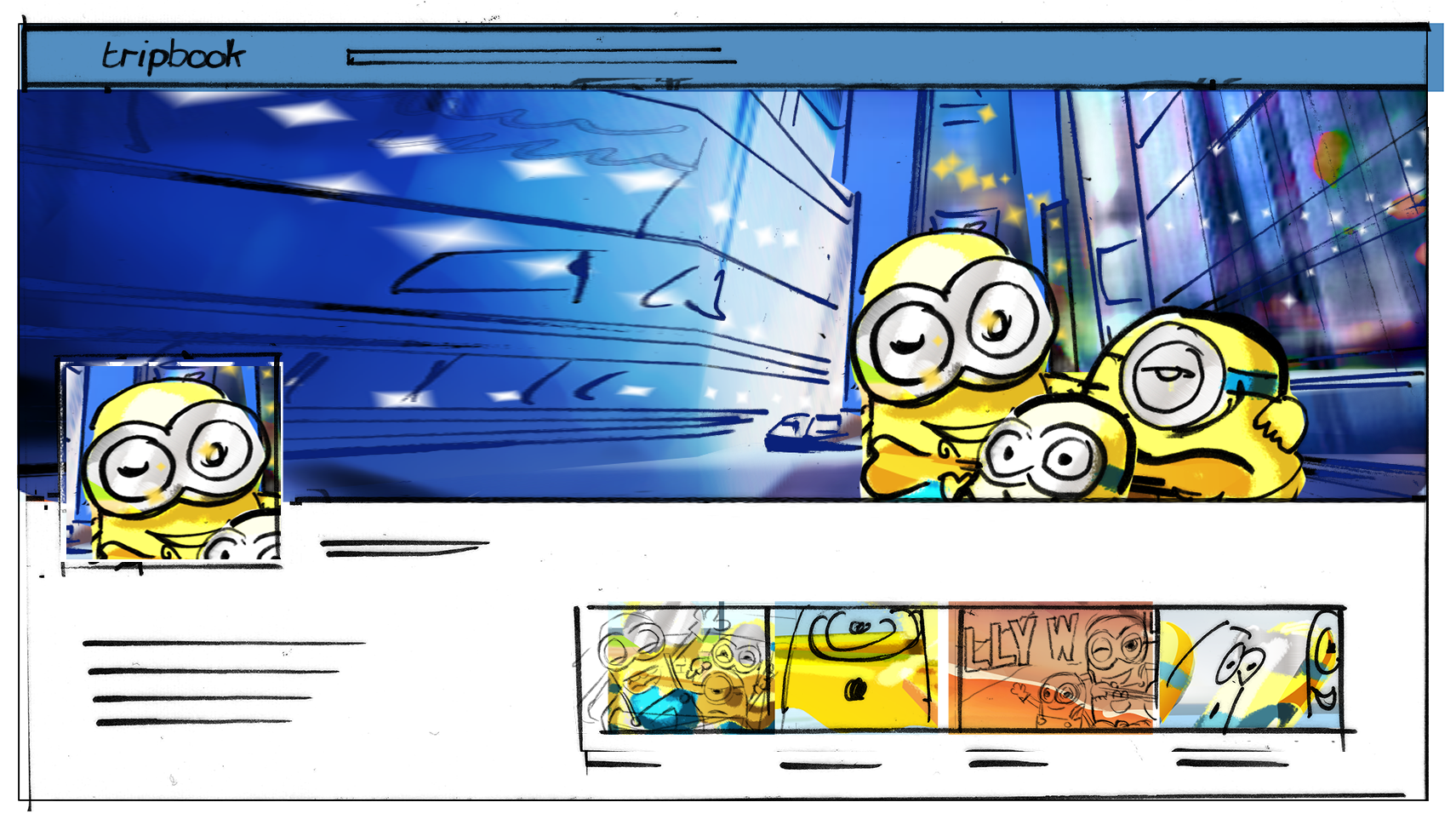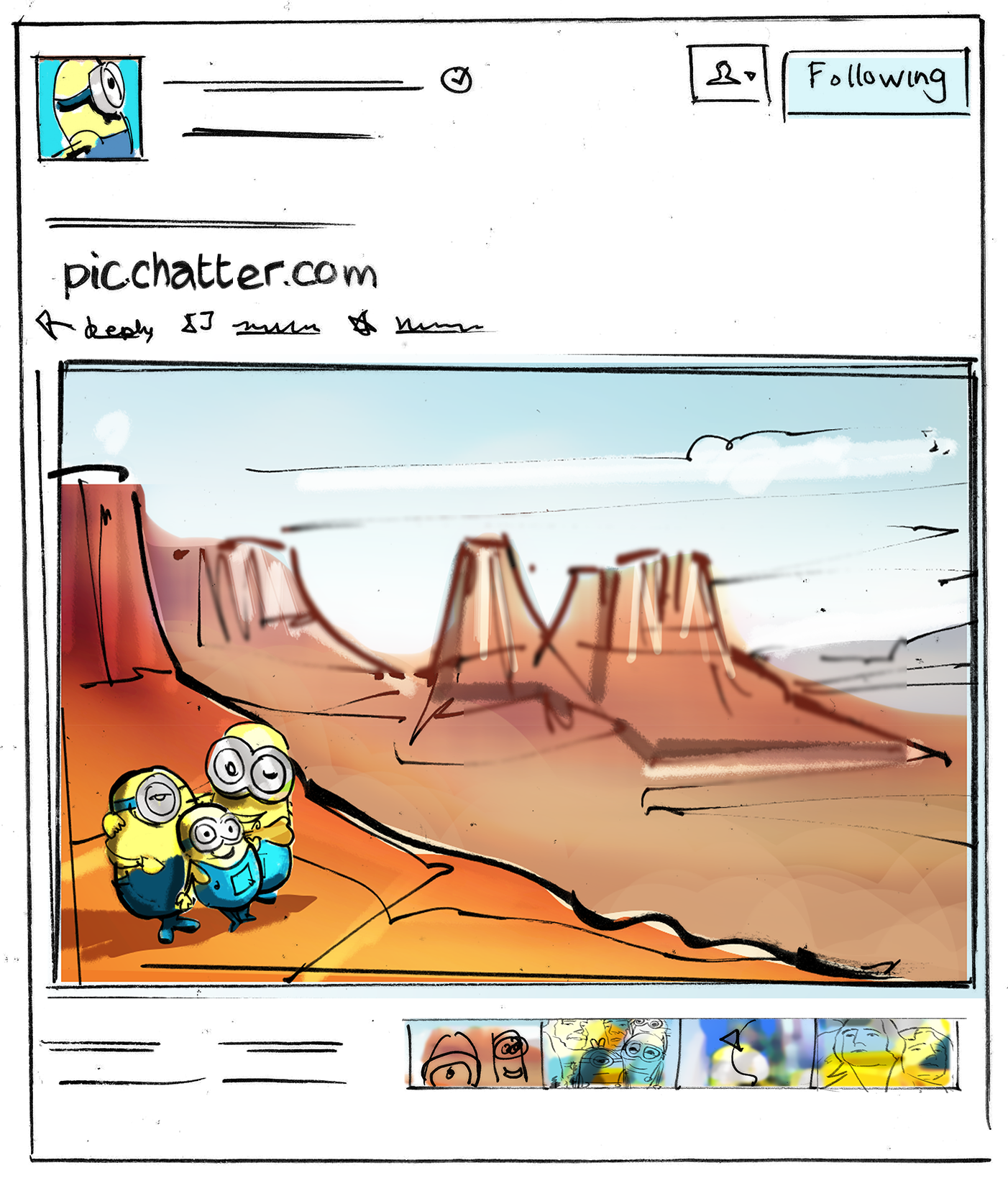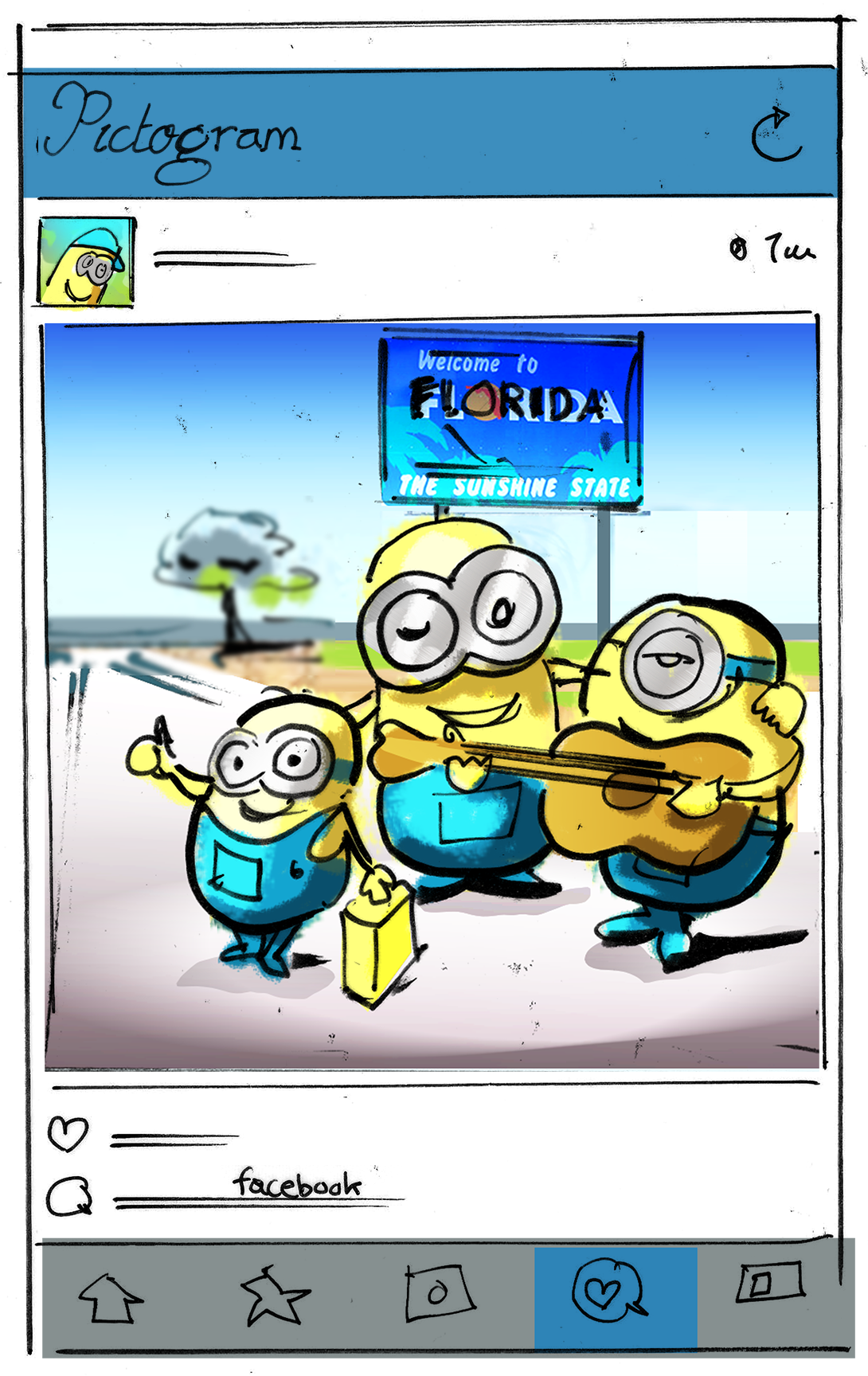 "Sing" Proposal To Bloomingdale's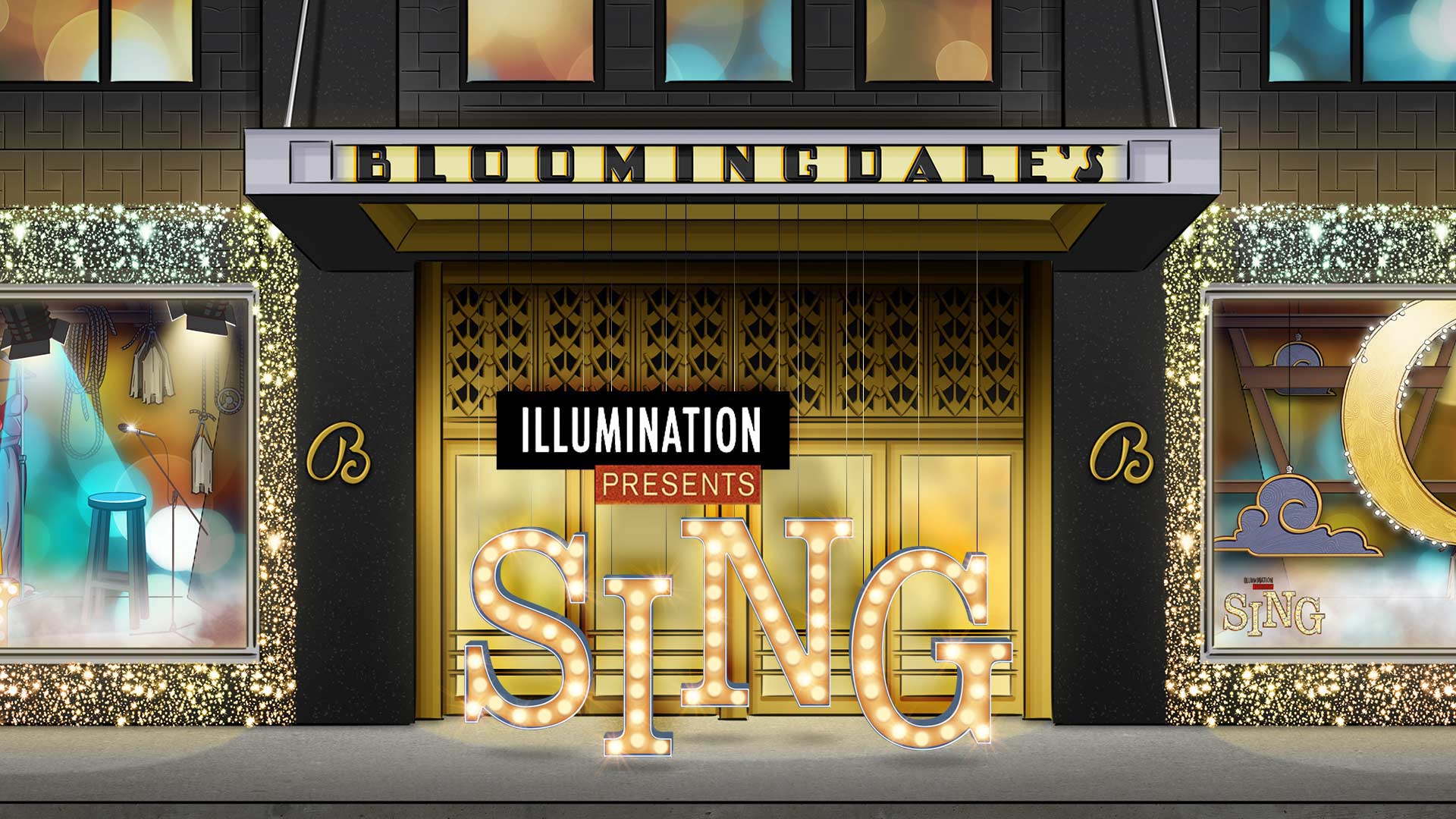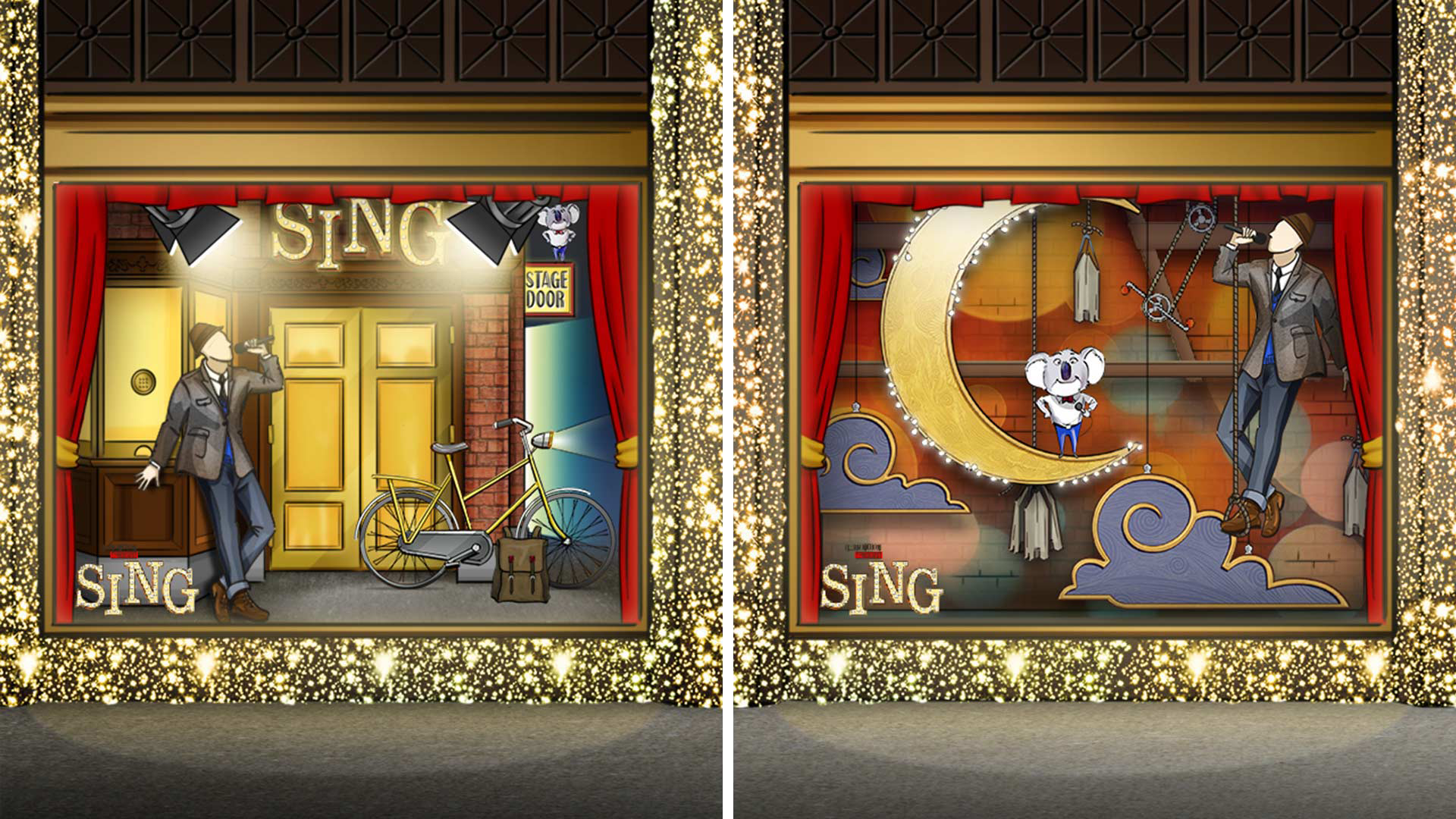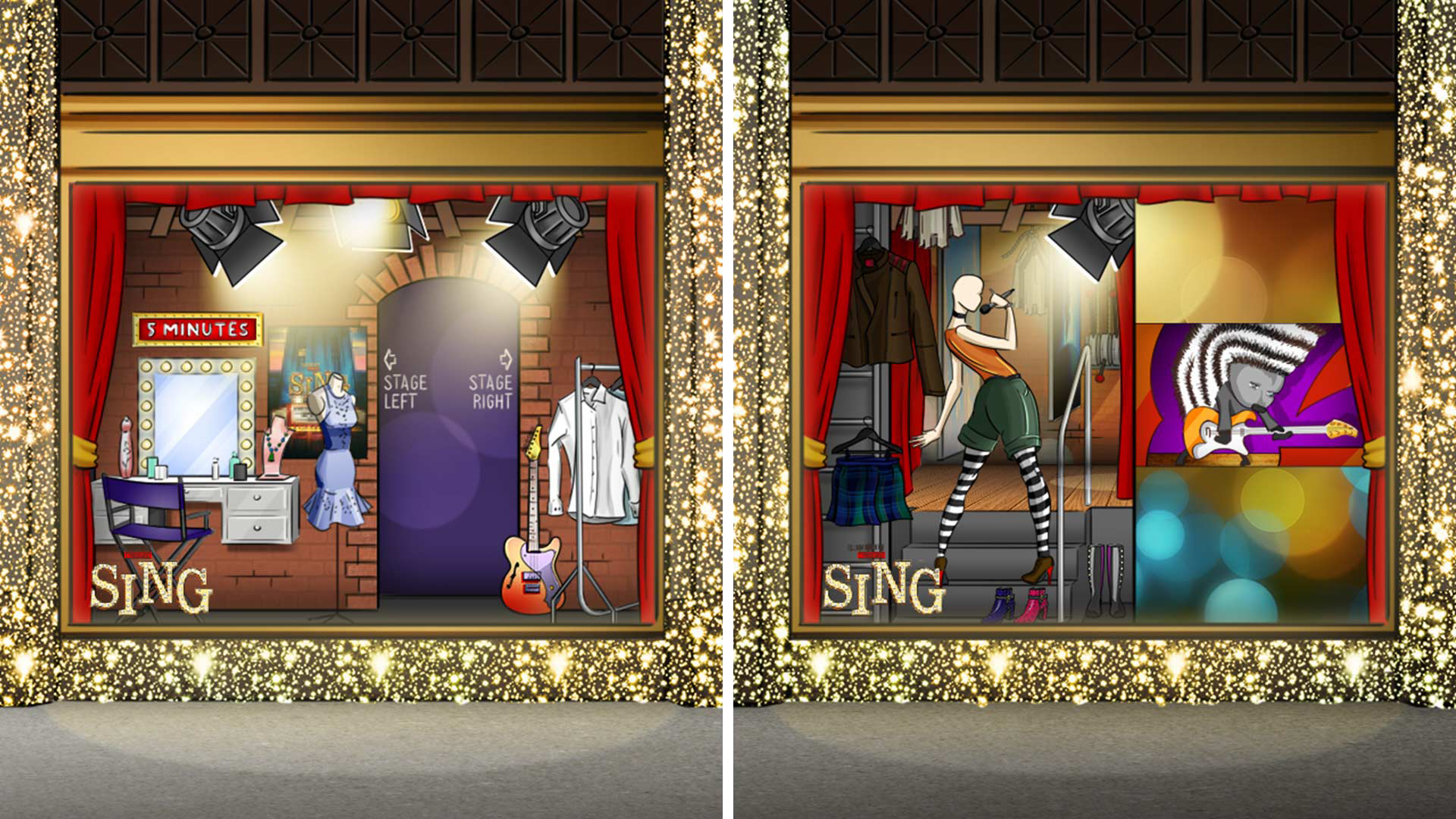 "Sing" Proposal To Harrods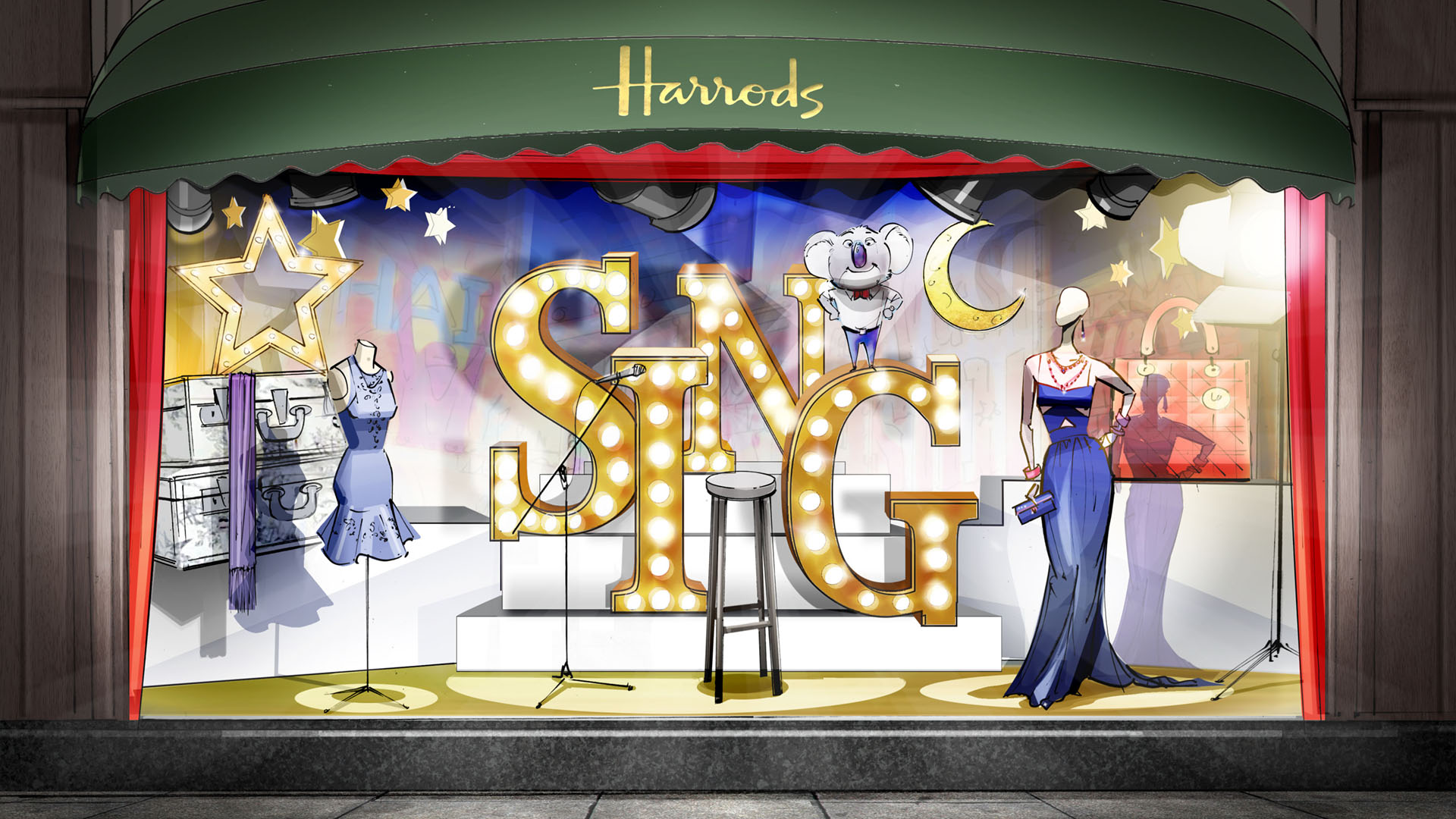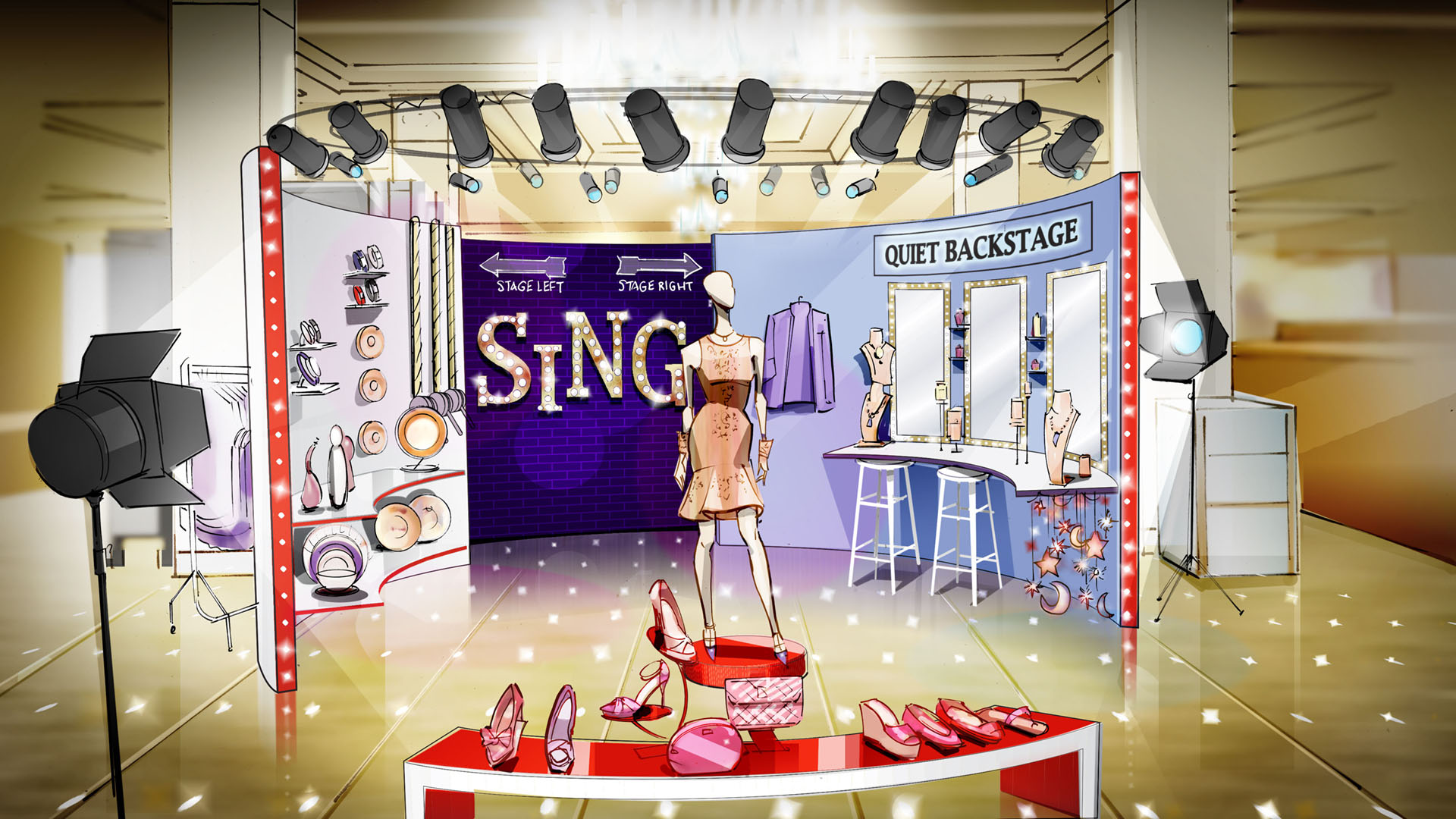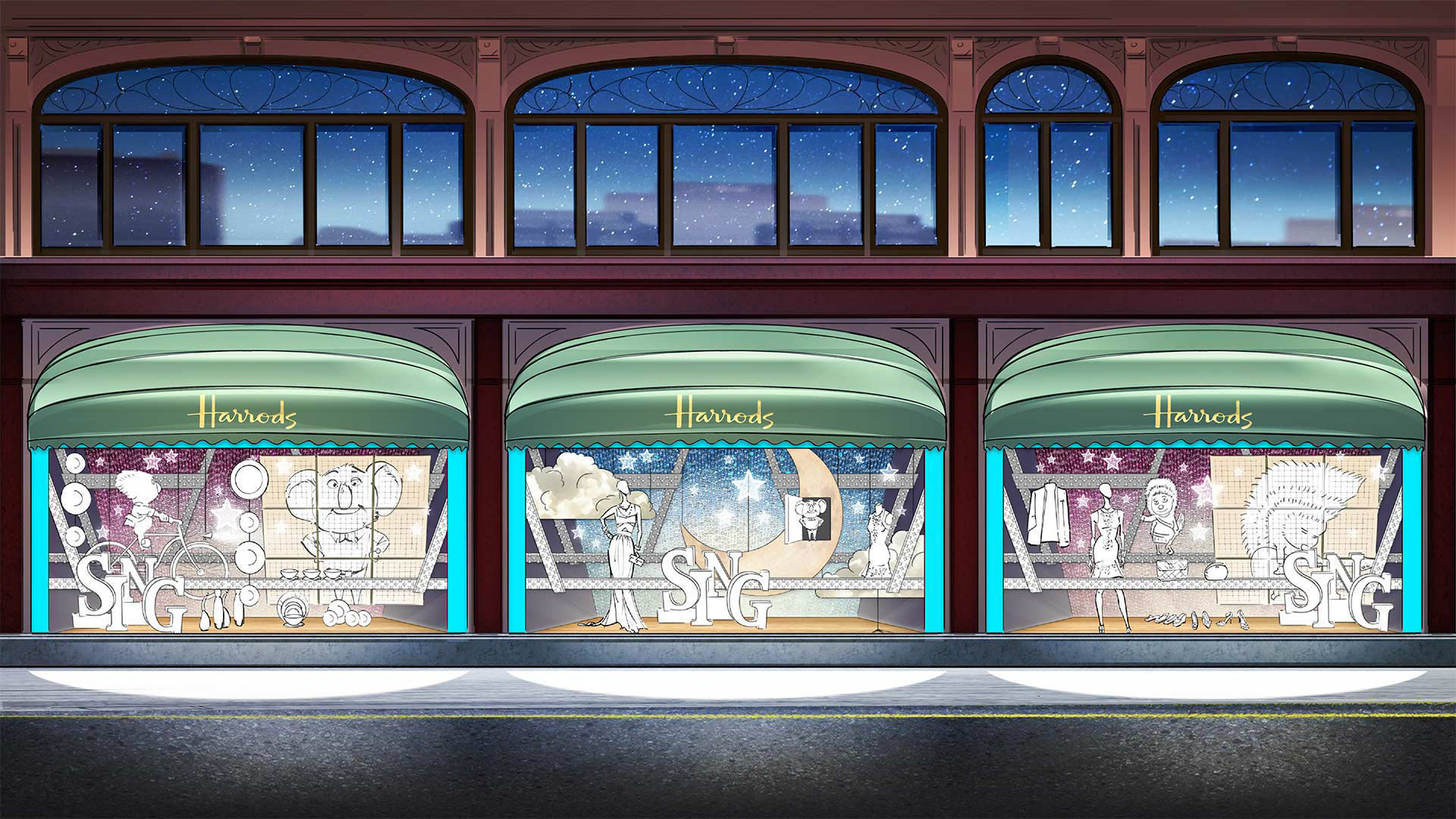 Jurassic World Retail Displays