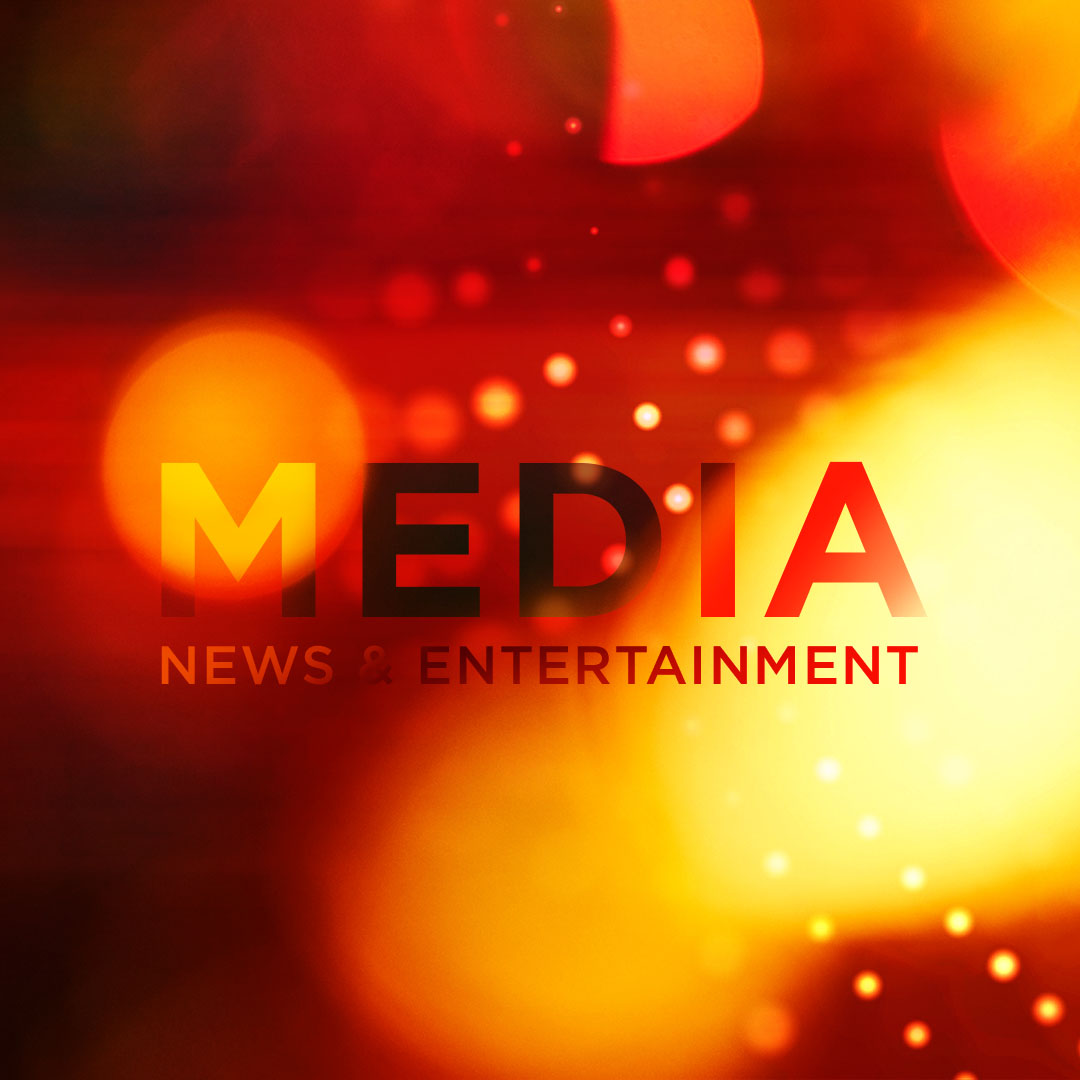 Brand Identities & Communications
This selection of projects for various global media brands shows our diverse experience and adaptability within the broadcast media sector where visual impact is key. We have produced strategic works for internal business teams and engaging content and assets for consumer channels.
Creative Role
Concept origination, design development, illustration, retouching & artwork.
Projects
NatGeo Review
BBC London Identity
BBC Worldwide Identity
Sky Performance Overview
Sharjah Media Identity
MEC Brand Property
Fox Slate Presentation
ADTV Identity & Collateral
DISCLAIMER: Selected projects for various clients. The content and context of this work has been sanitised to protect client confidentiality. Some of these works were created by DUHO while others are taken from the personal portfolio of our founder to show the creative skill and expertise our clients can expect. DUHO does not claim ownership of or credit for works that were commissioned by other agencies.
---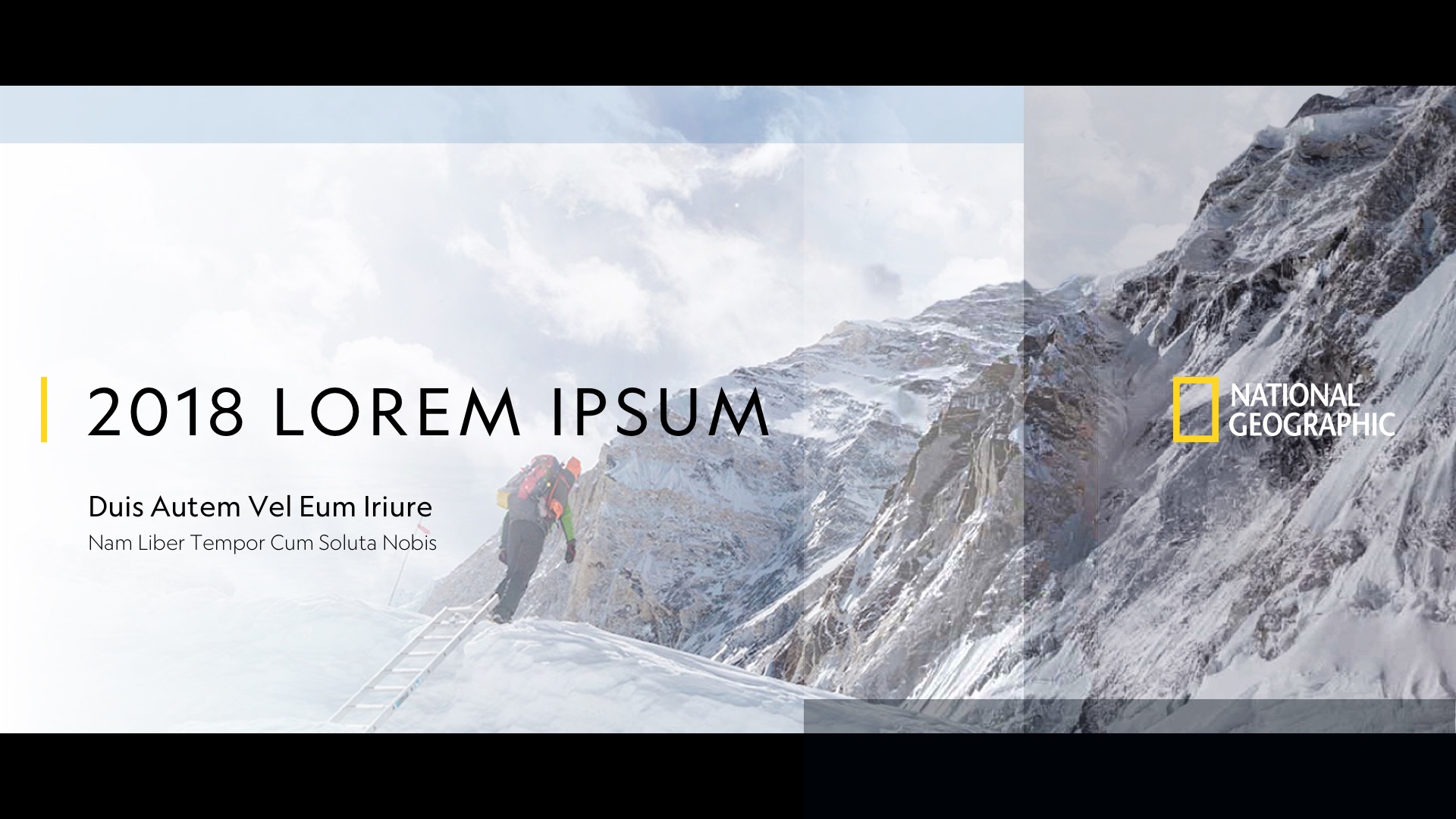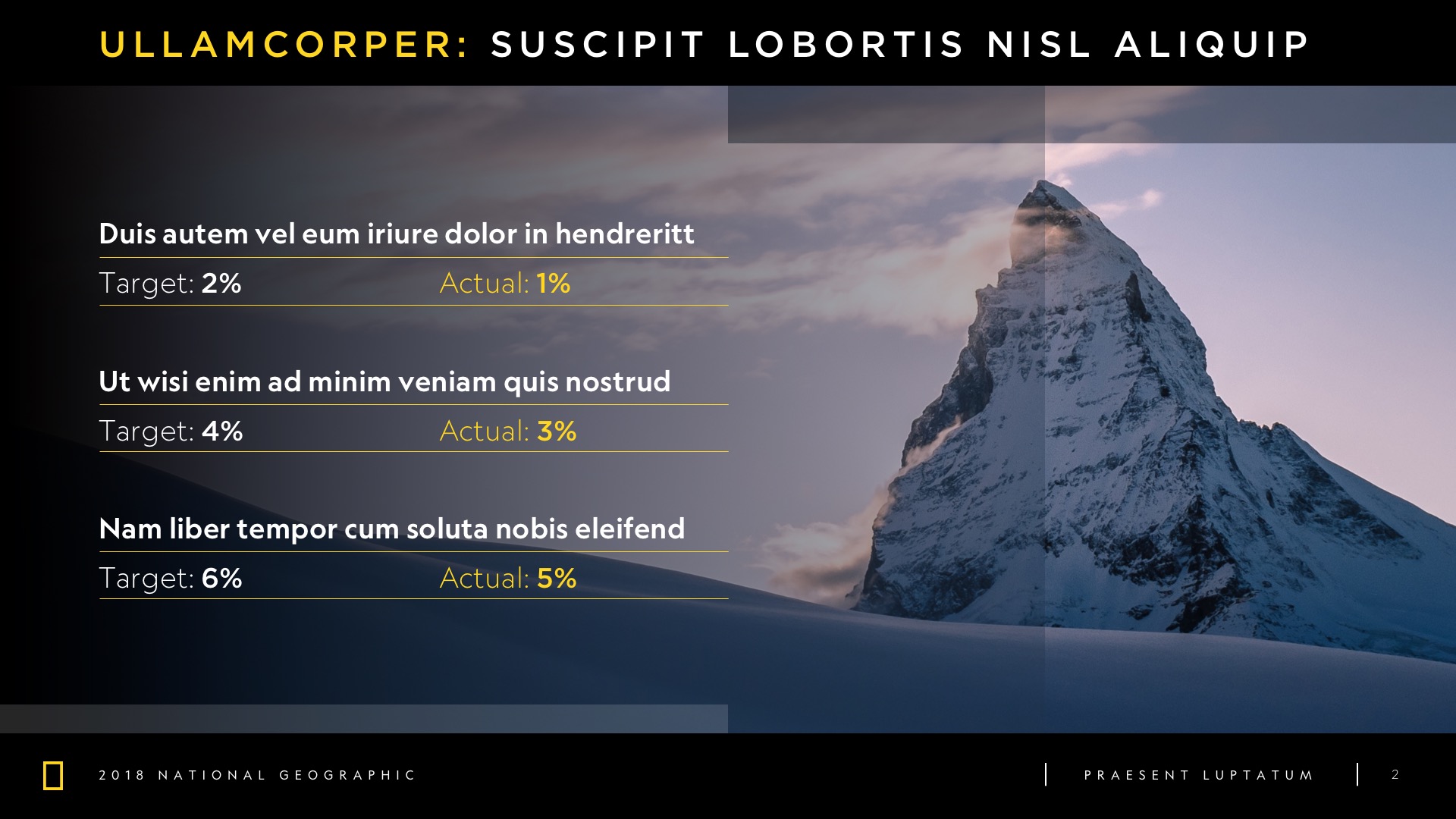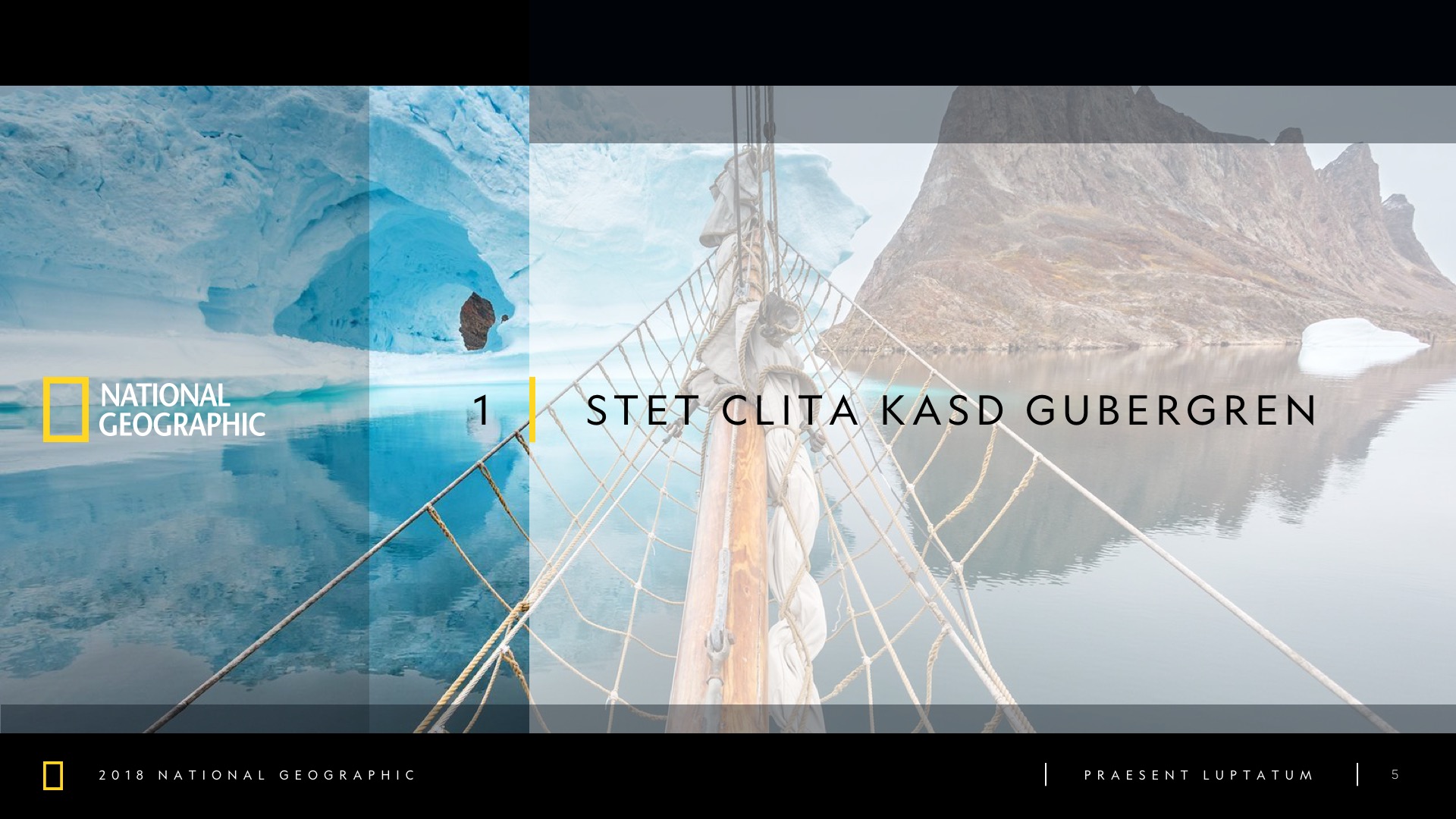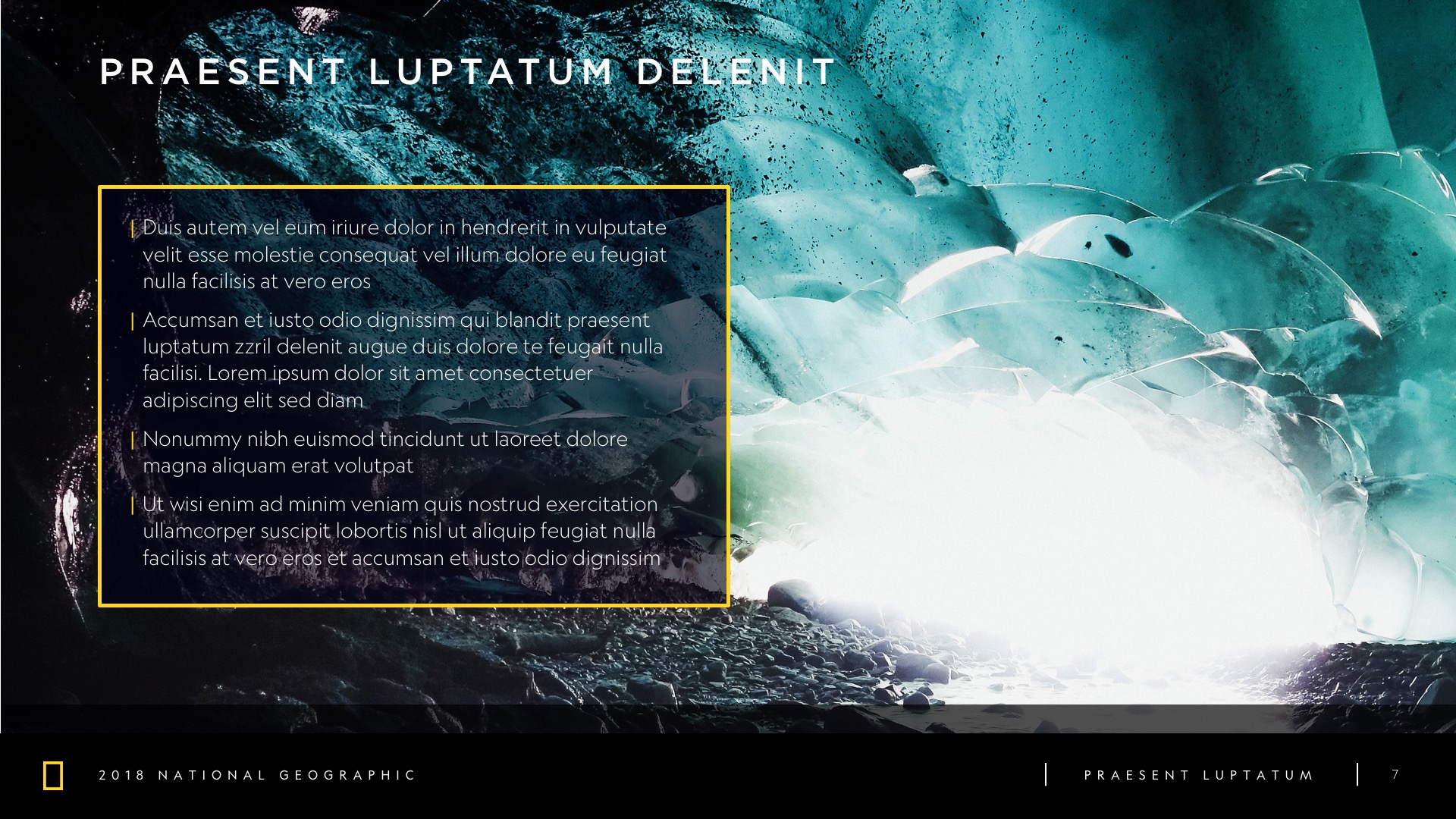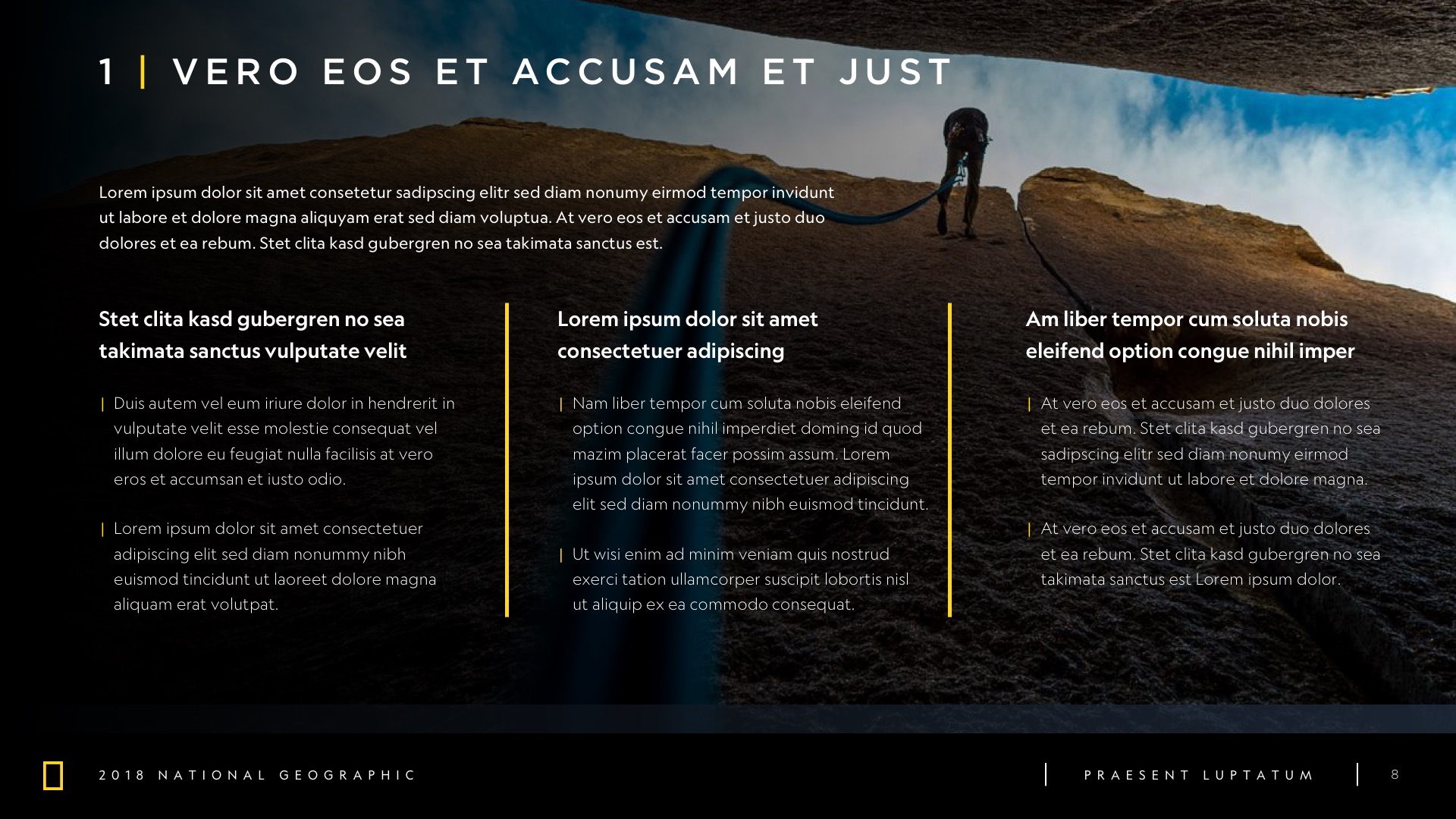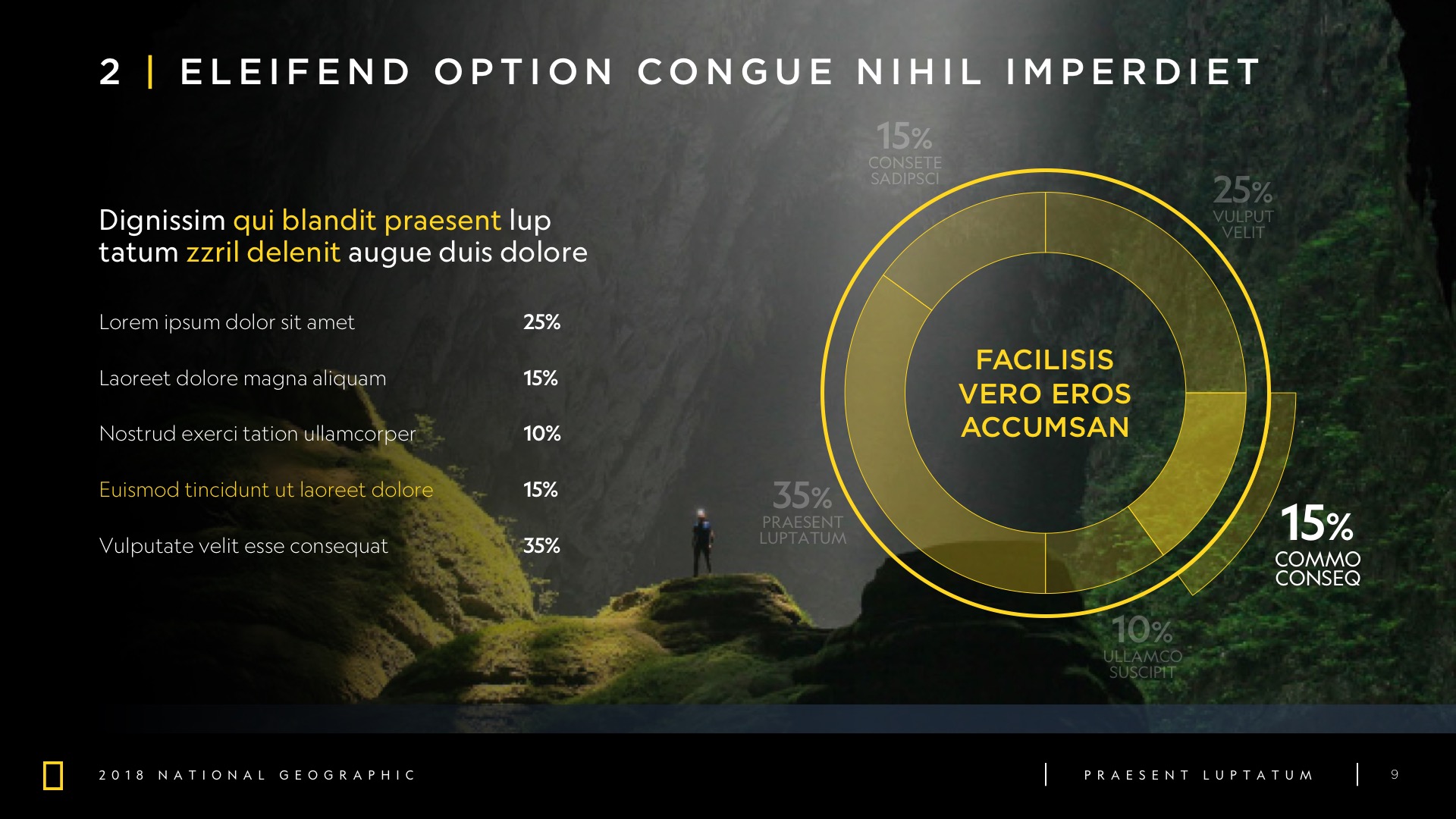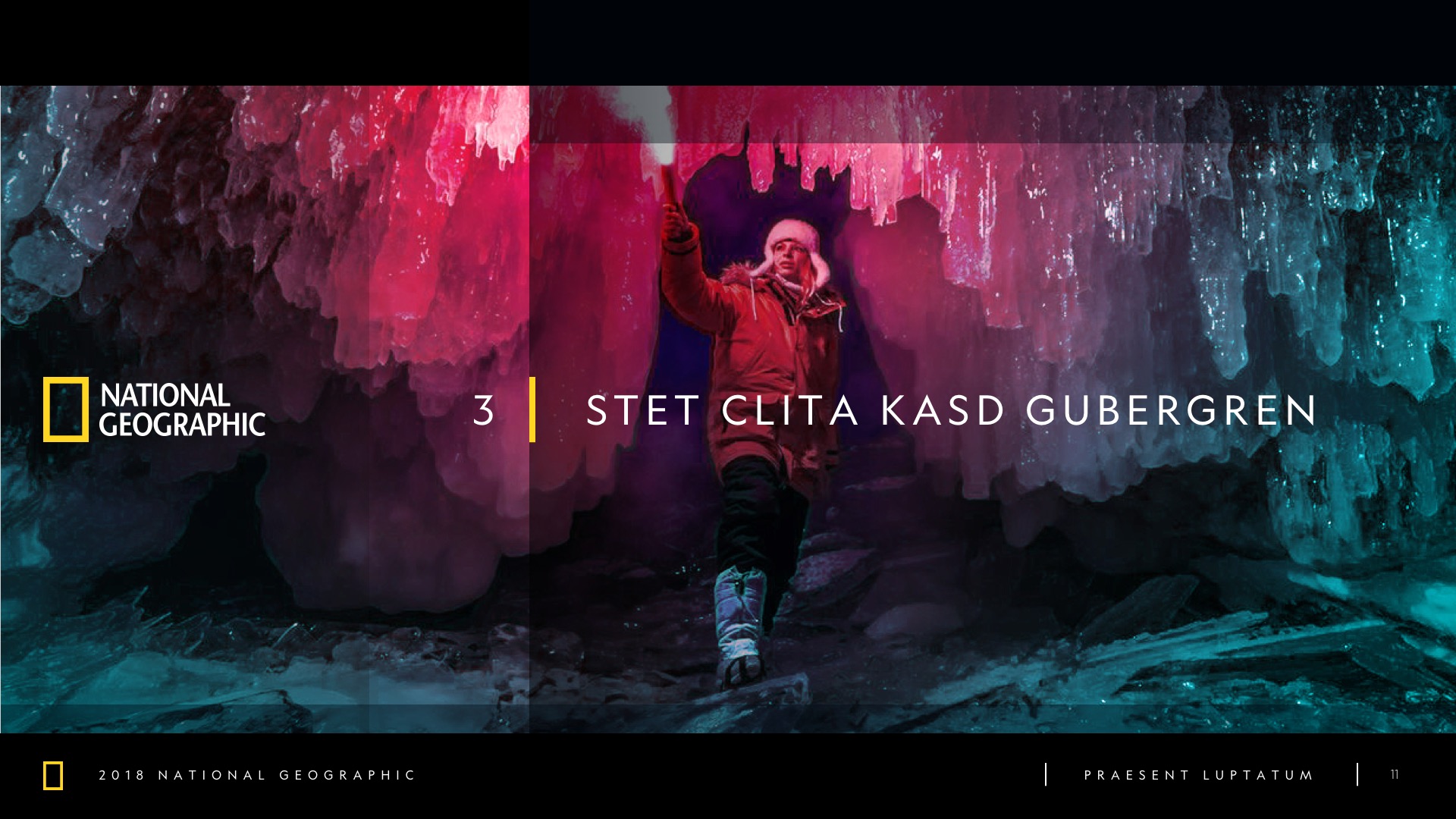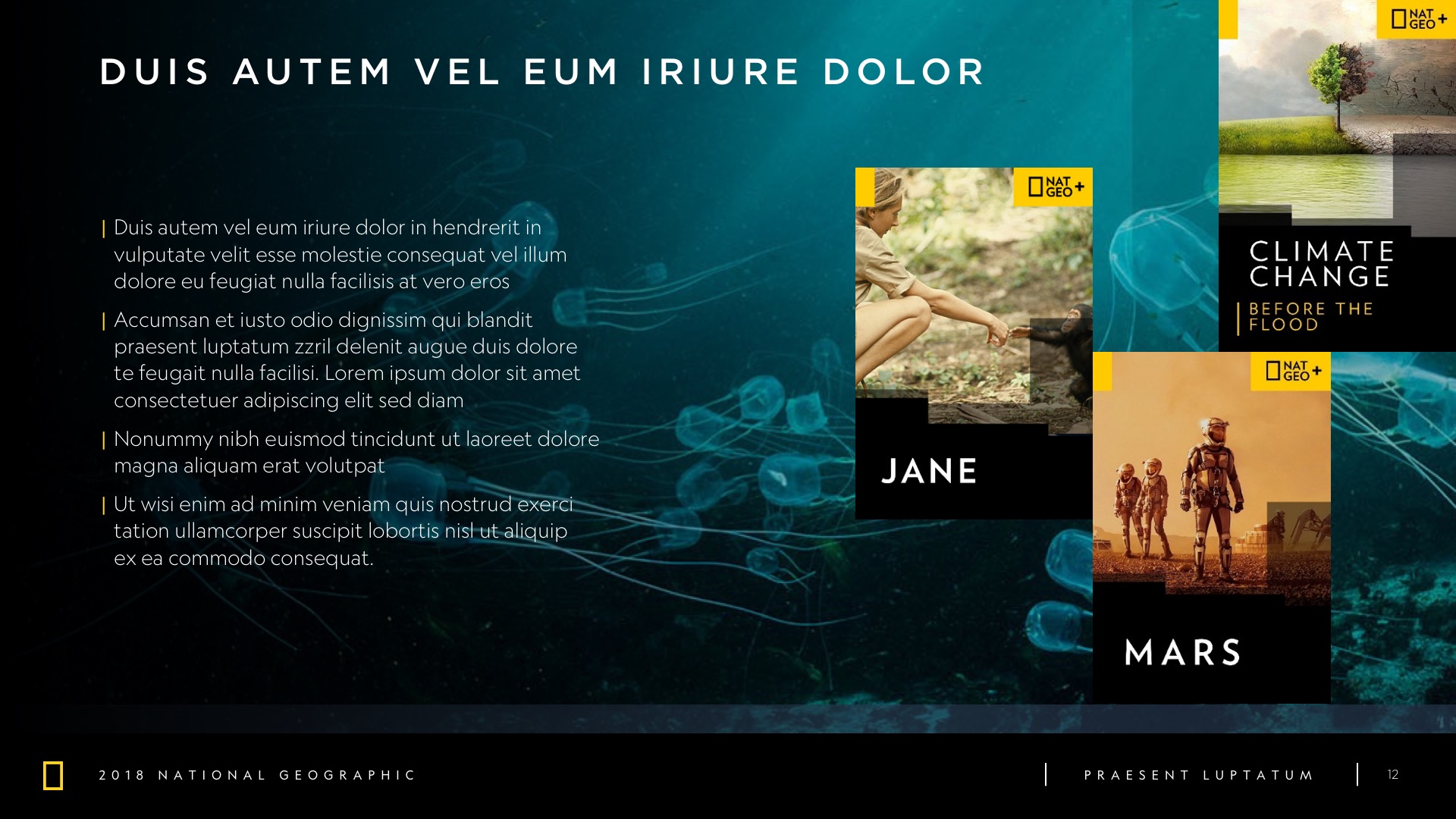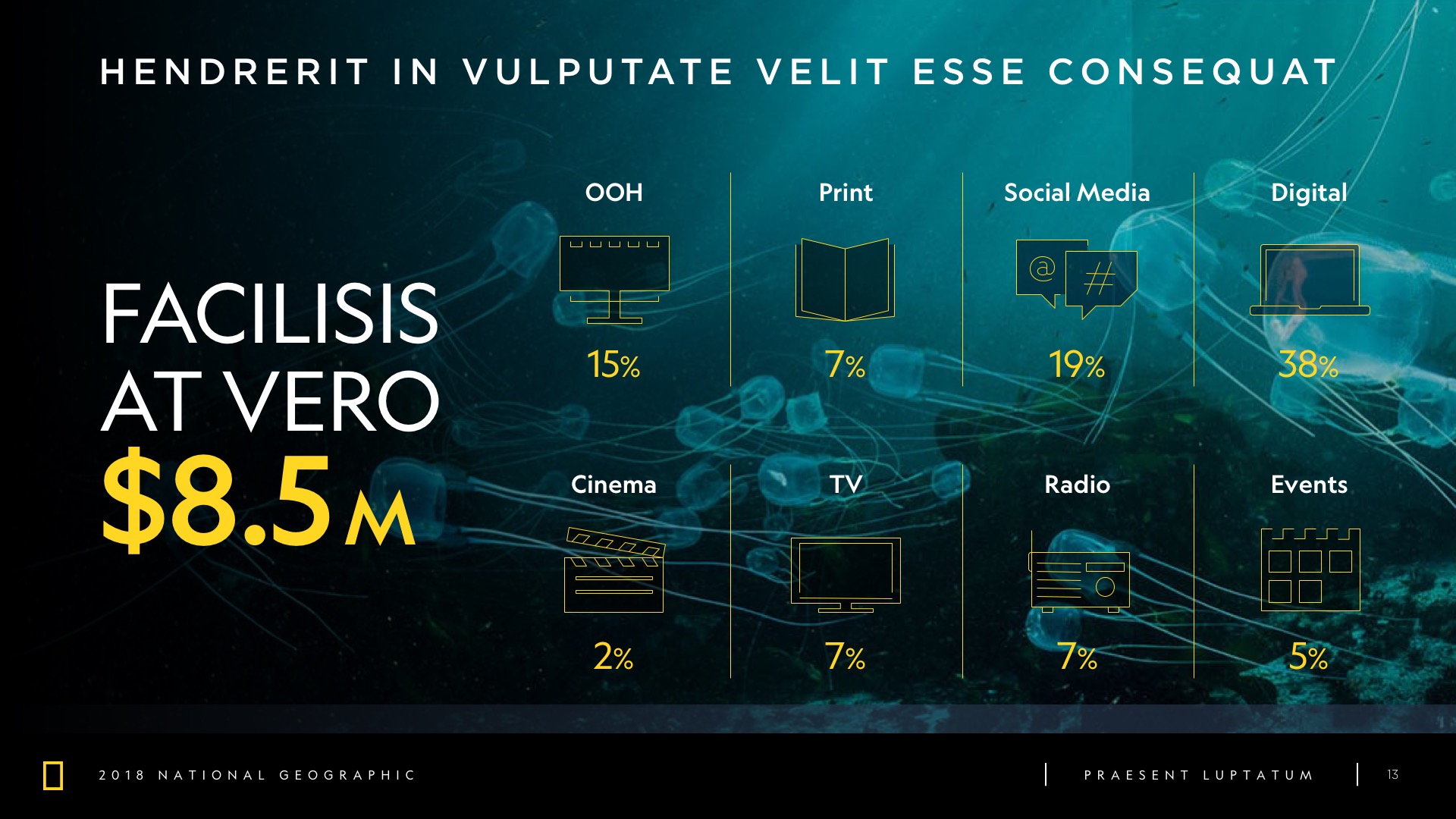 Regional Brand Channel Identity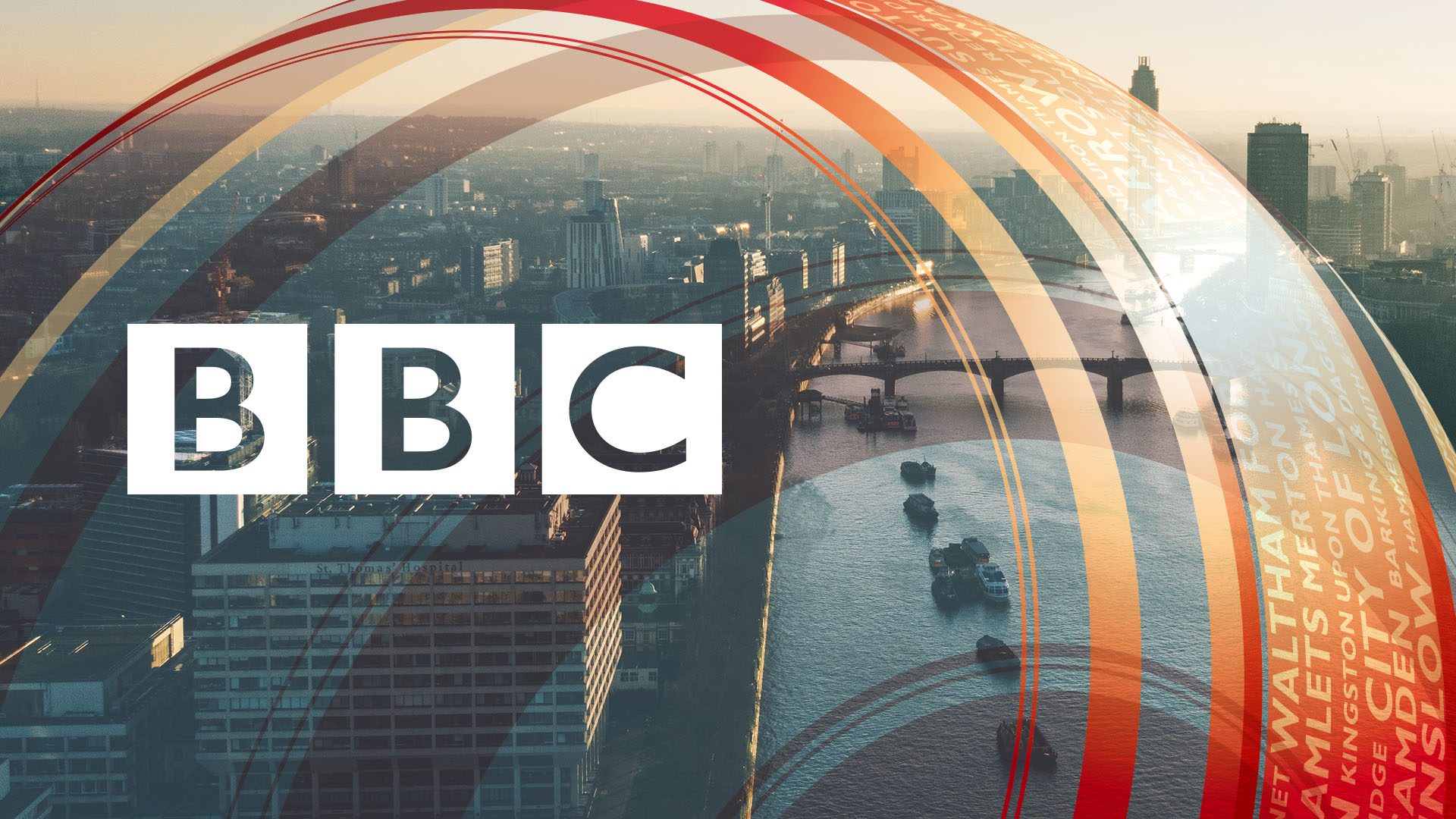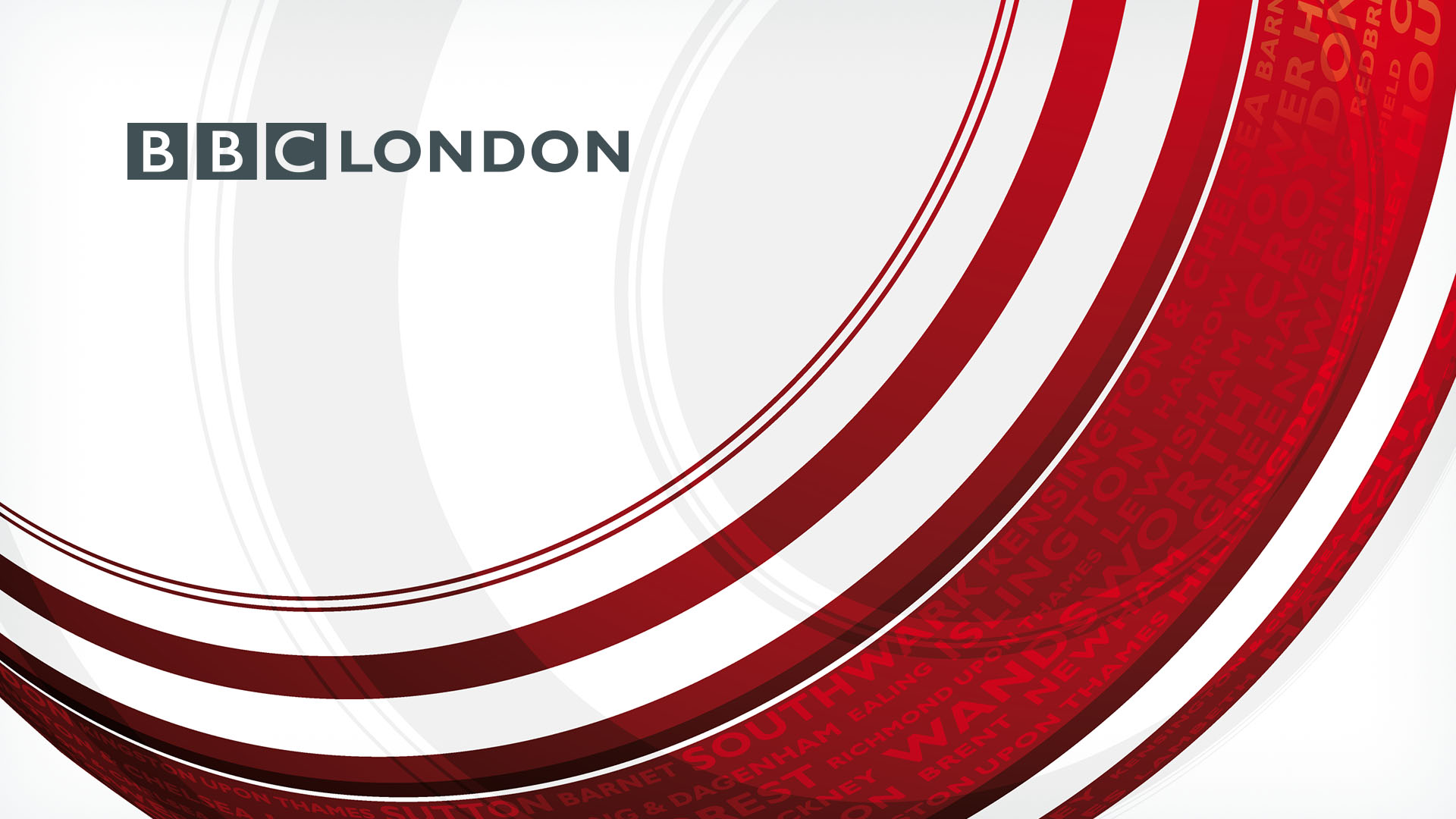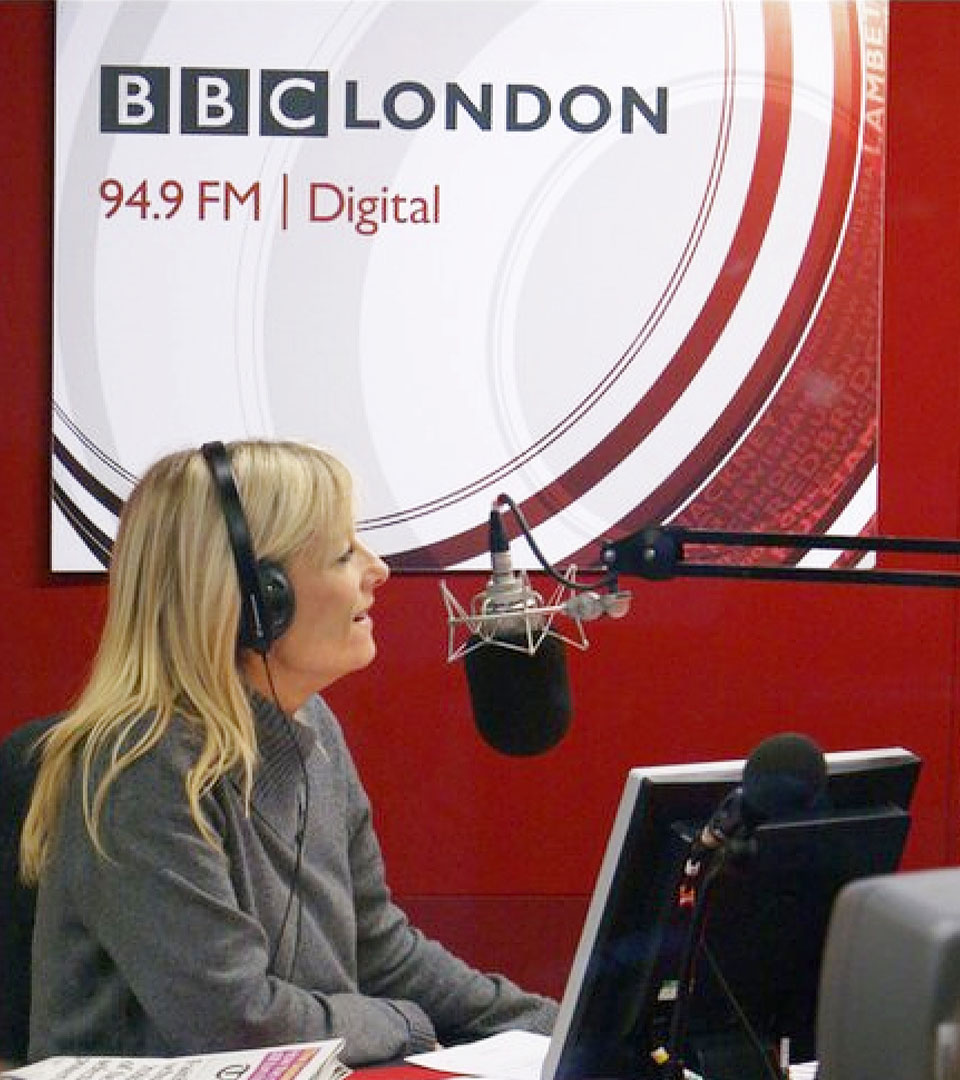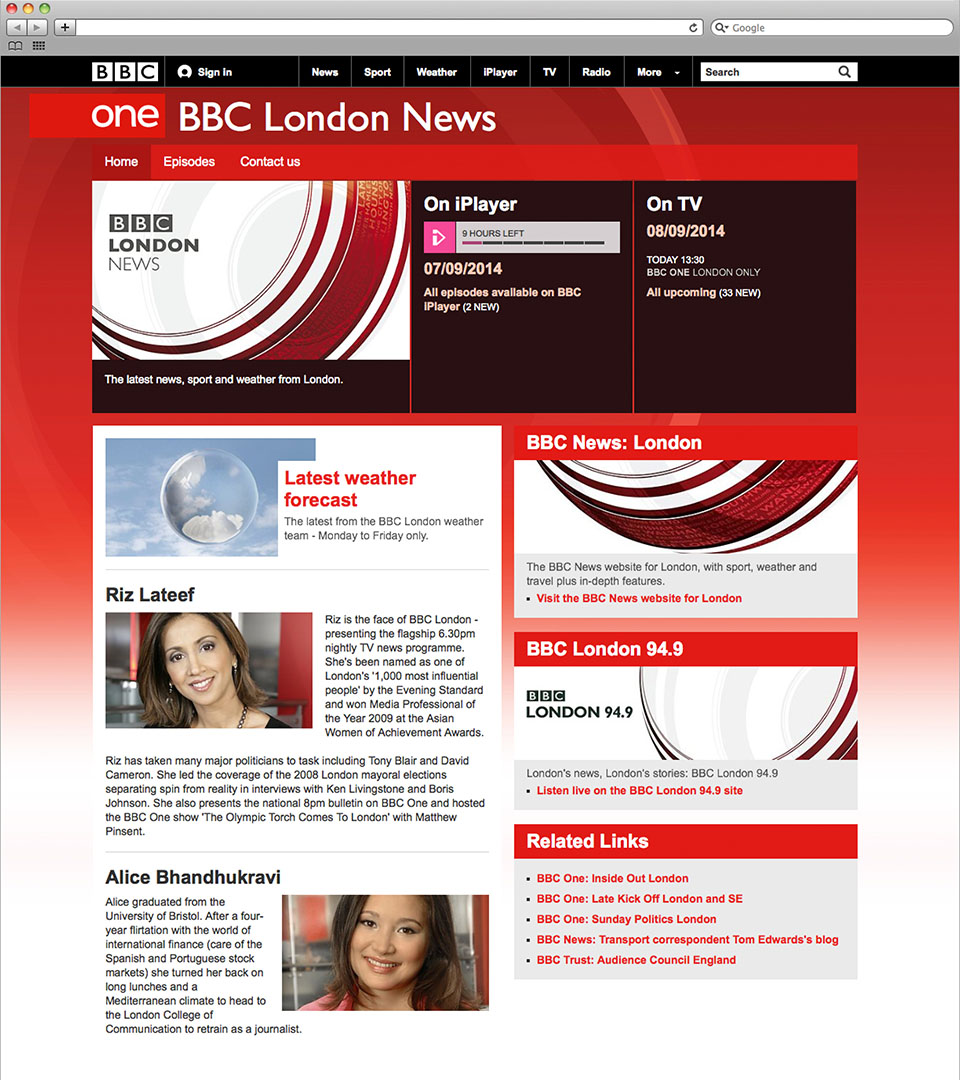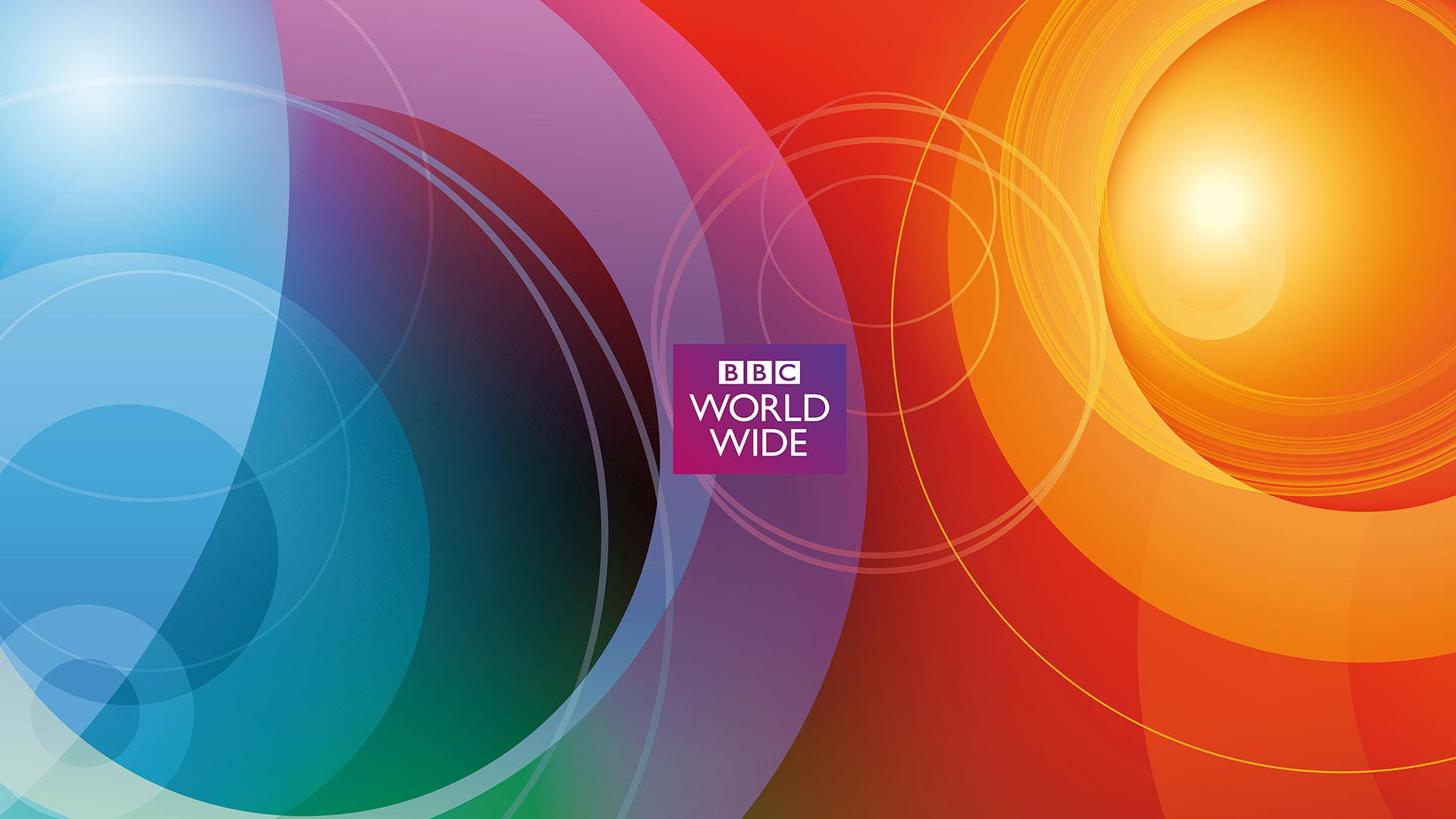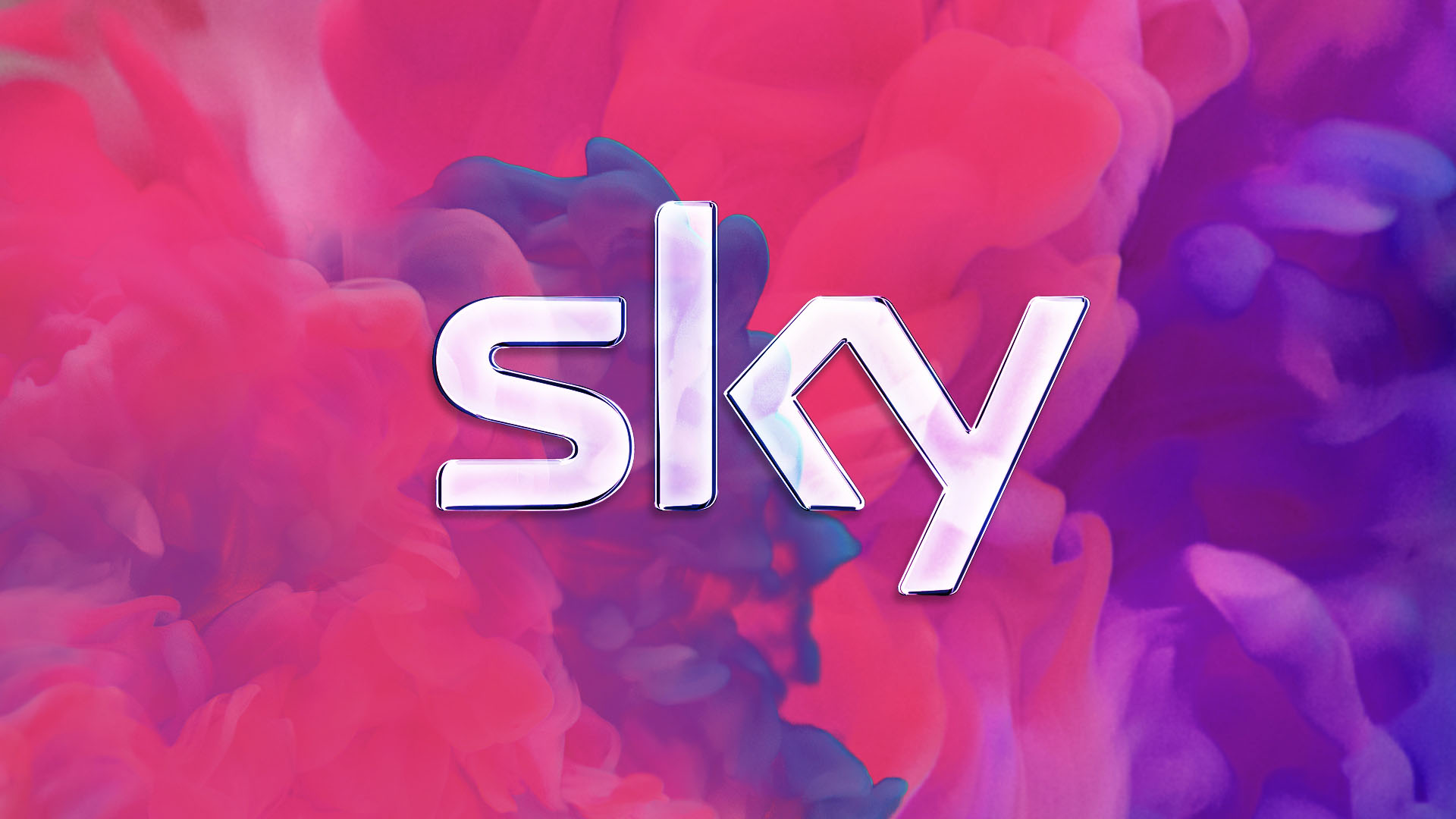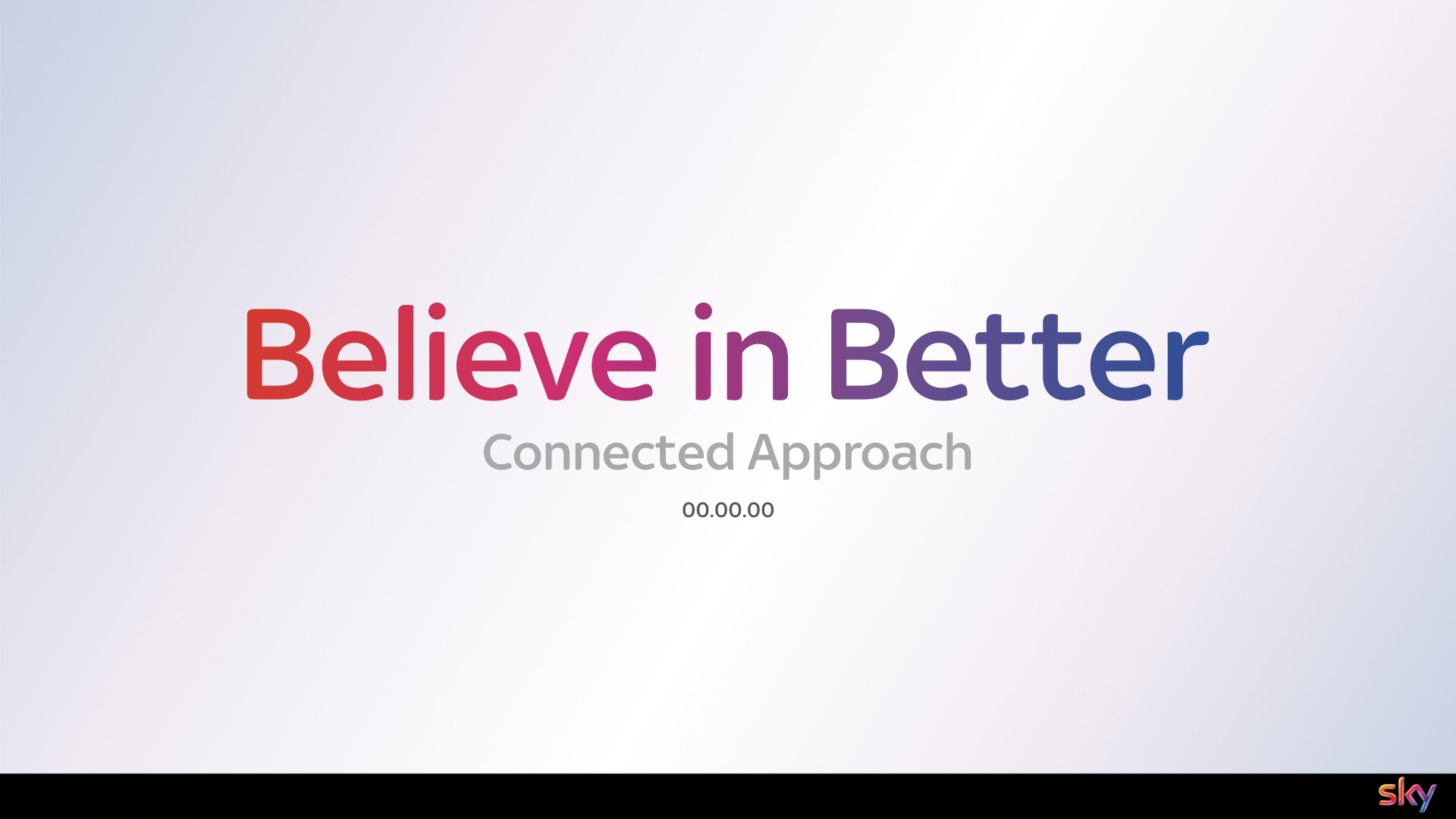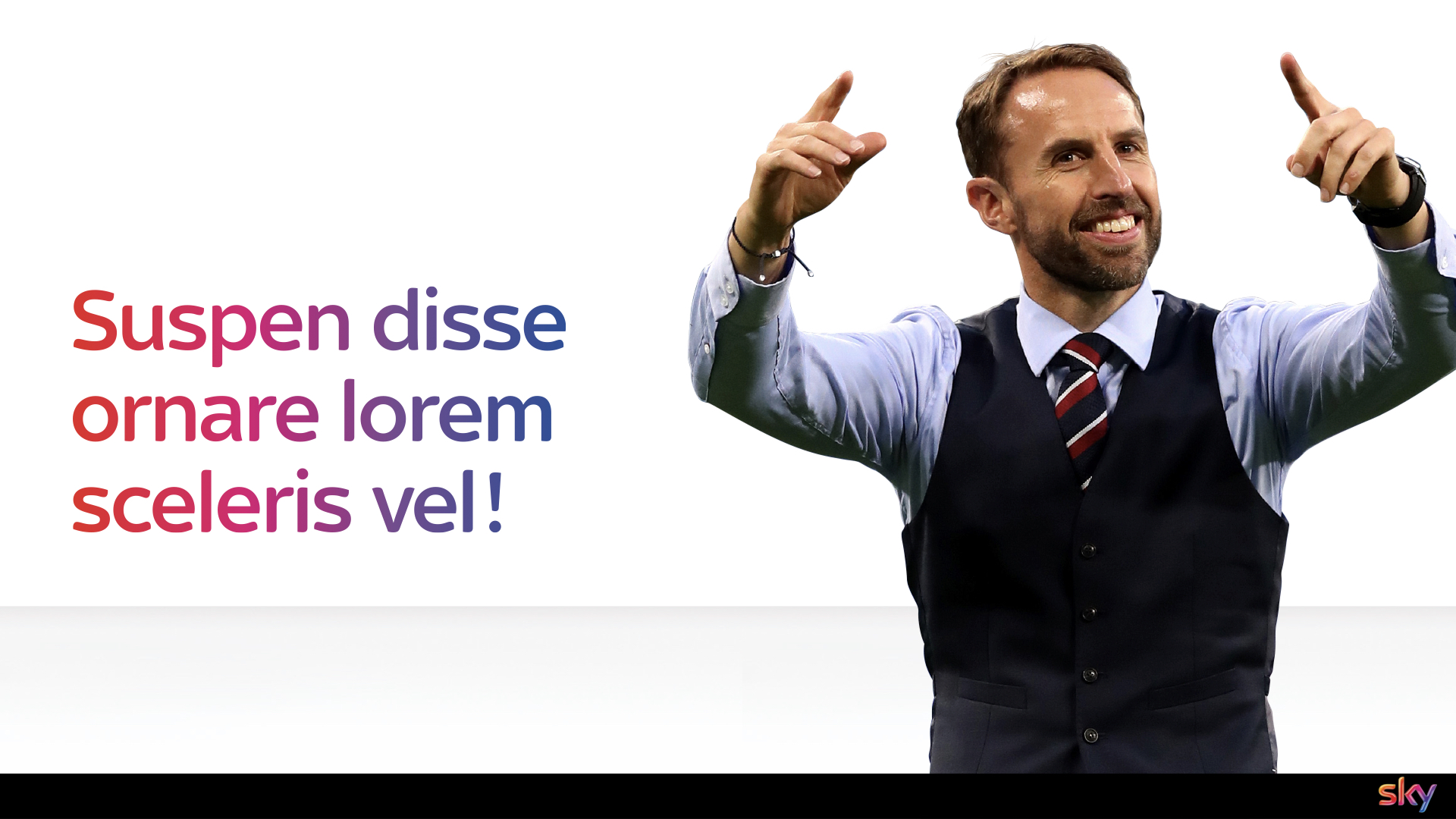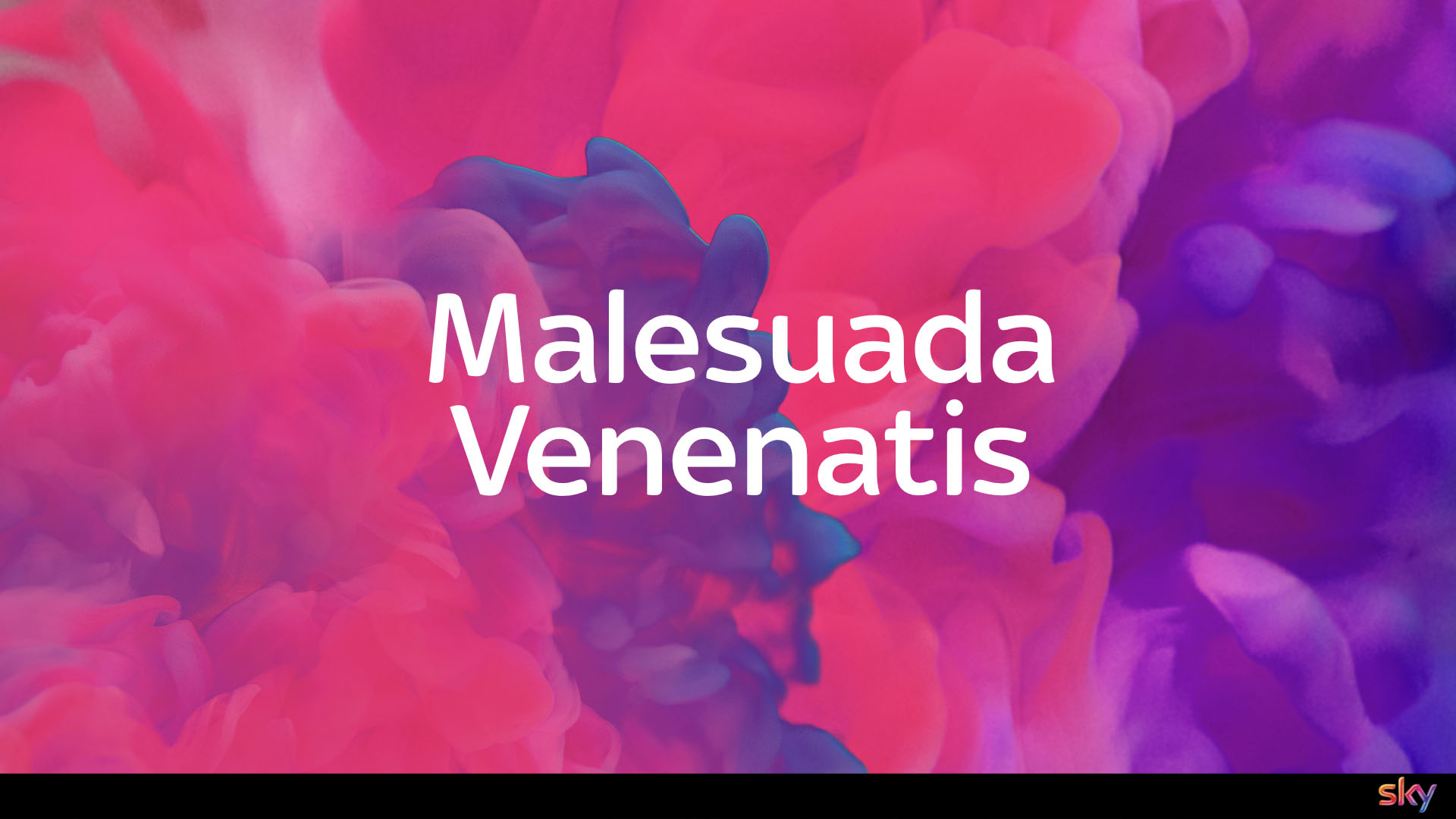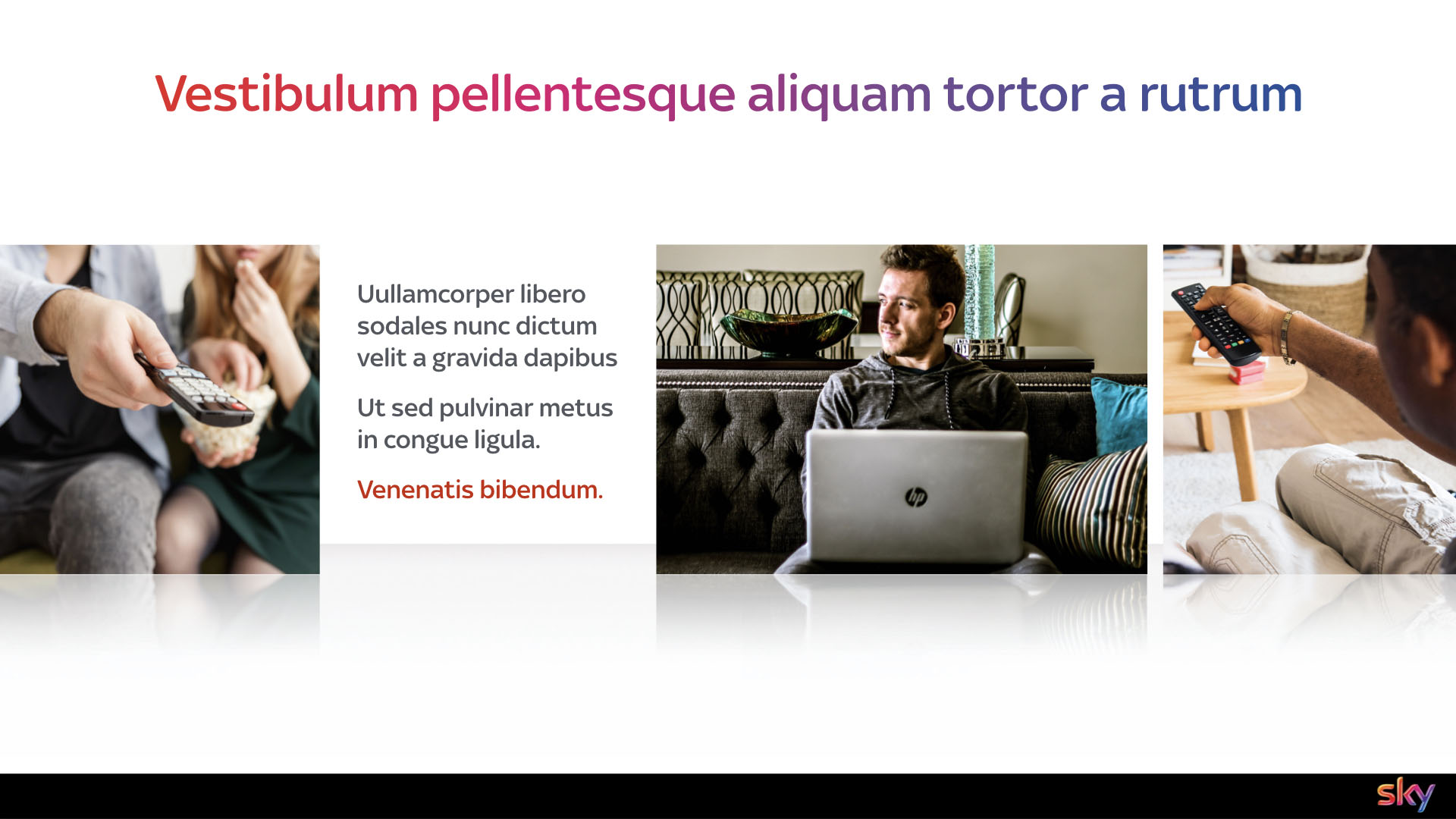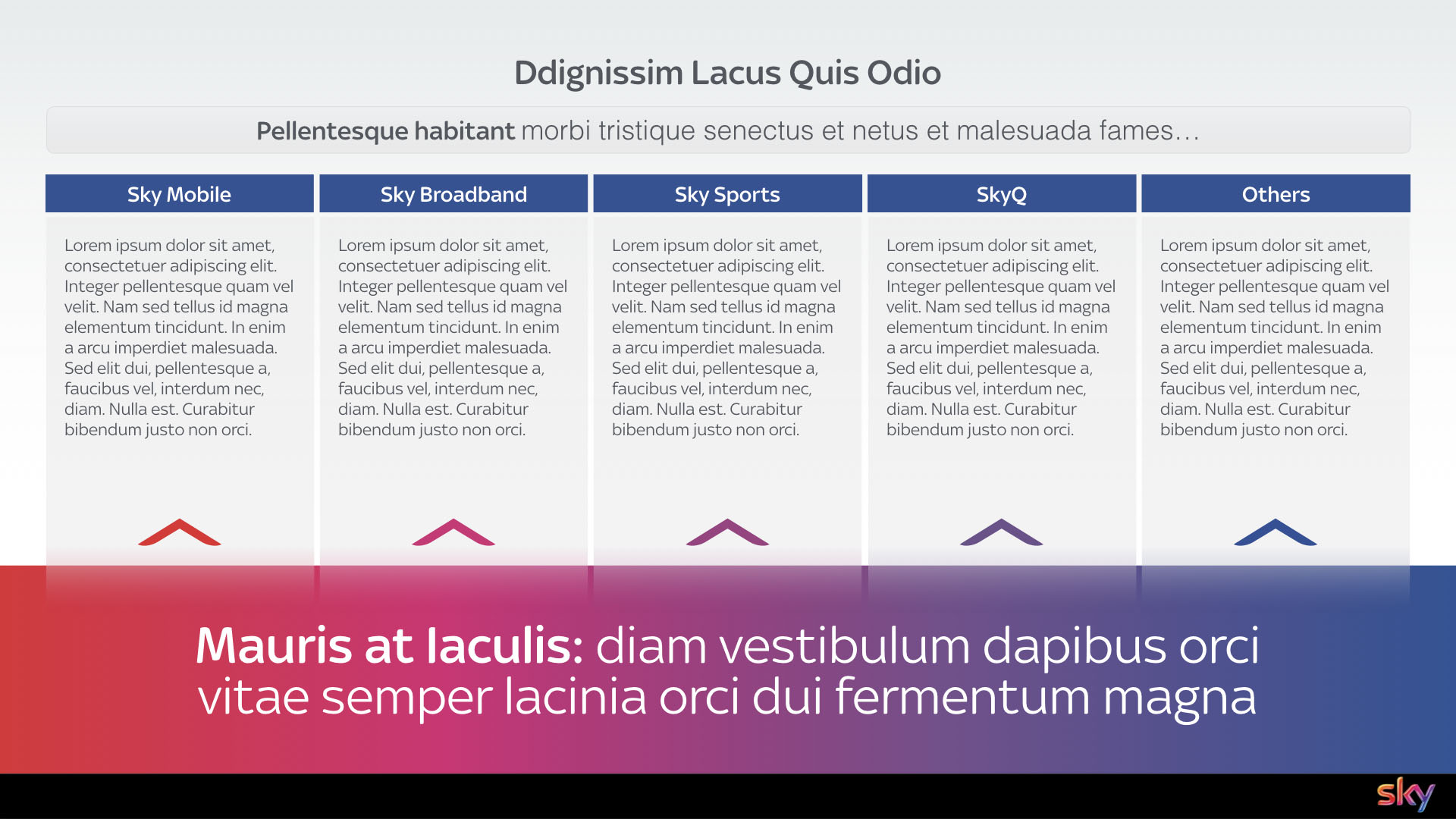 Brand Identity Properties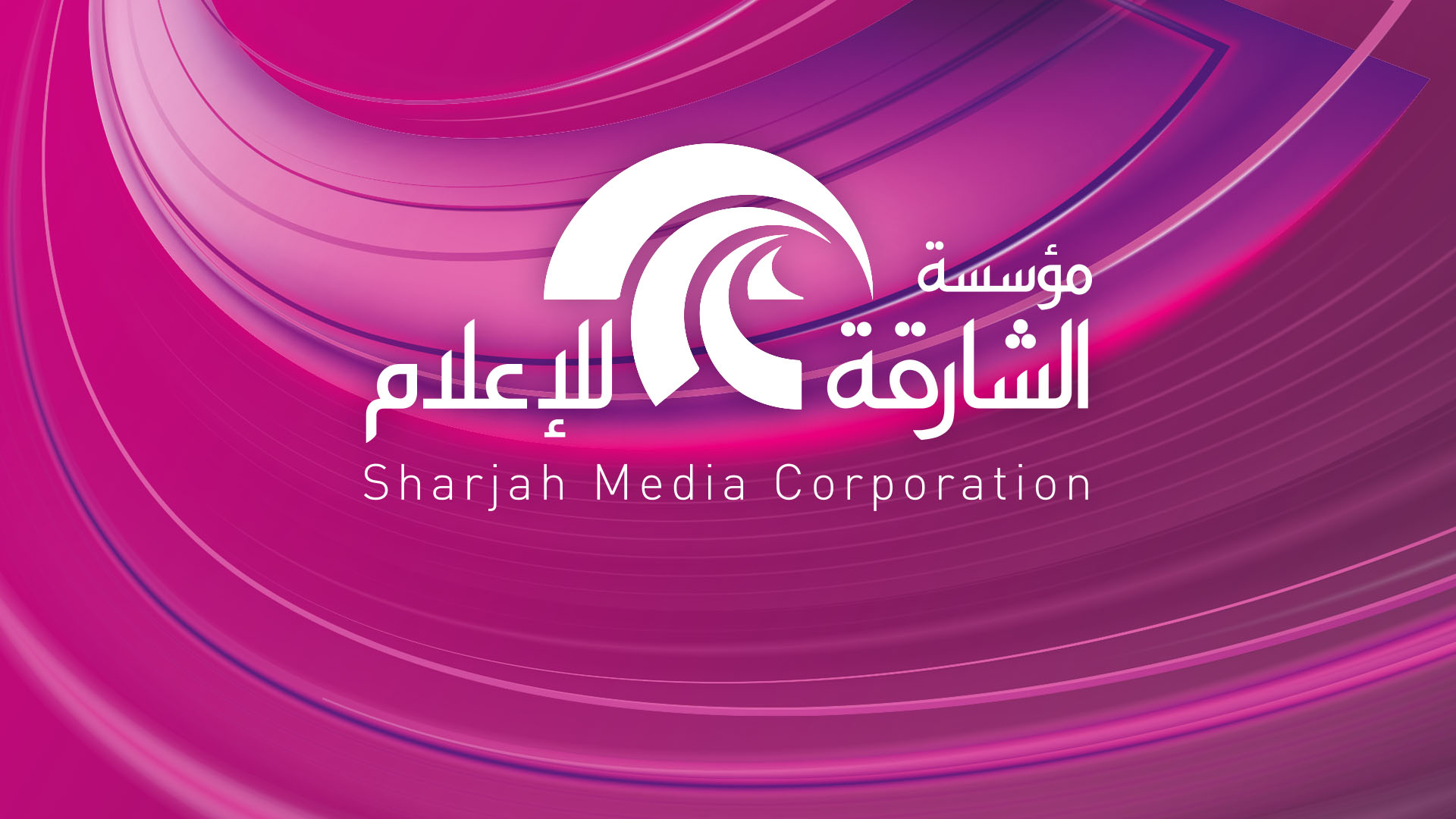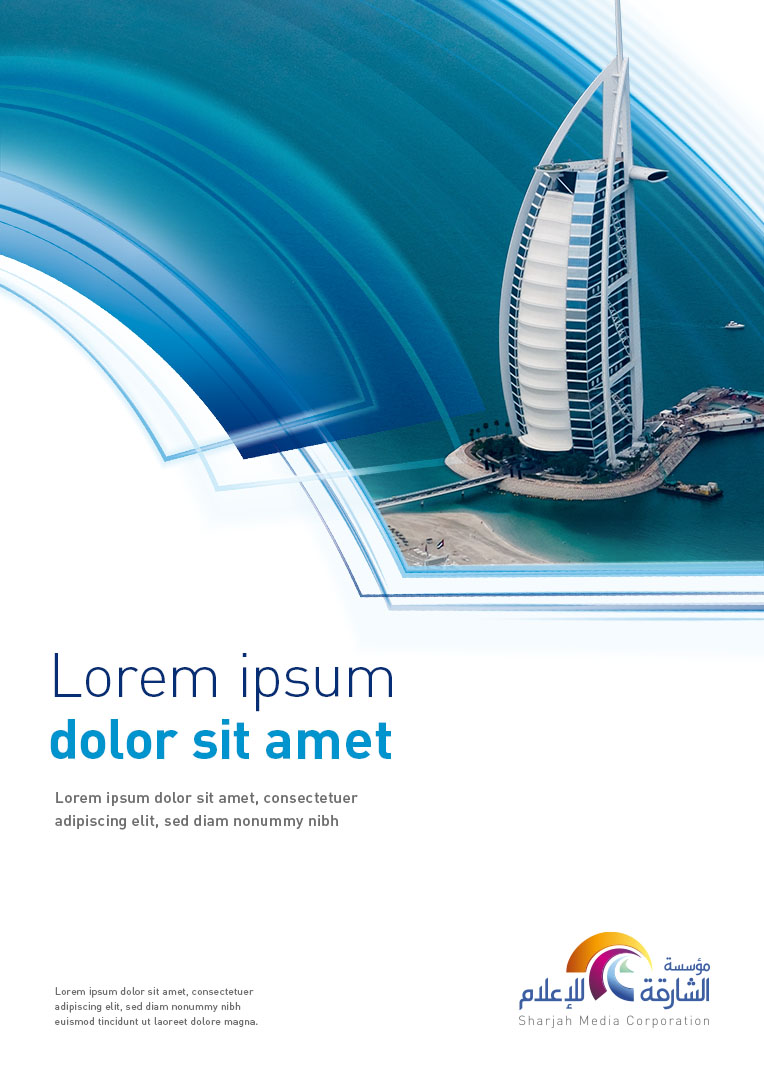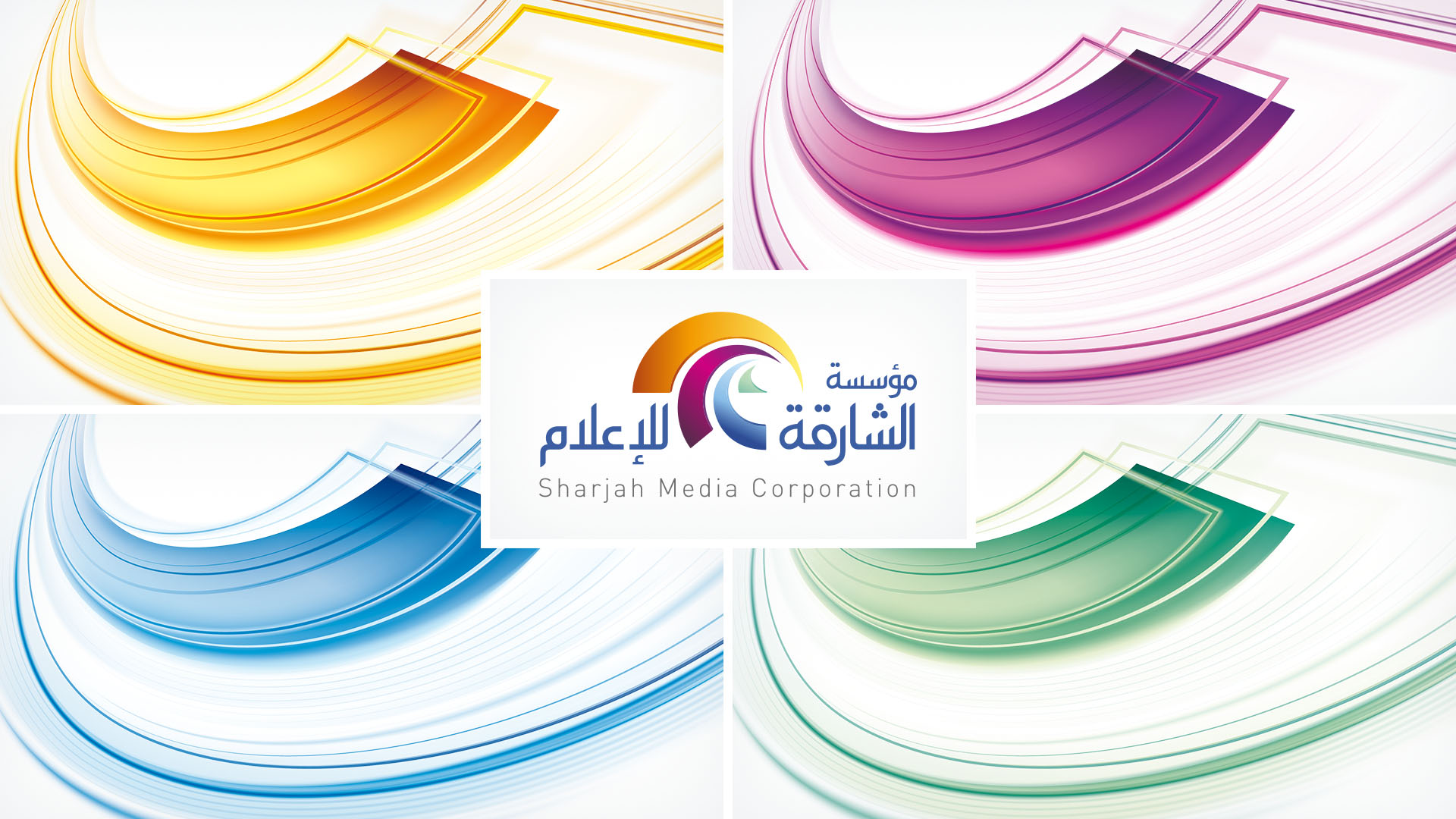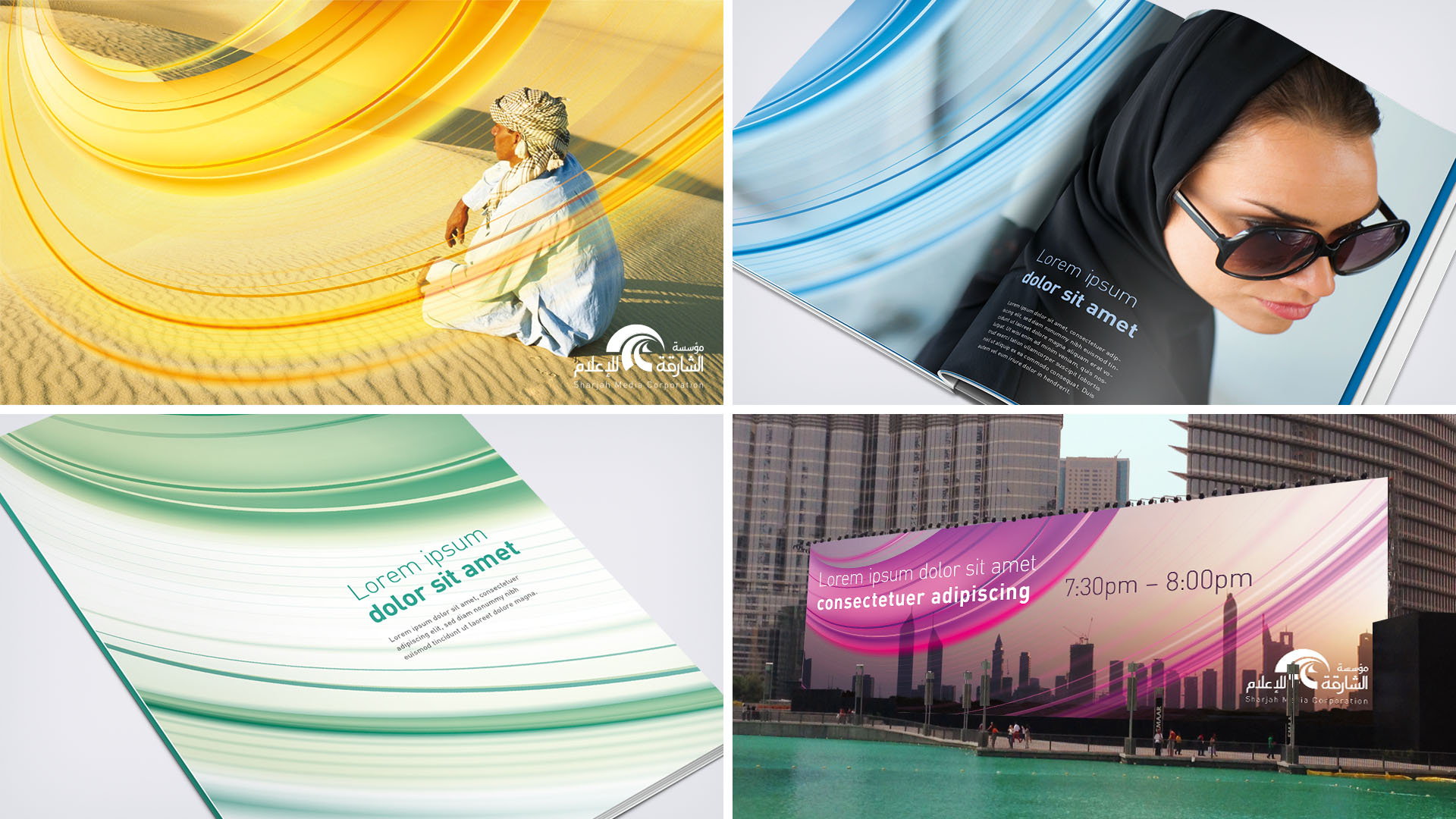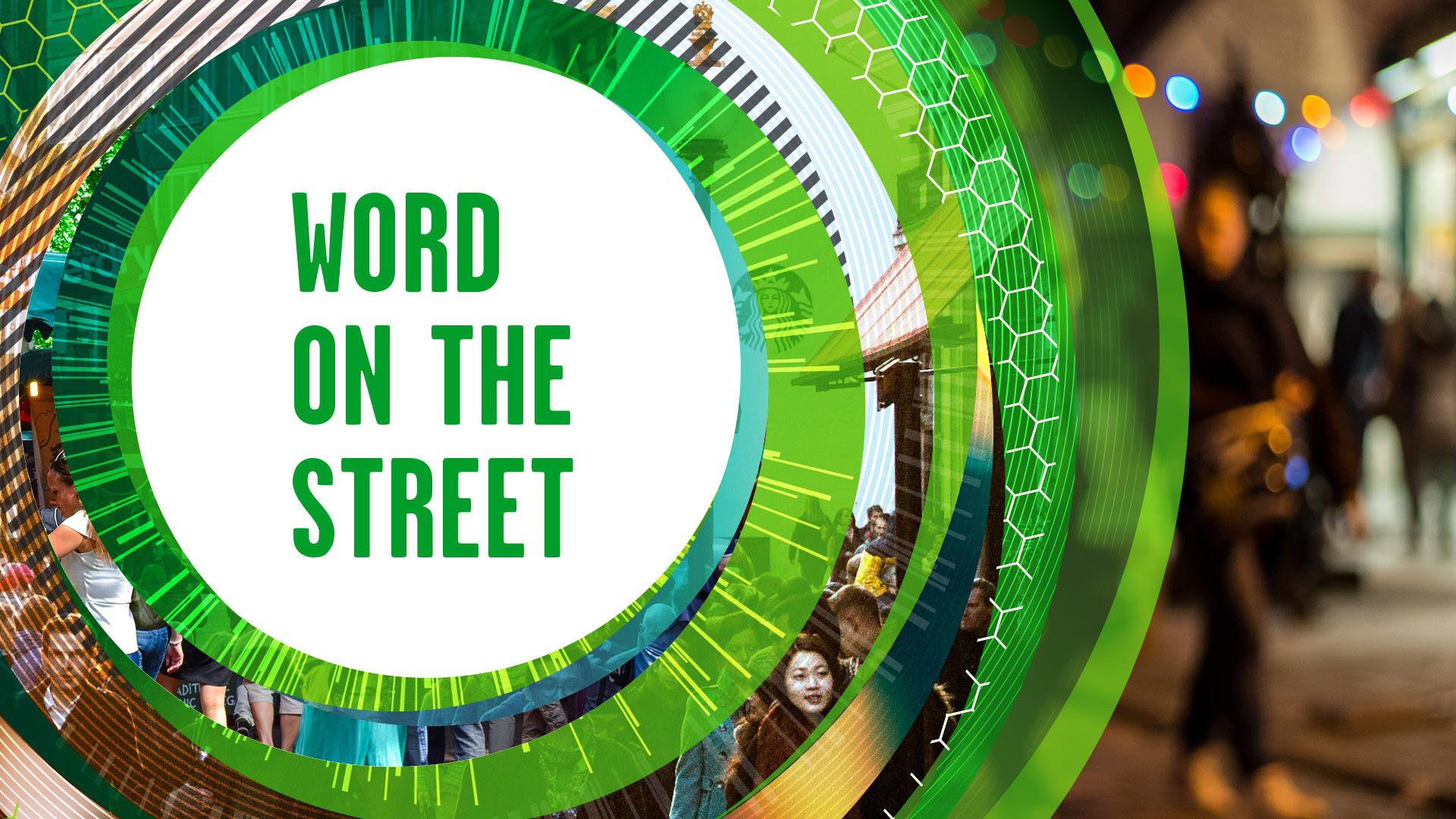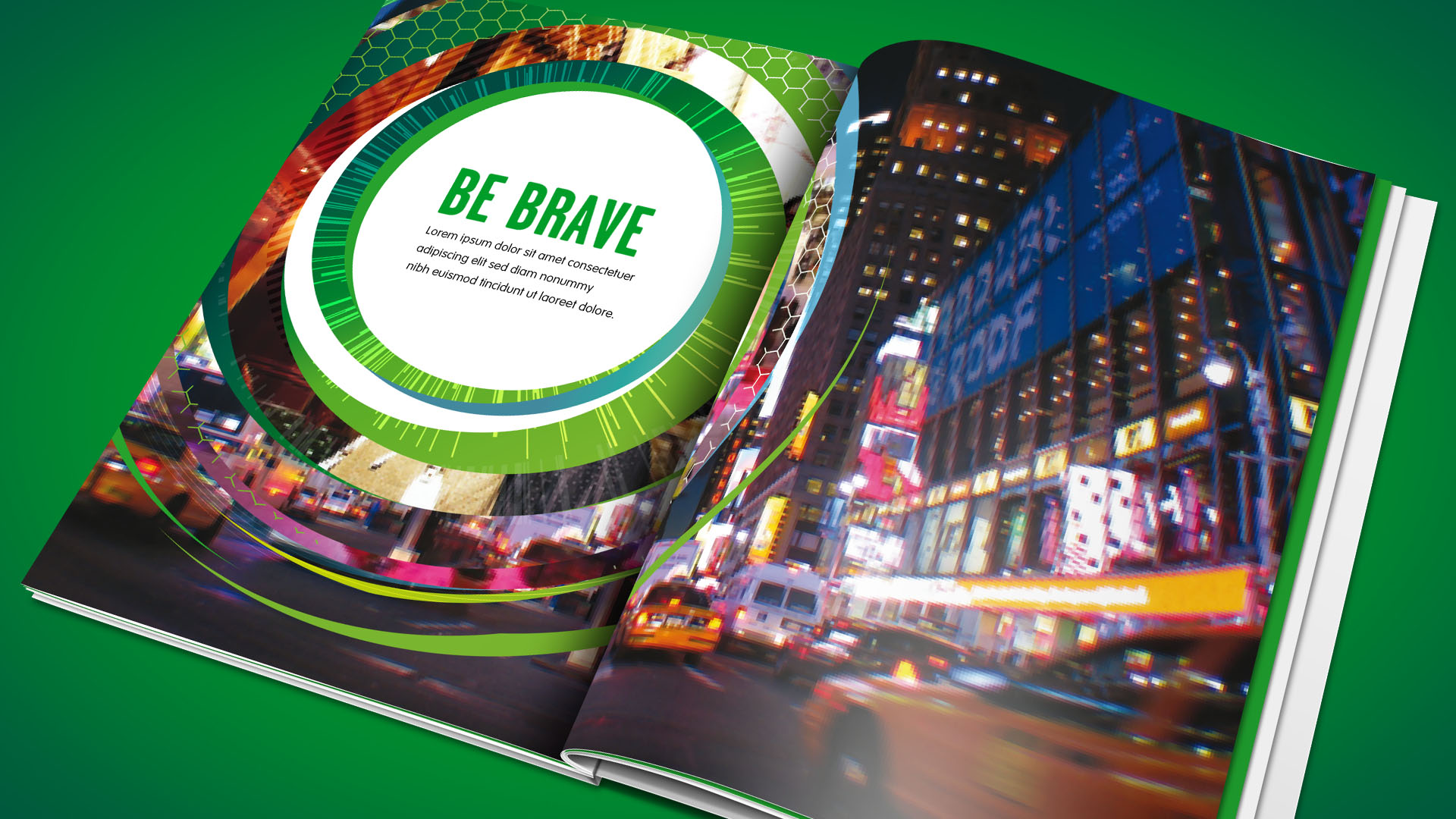 Content Slate Presentation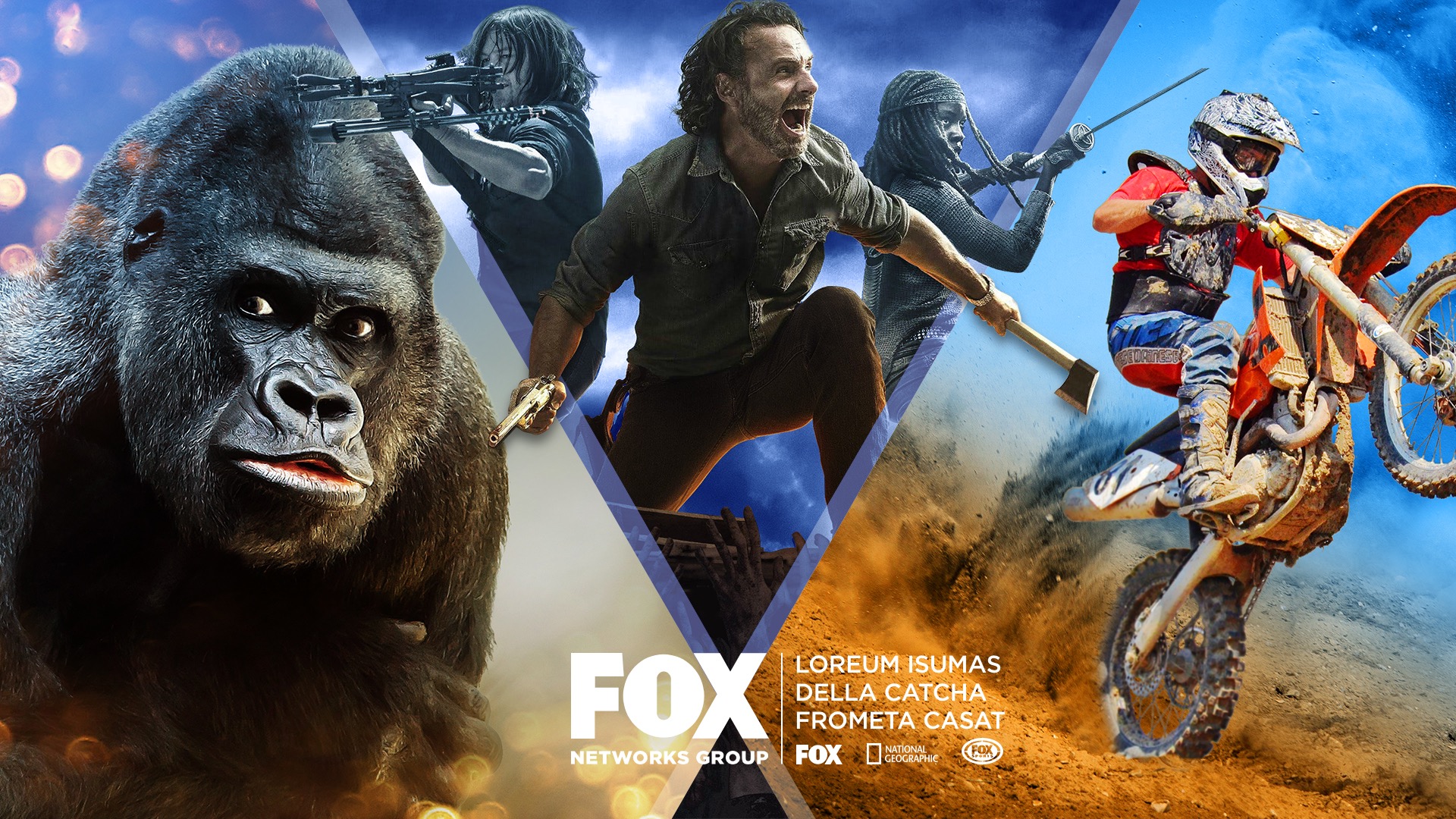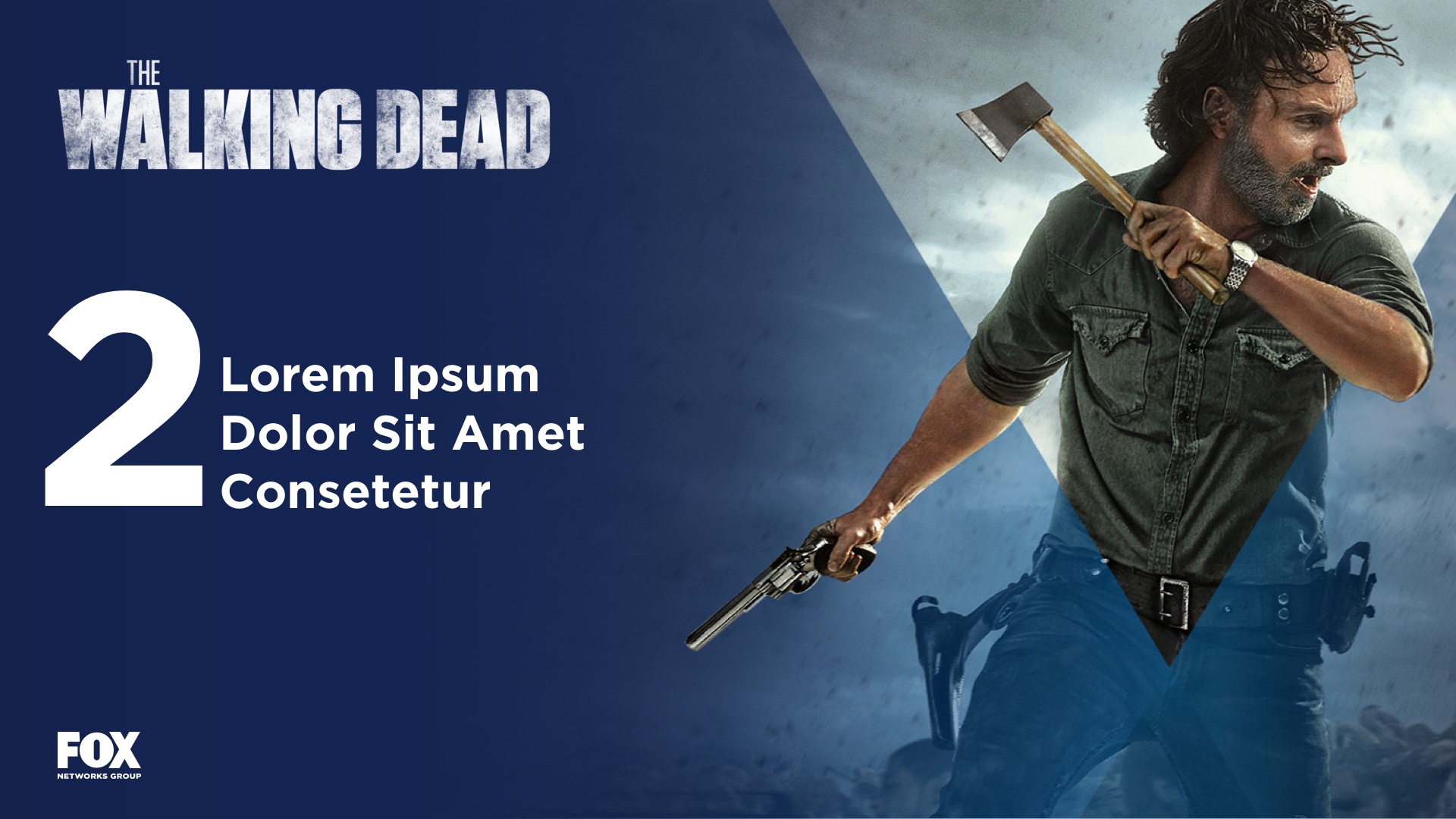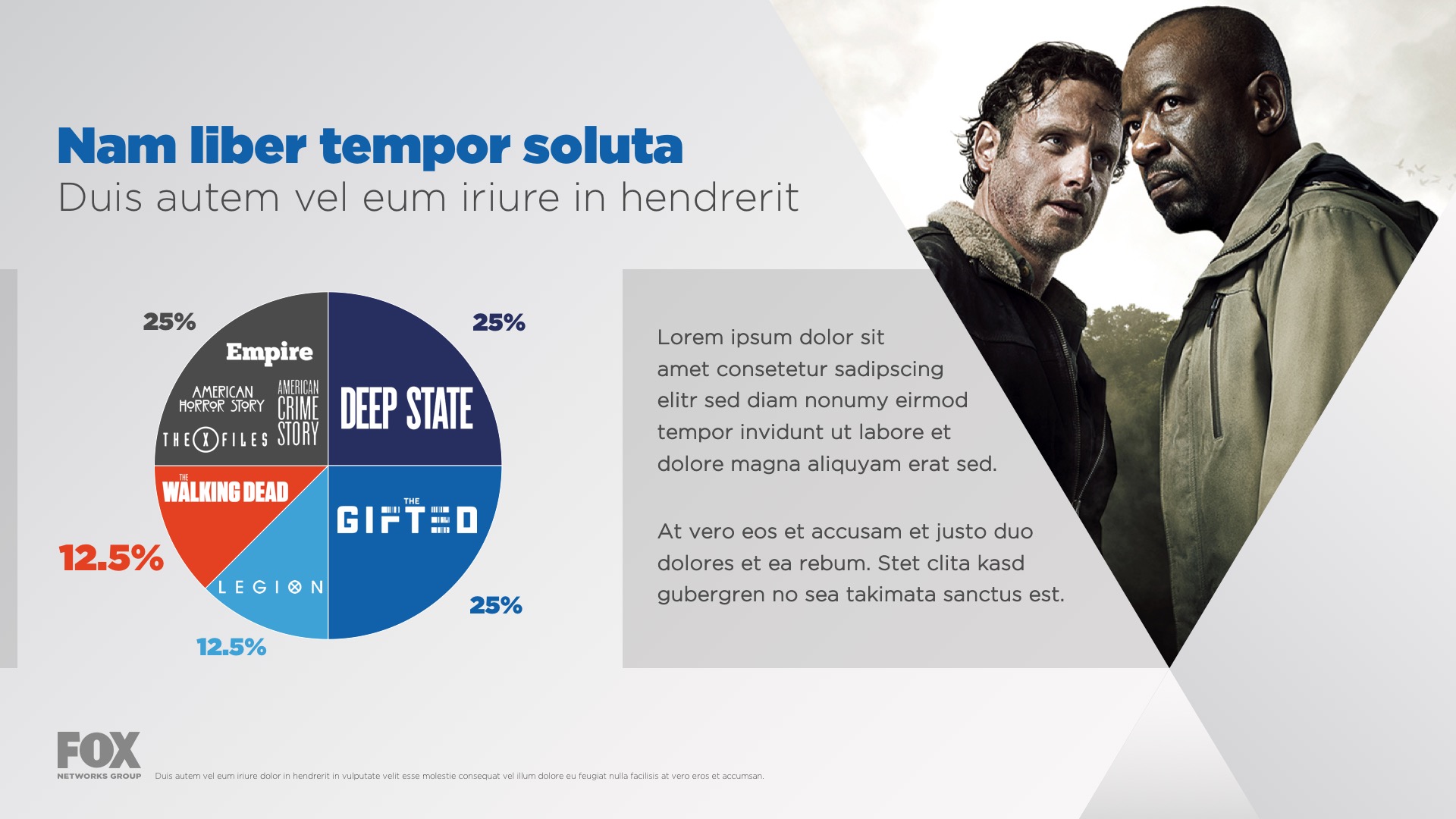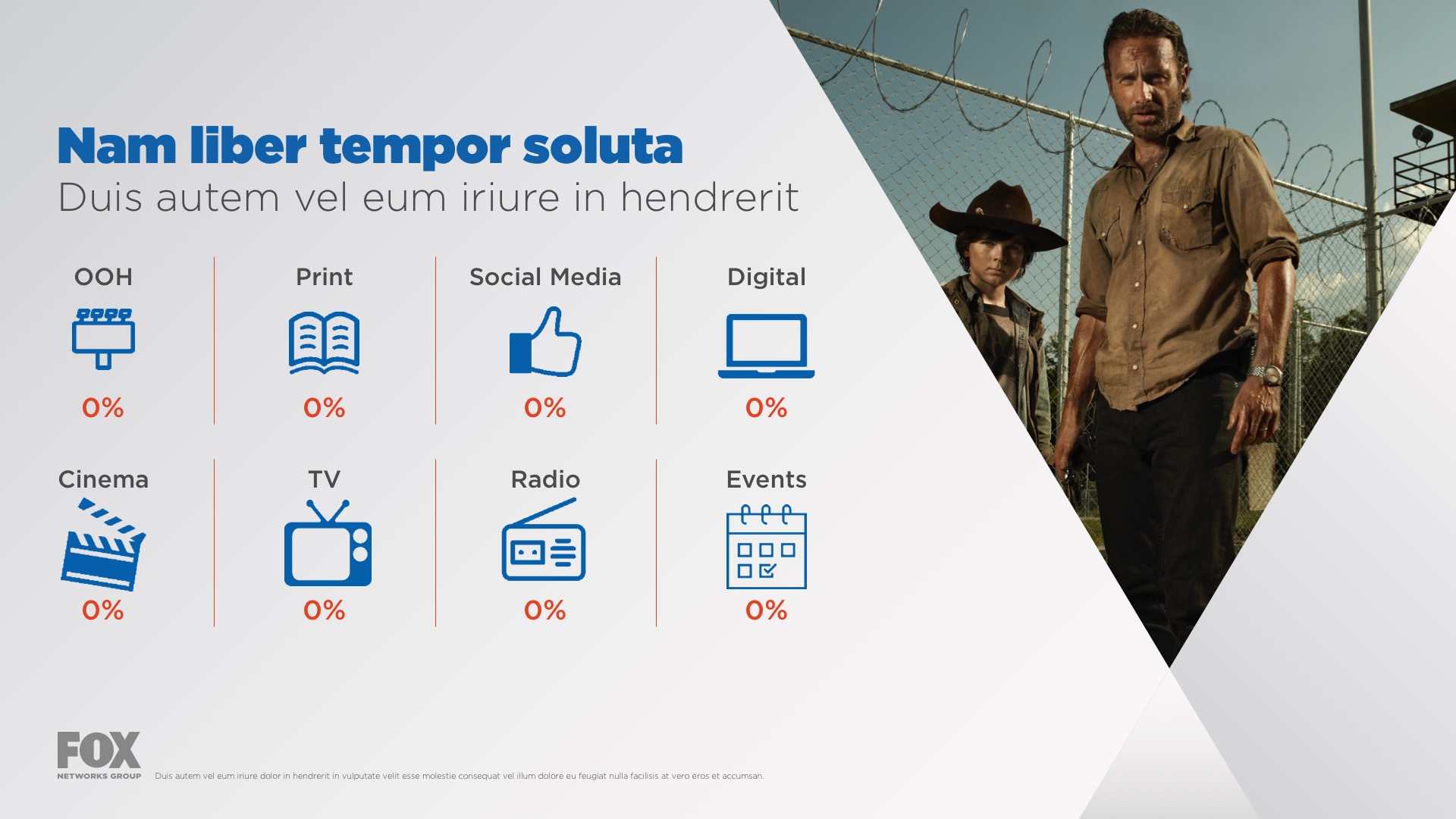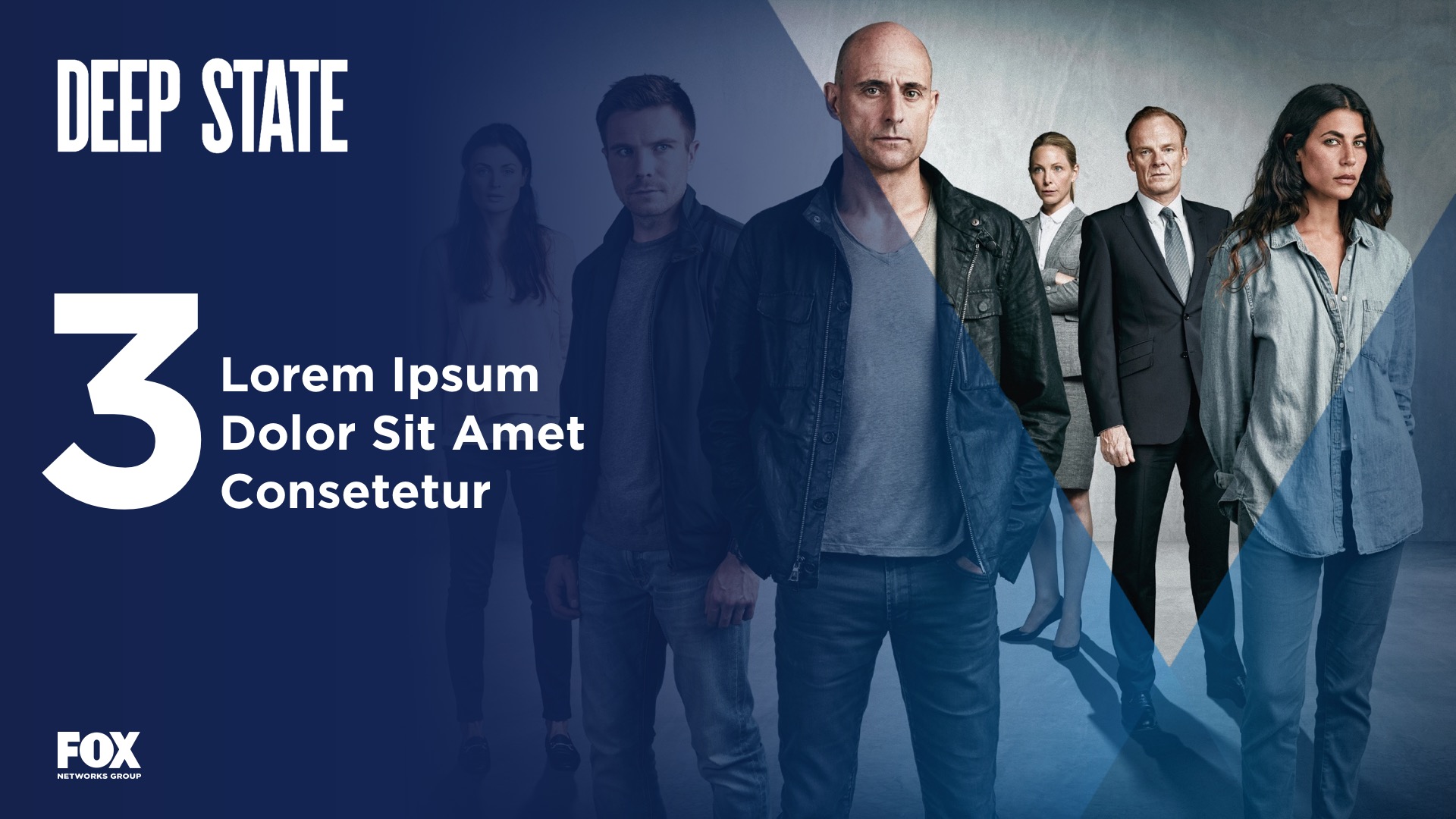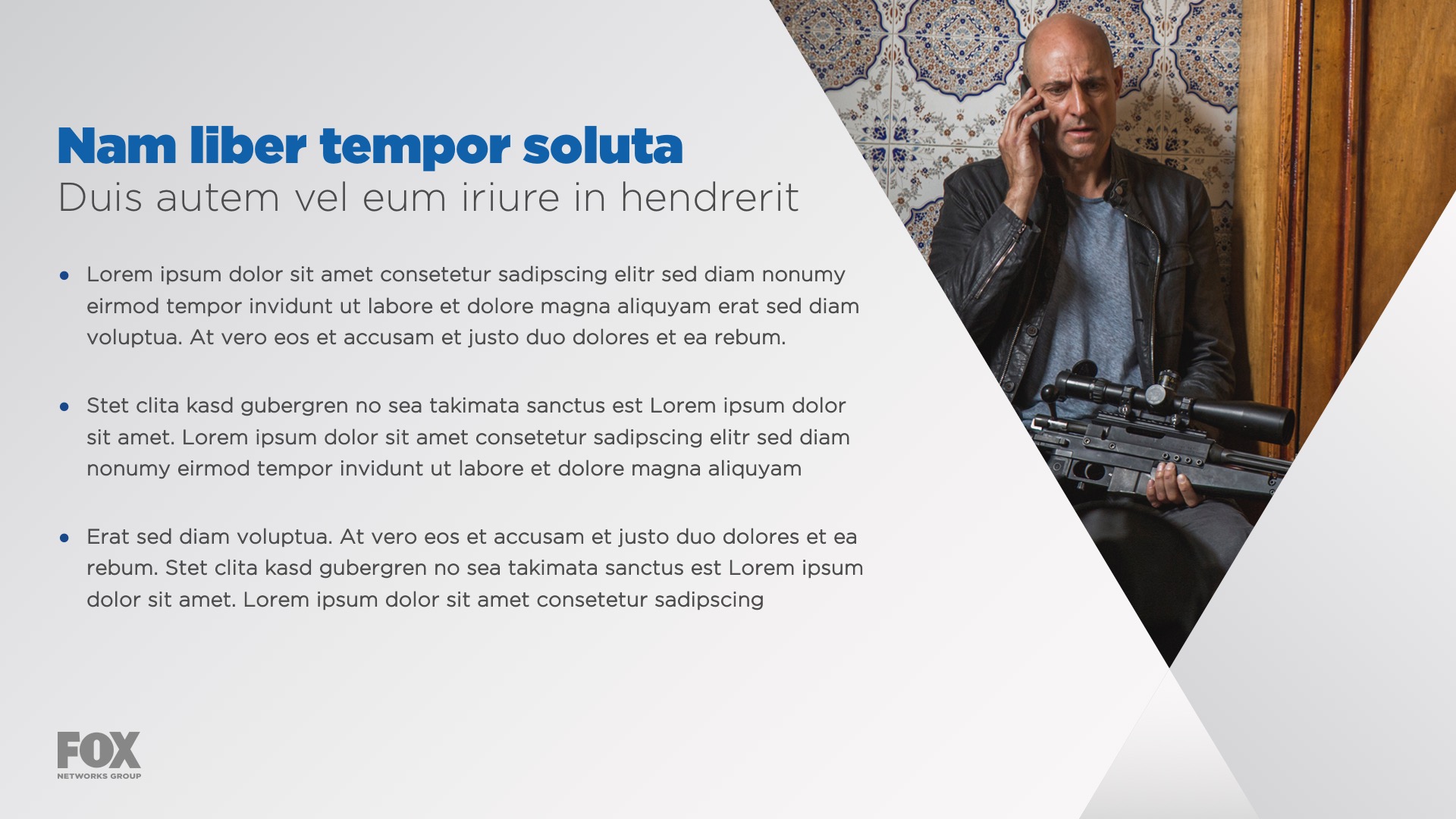 TV Channel Identities & Templates