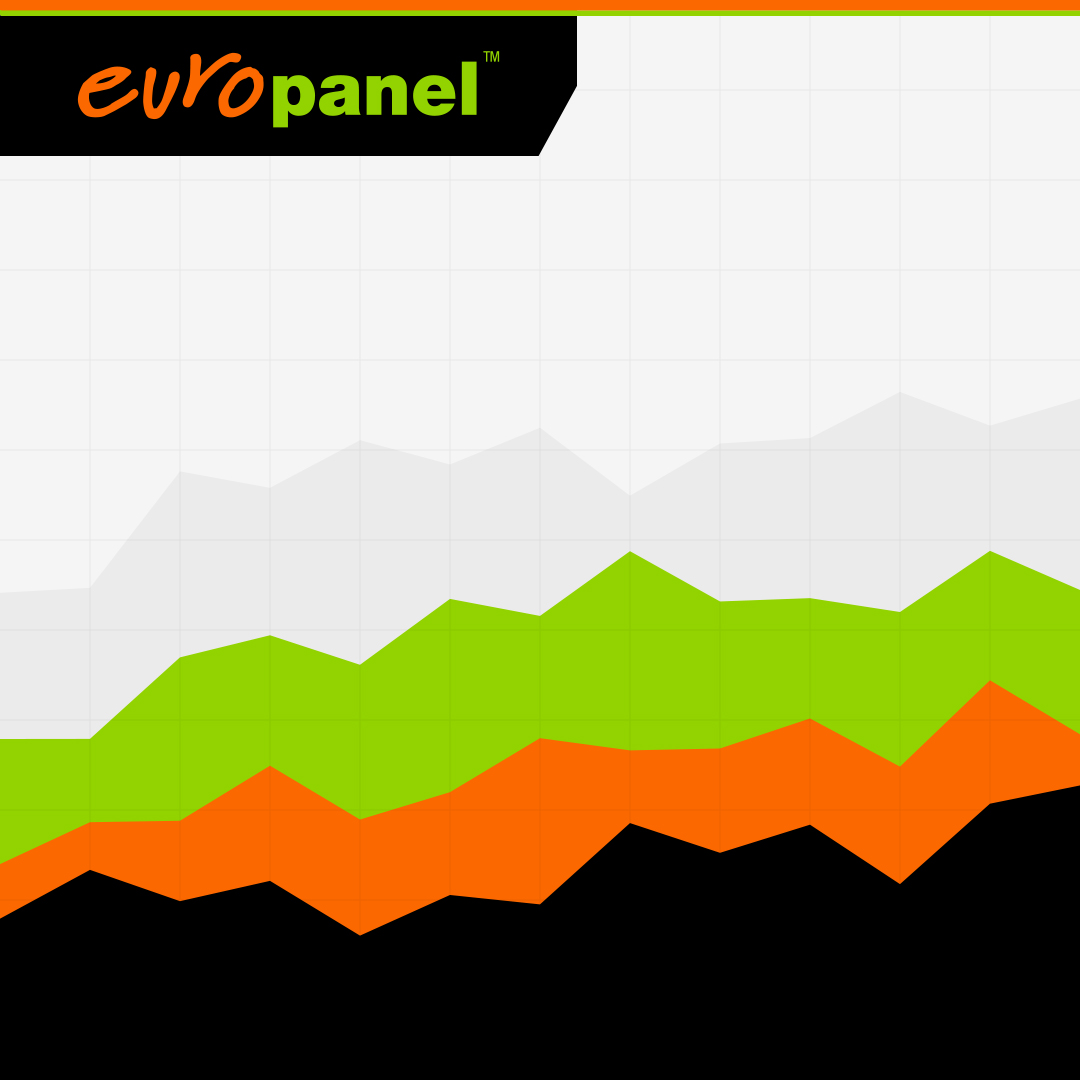 Europanel Marketing & Brand Activation Media
Europanel is a leading international consumer research consultancy offering data and insights to business, media agencies and the government. We refreshed Europanel's identity to establish a lighter and more accessible brand personality. We then created and built marketing tools, credentials and business communications to engage Europanel customers and highlight their expertise on matters relating to consumer behaviour, market trends and data measurement methodologies.
Creative Role
Concept origination, strategic business proposals, design development, digital development & implementation, copywriting, illustration, retouching & artwork.
Projects
Company Credentials
Corporate Presentations
Printed Collateral
Graphics & Iconography
Event Branding & Media
Promotion & Training Concepts
Online Data Analysis & Reporting Platform
Online HTML Email Creation Platform
Selected projects for Europanel.
---
Dynamic Online Data Platform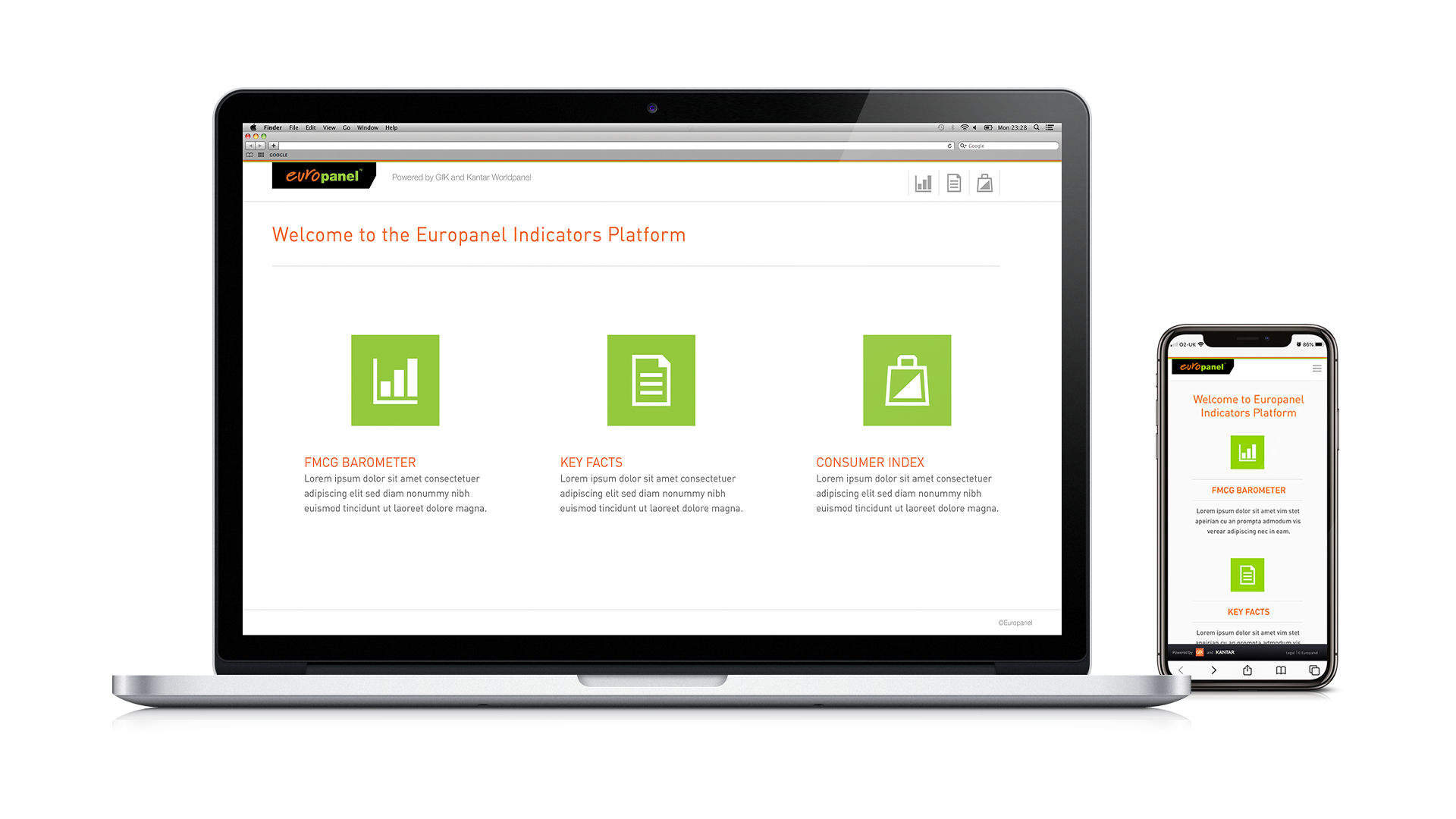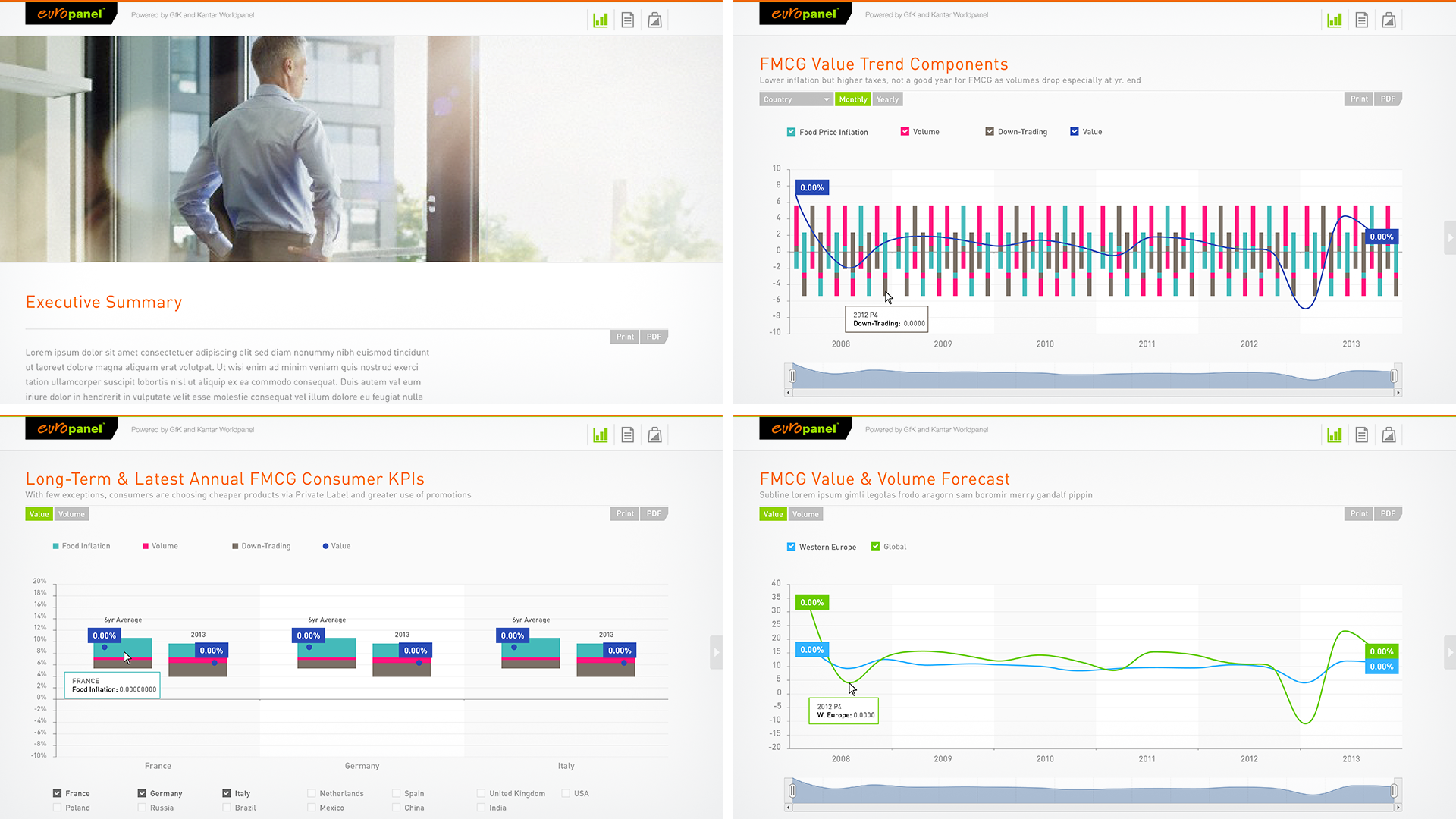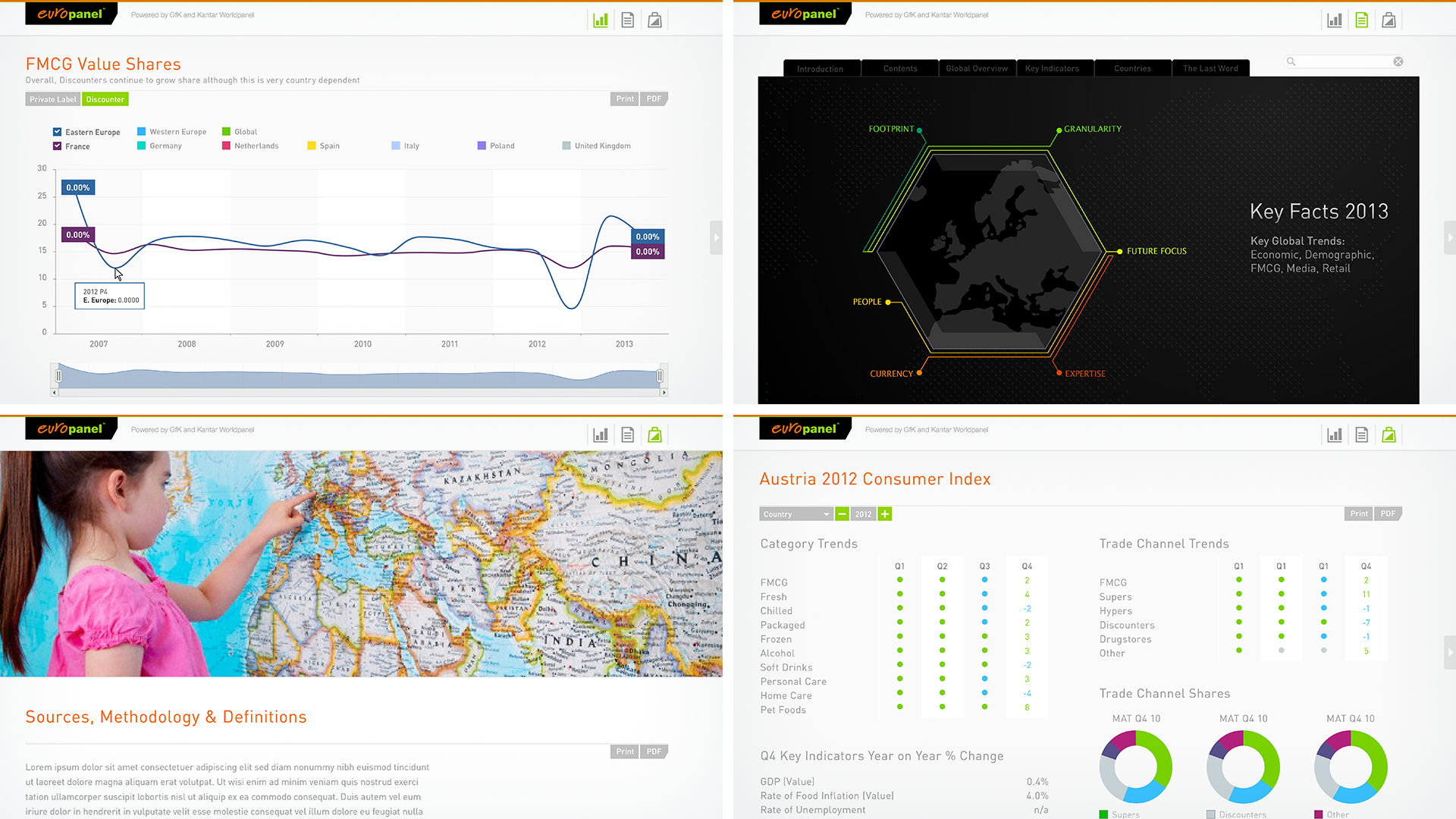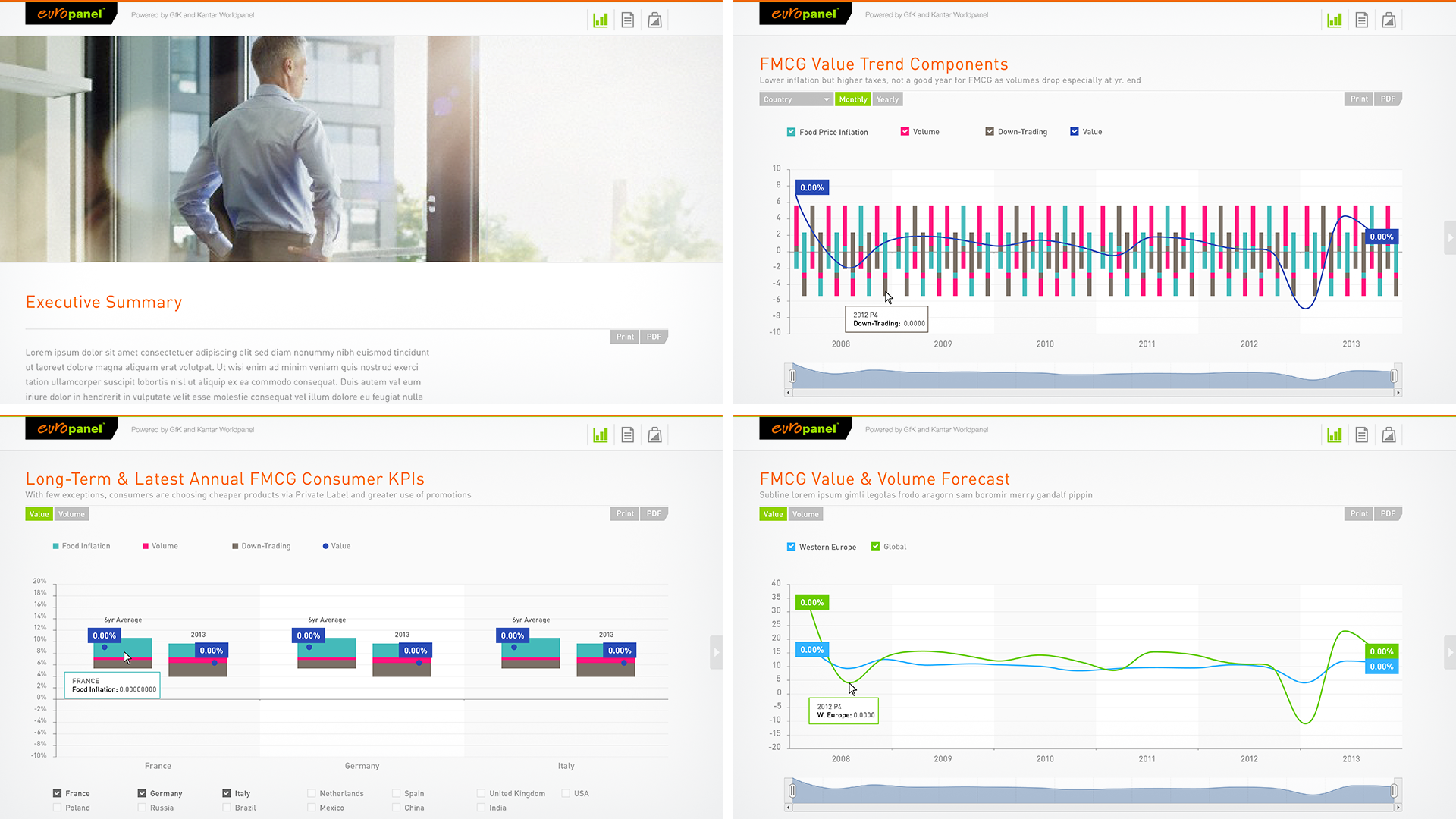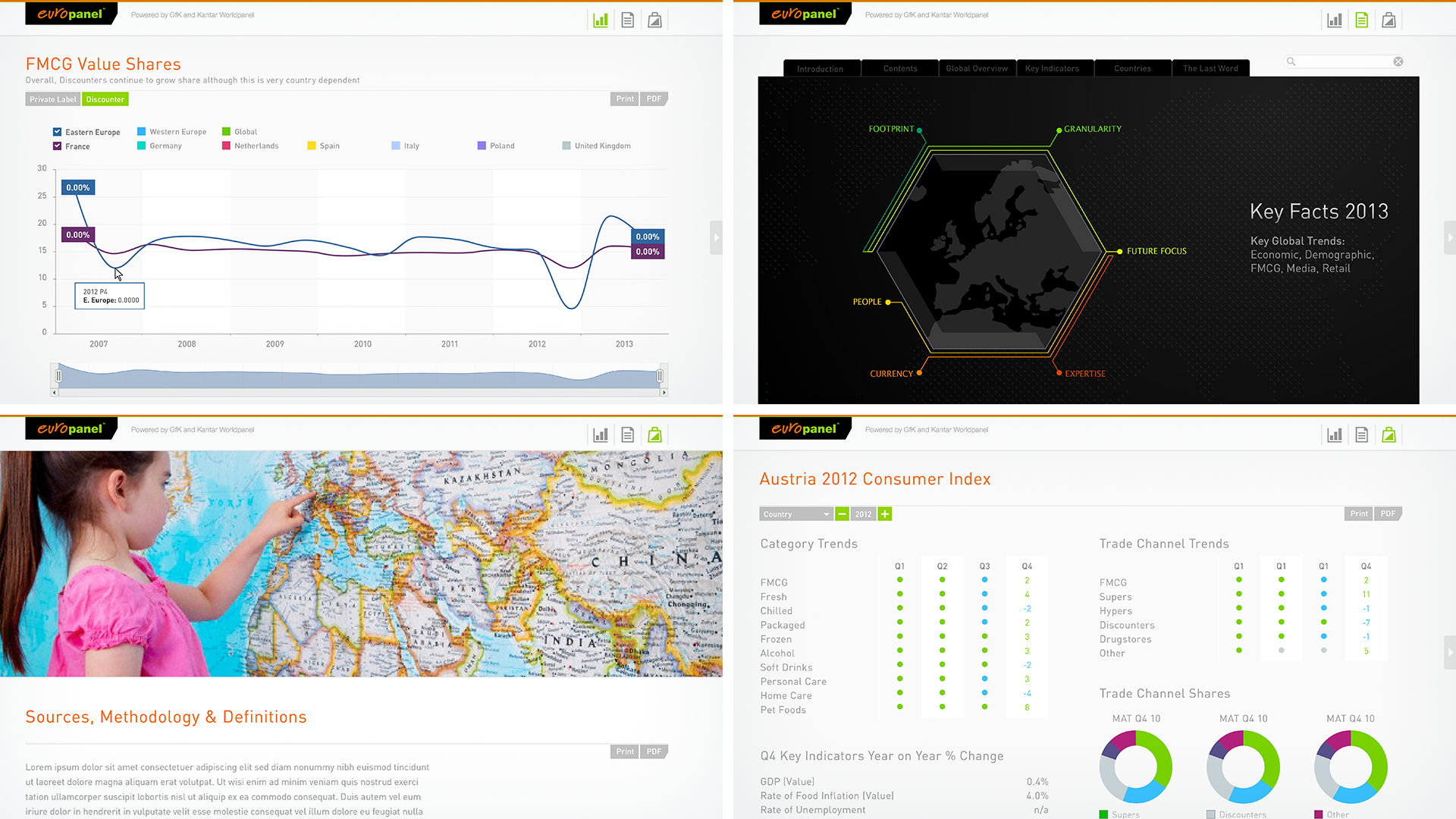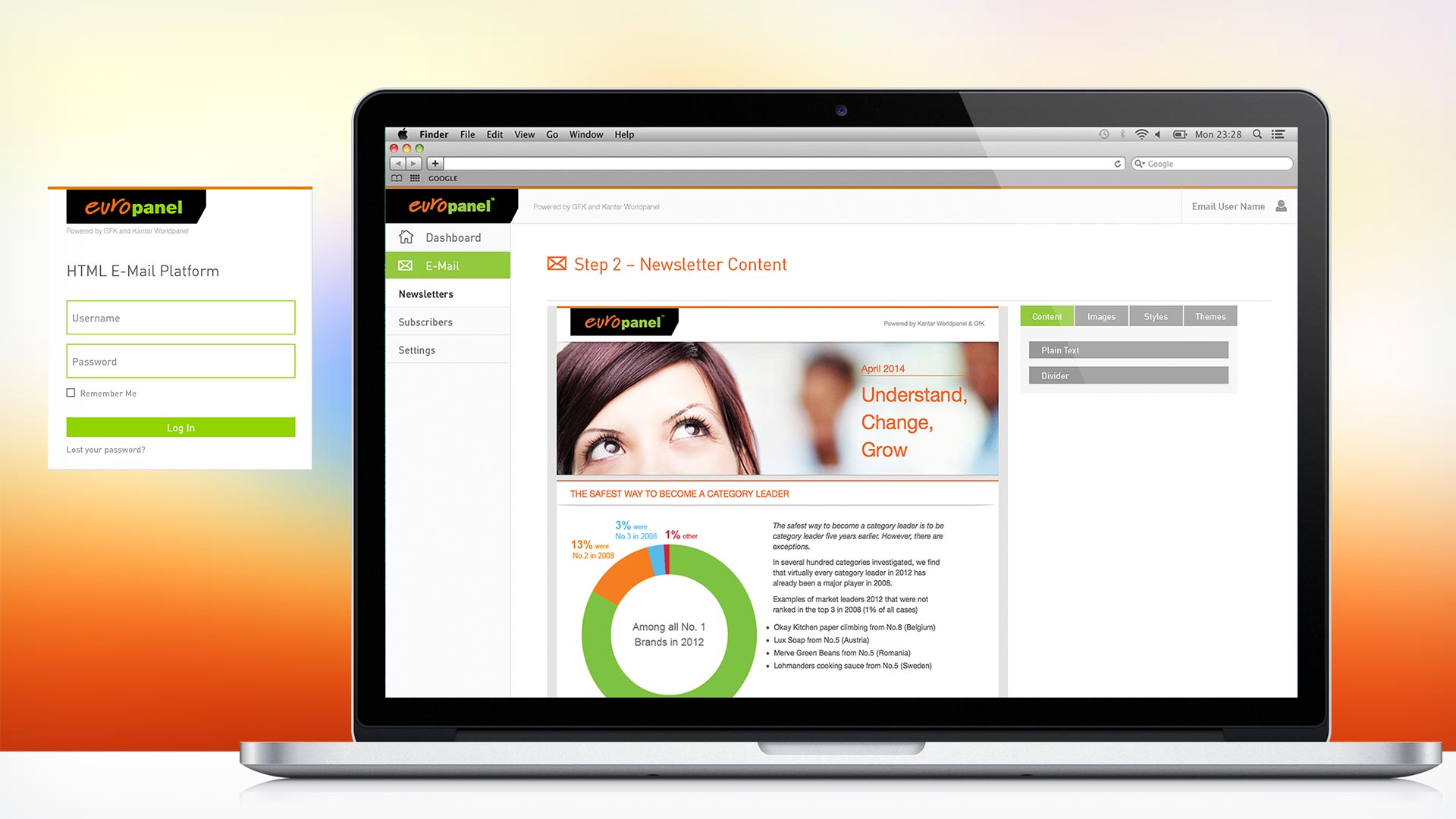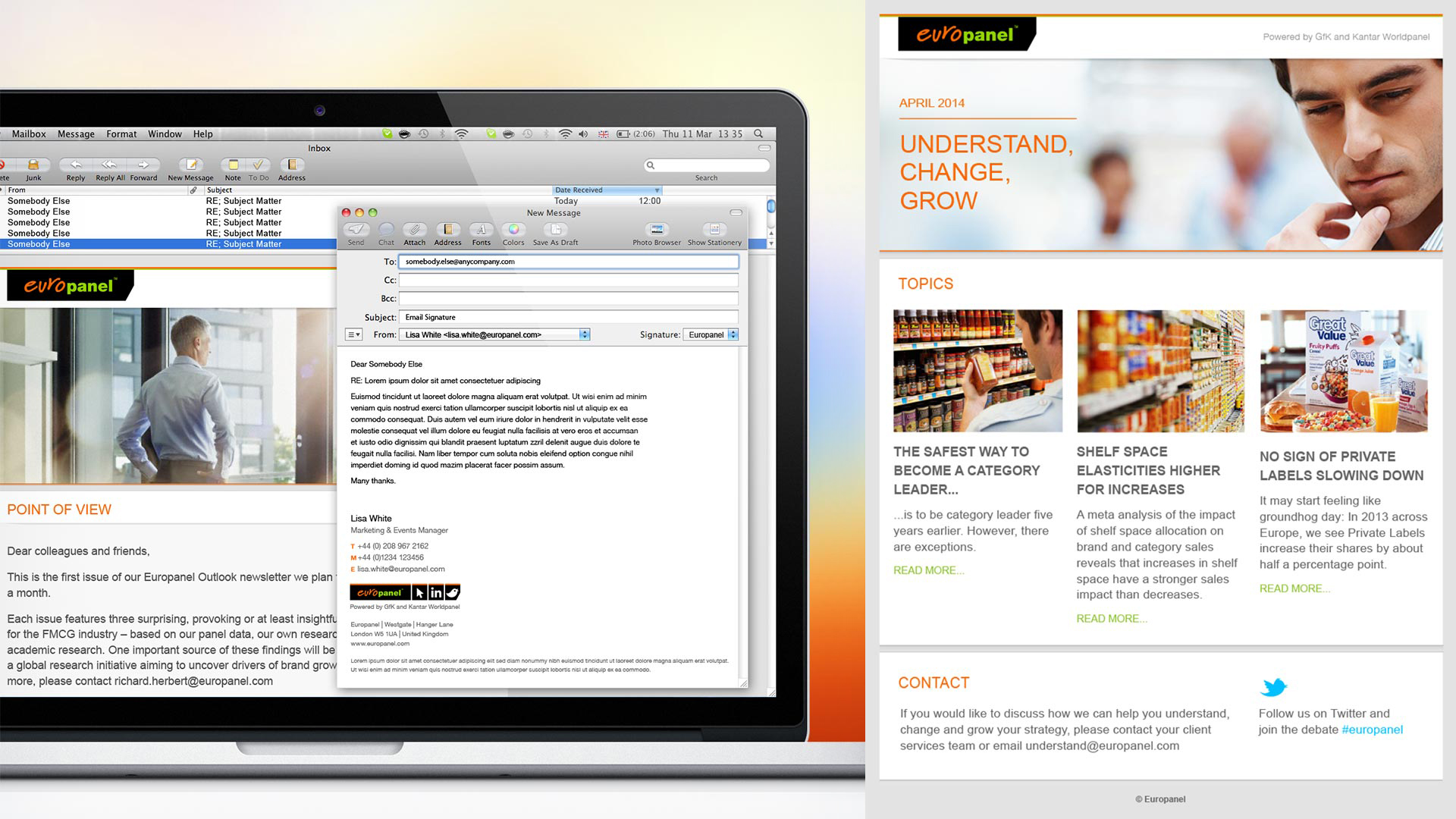 Interactive Credentials Presentation