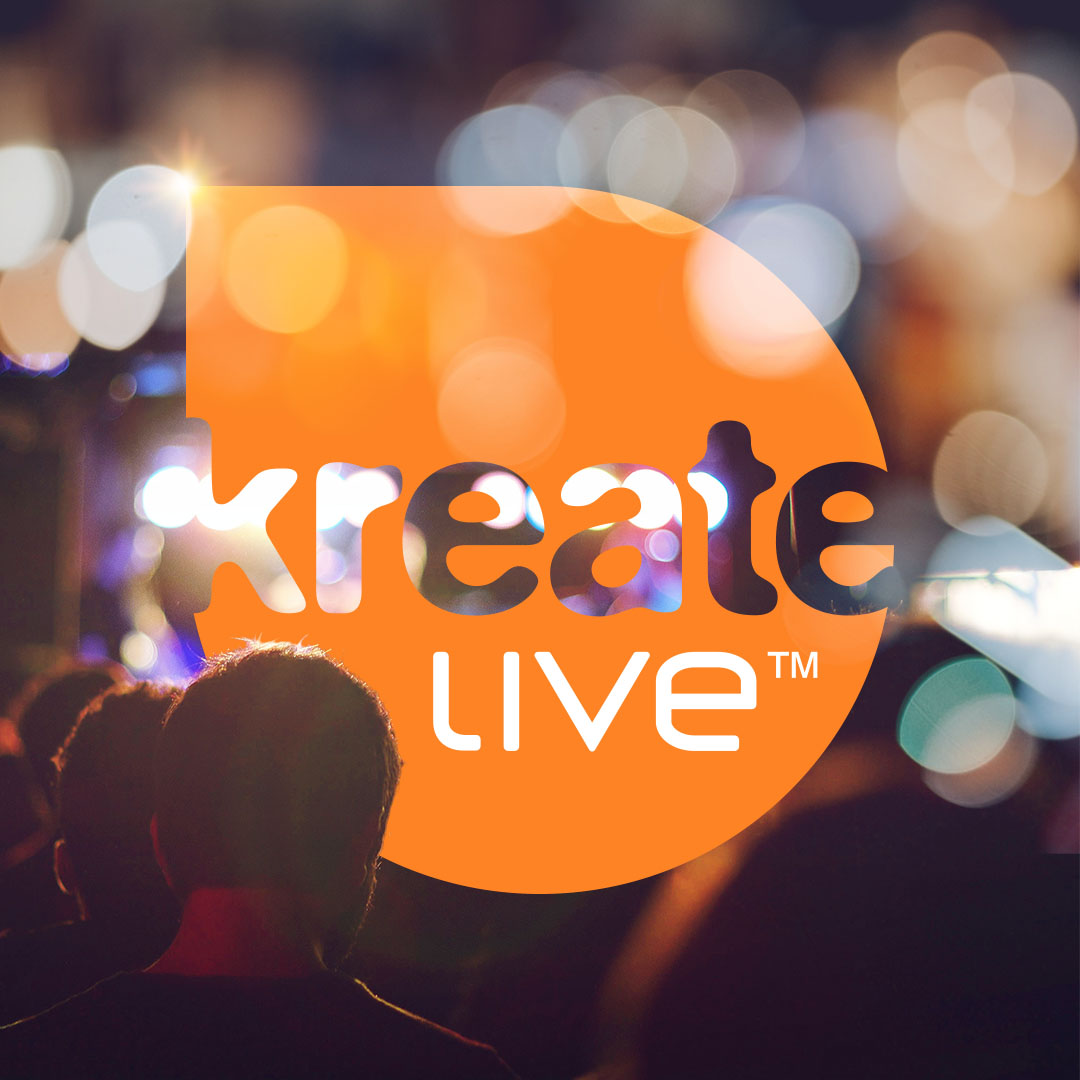 Kreate Live Brand Identity
Kreate is an event staffing agency who wanted to reposition themselves as a catalyst for engagement in the events sector. We designed a dynamic new brand identity that is both simple and also highly adaptable to fit with any scenario. As a corporate brand mark the design is clean and identifiable on its own, but by using different backgrounds and overlays, it soon immerses itself in the life and mood of its environment. This is useful for a company that markets itself to a diverse B2B audience for varied corporate, sponsorship and consumer events.
Creative Role
Concept origination, design development, illustration, visualisation and artwork.
---