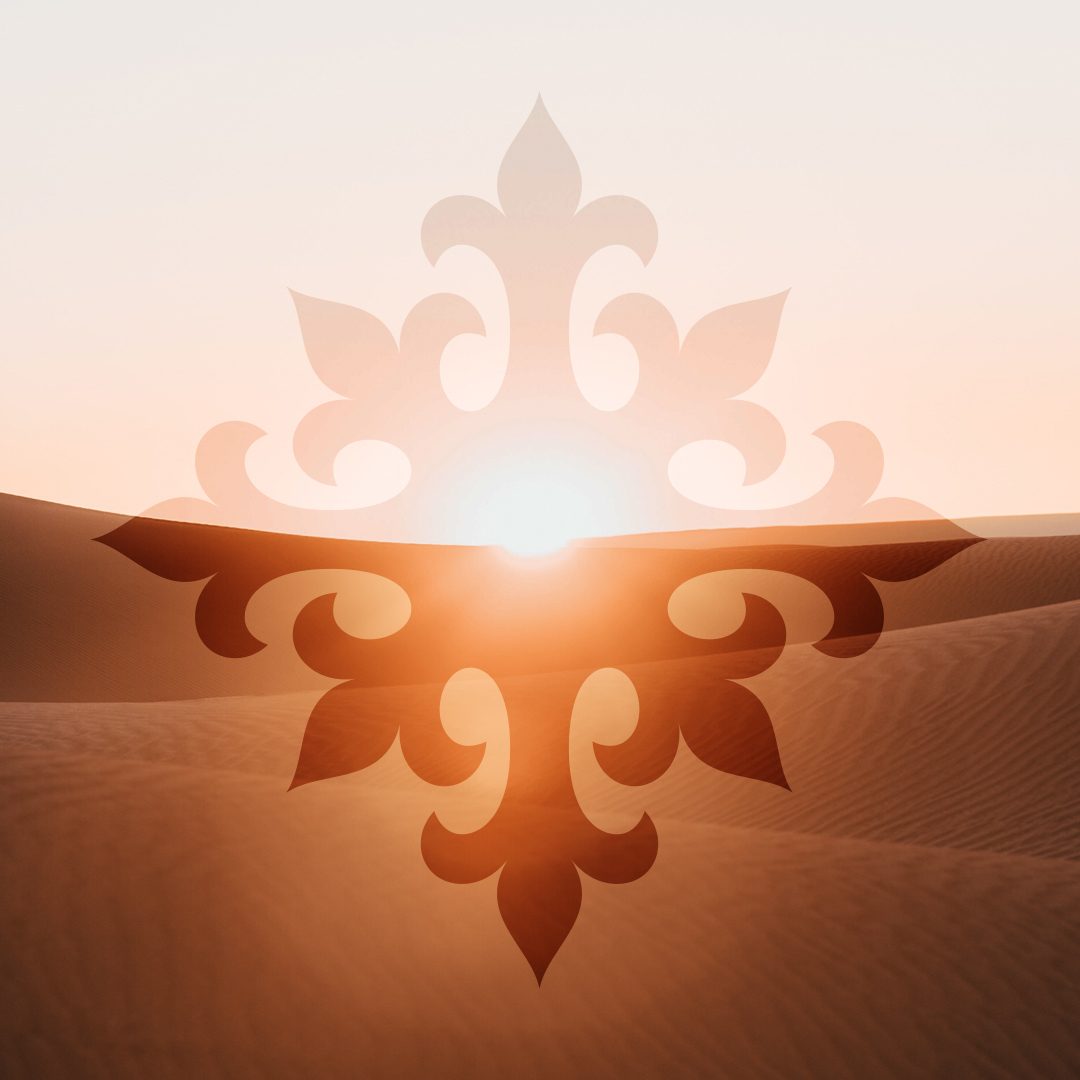 Morocco Research Analysis Report & Presentation
We produced this report and accompanying presentation to showcase an in-depth segment of research data and analysis undertaken in Morocco. What you see here is a dummy copy of the original work with all confidential information removed. The Moroccan landscape and culture is rich with colours, textures and patterns and we drew on this inspiration to create a report that reflected the essence of the Moroccan people.
Creative Role
Concept origination, design development, copywriting, illustration, retouching & artwork.
Projects
Printed Book
PowerPoint Presentation
DISCLAIMER: The content and context of this work has been sanitised to protect client confidentiality.
---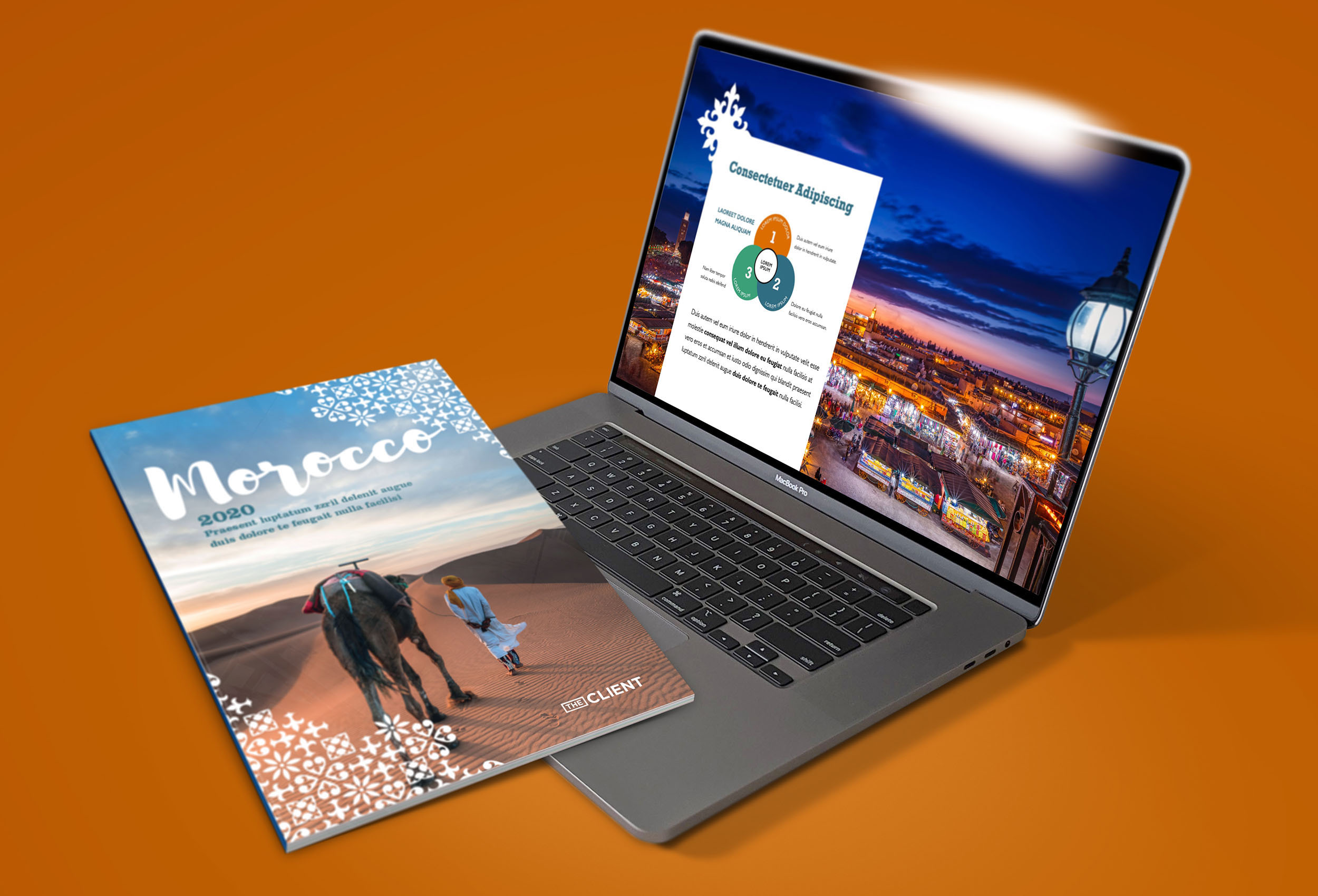 Research & Analysis Report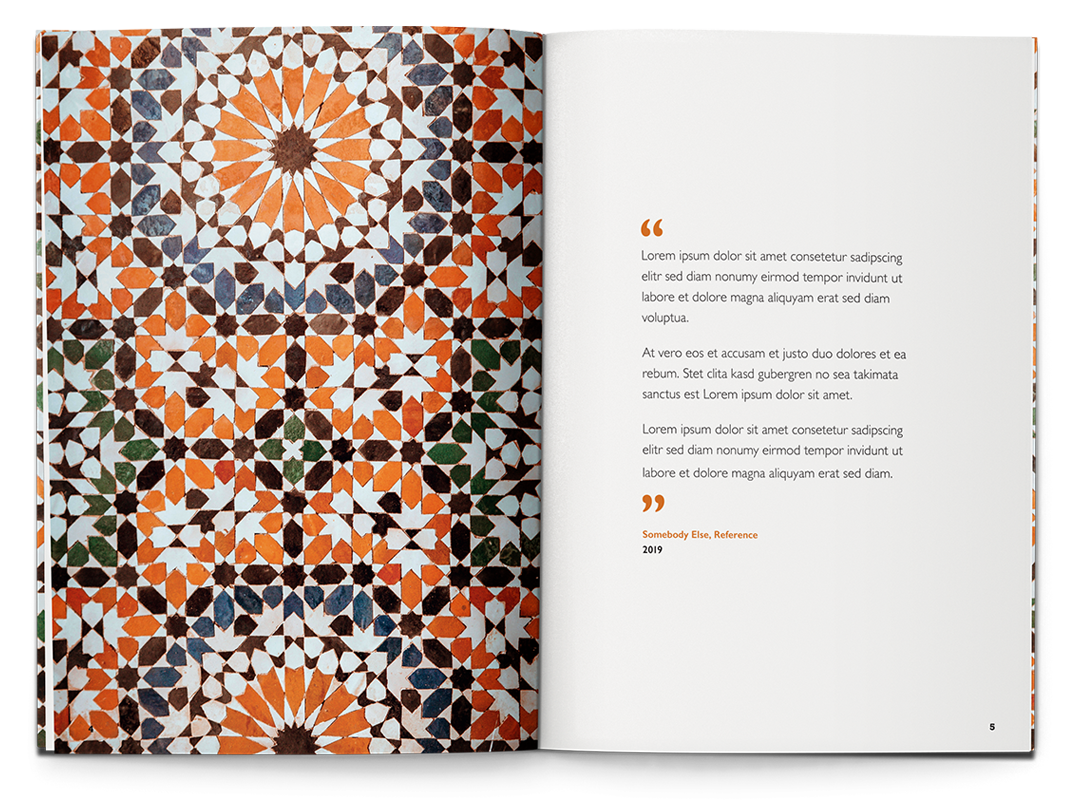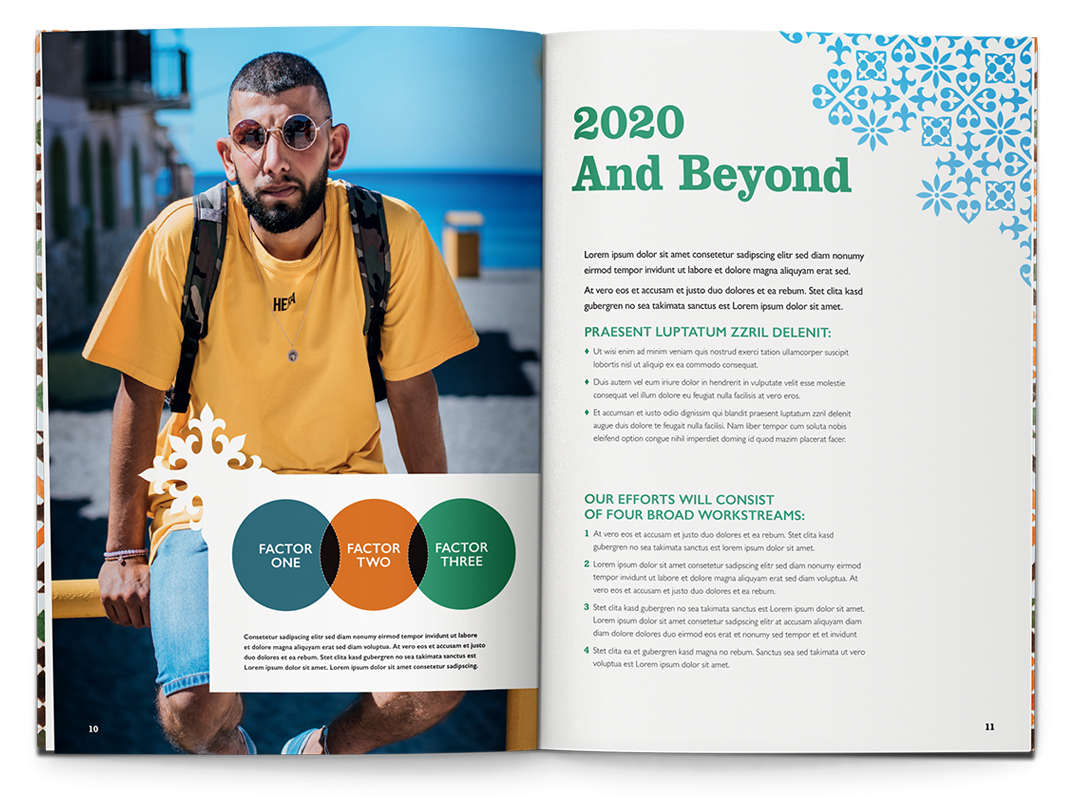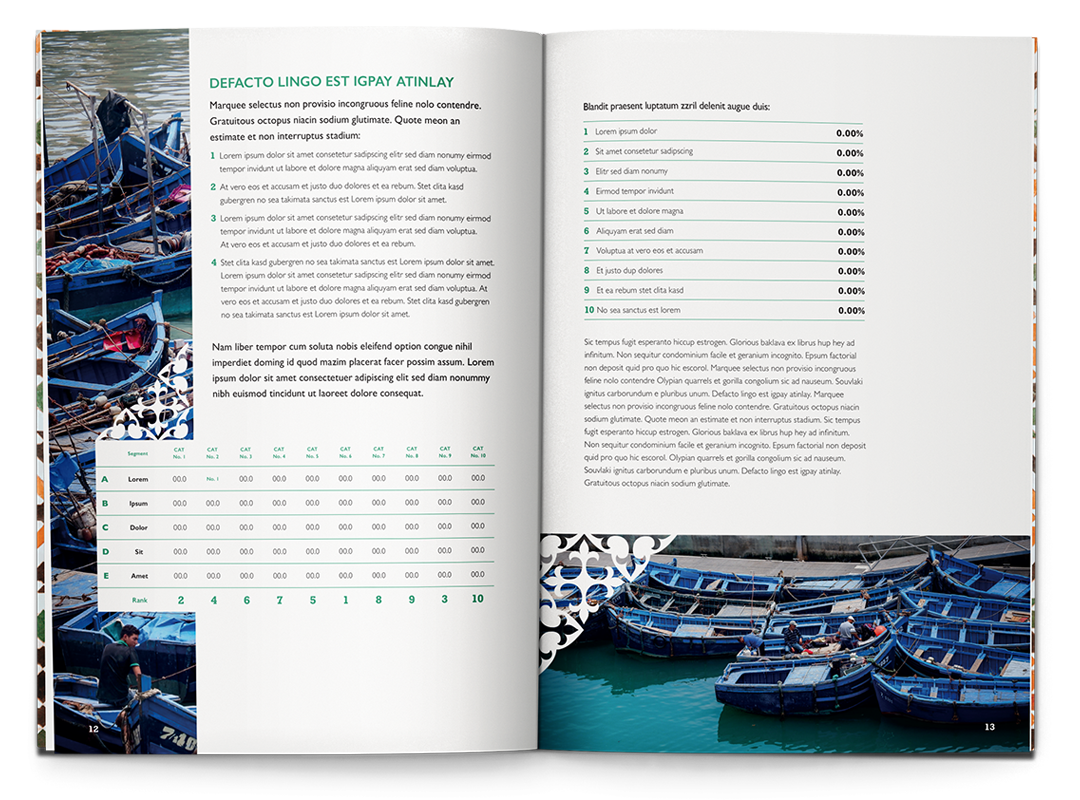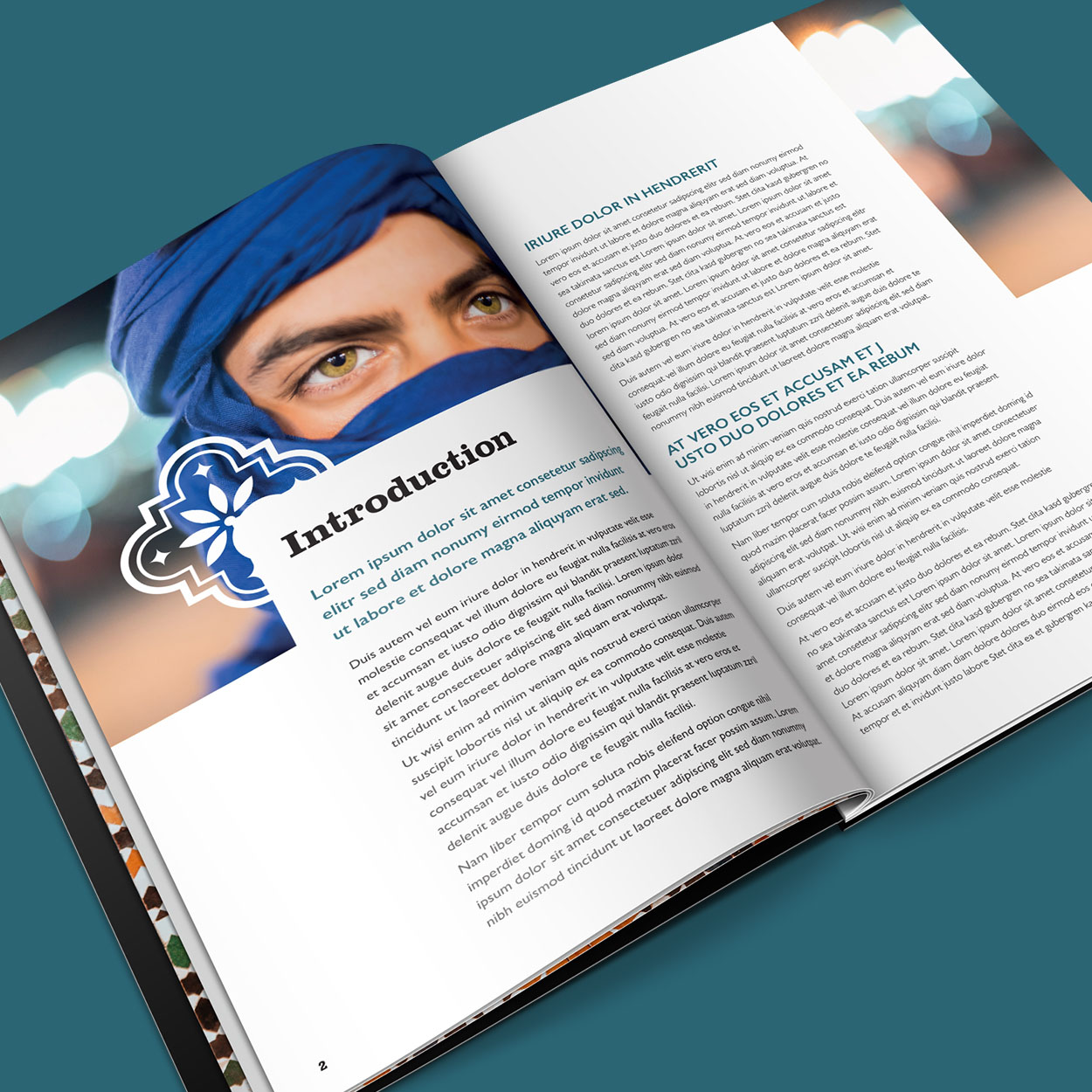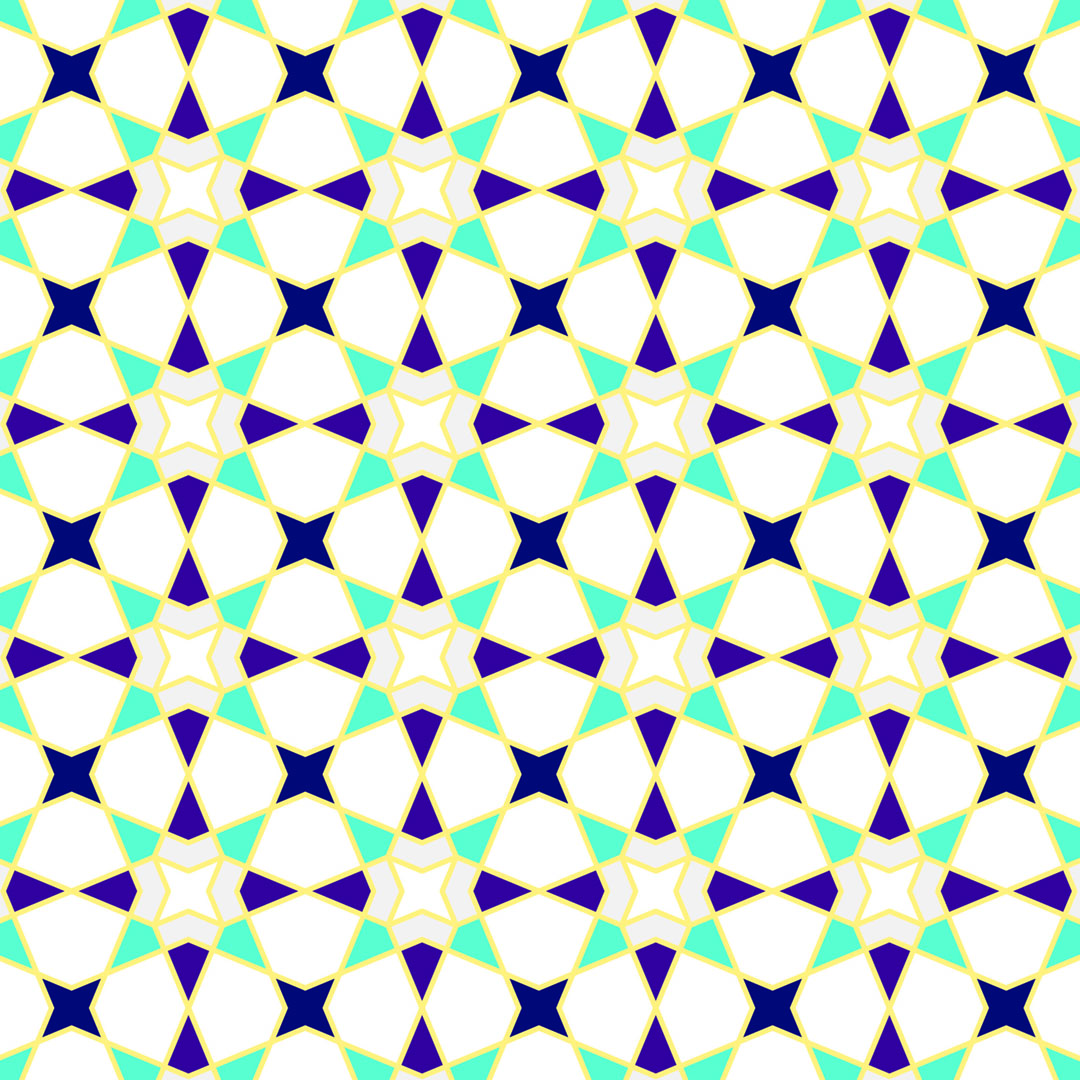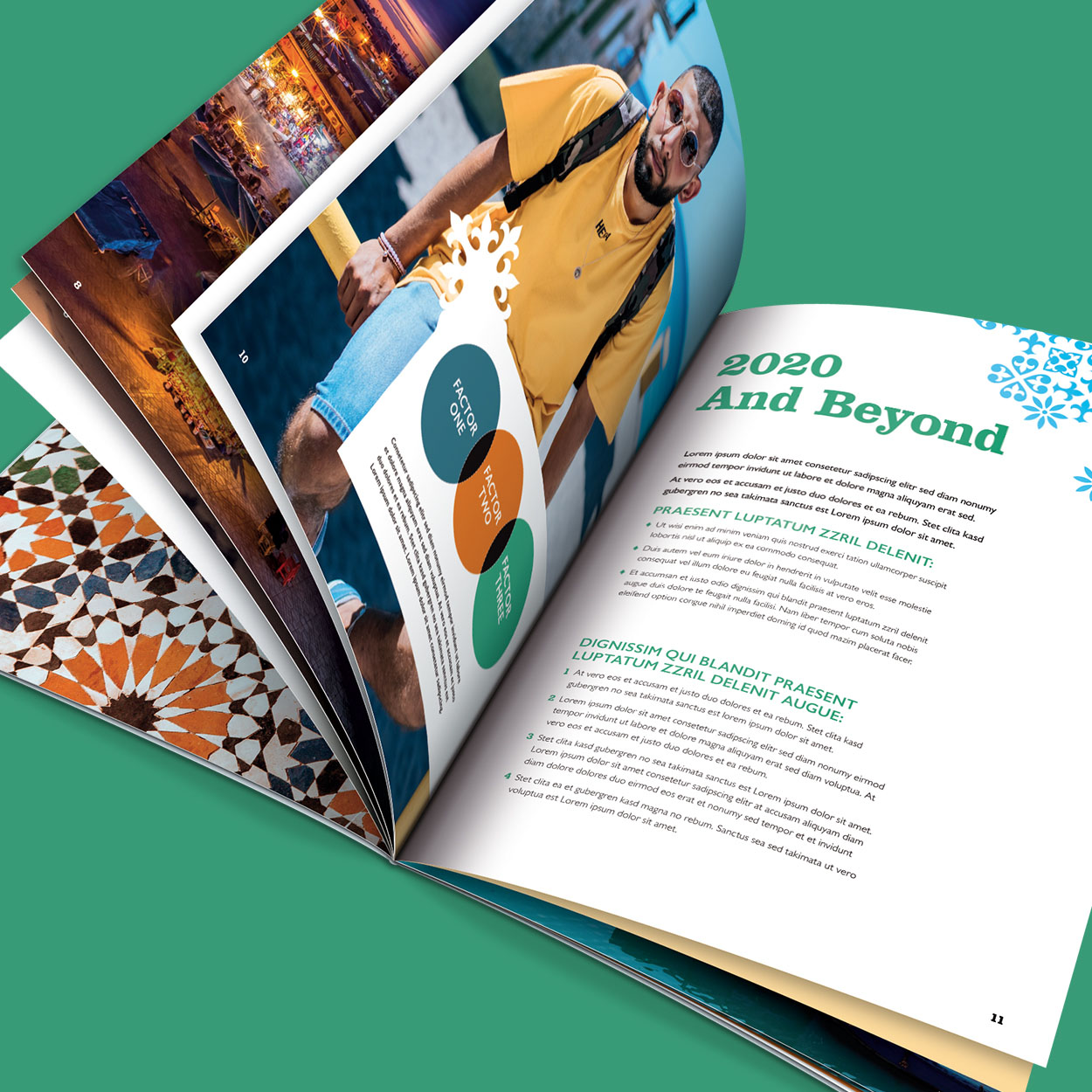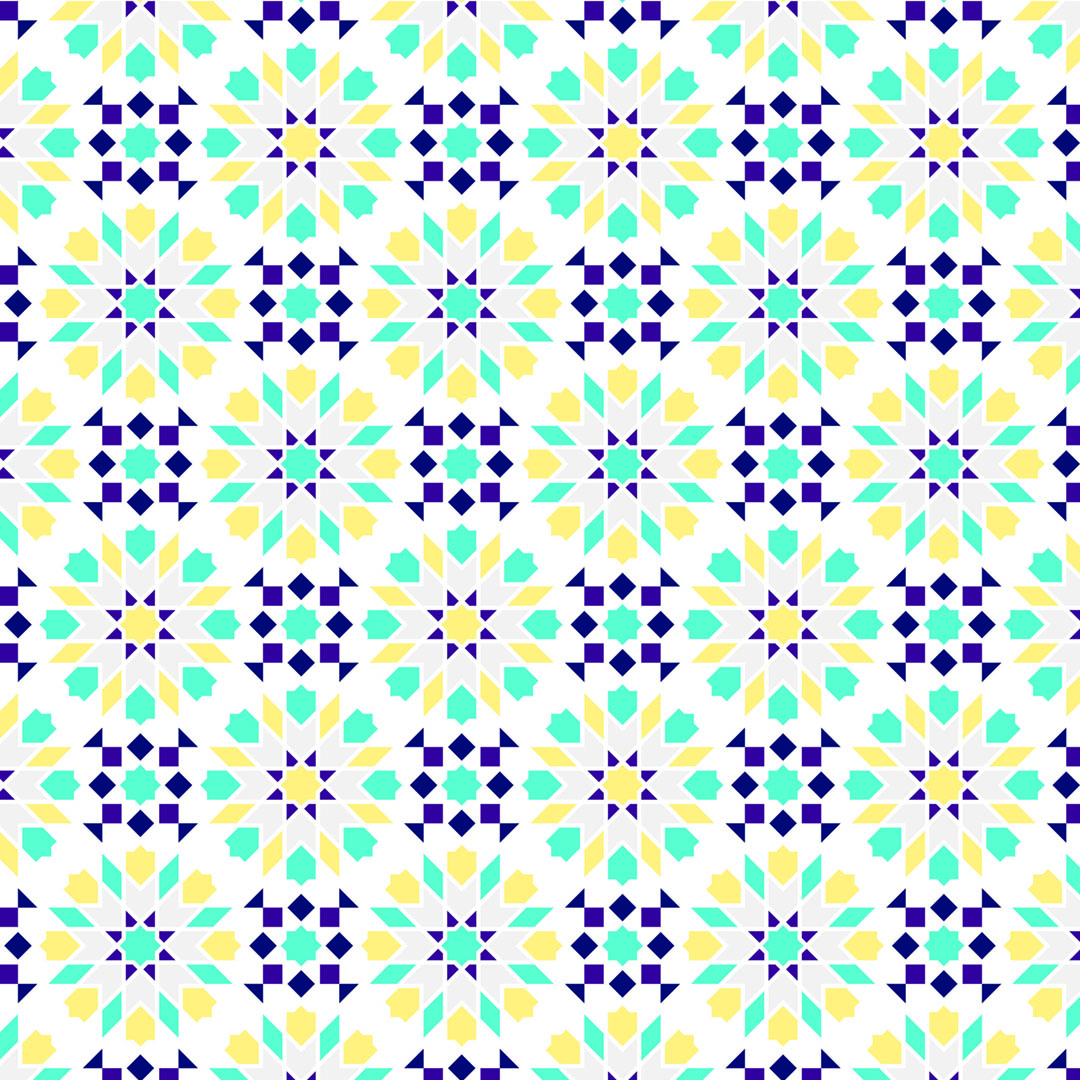 Presentation of Key Findings