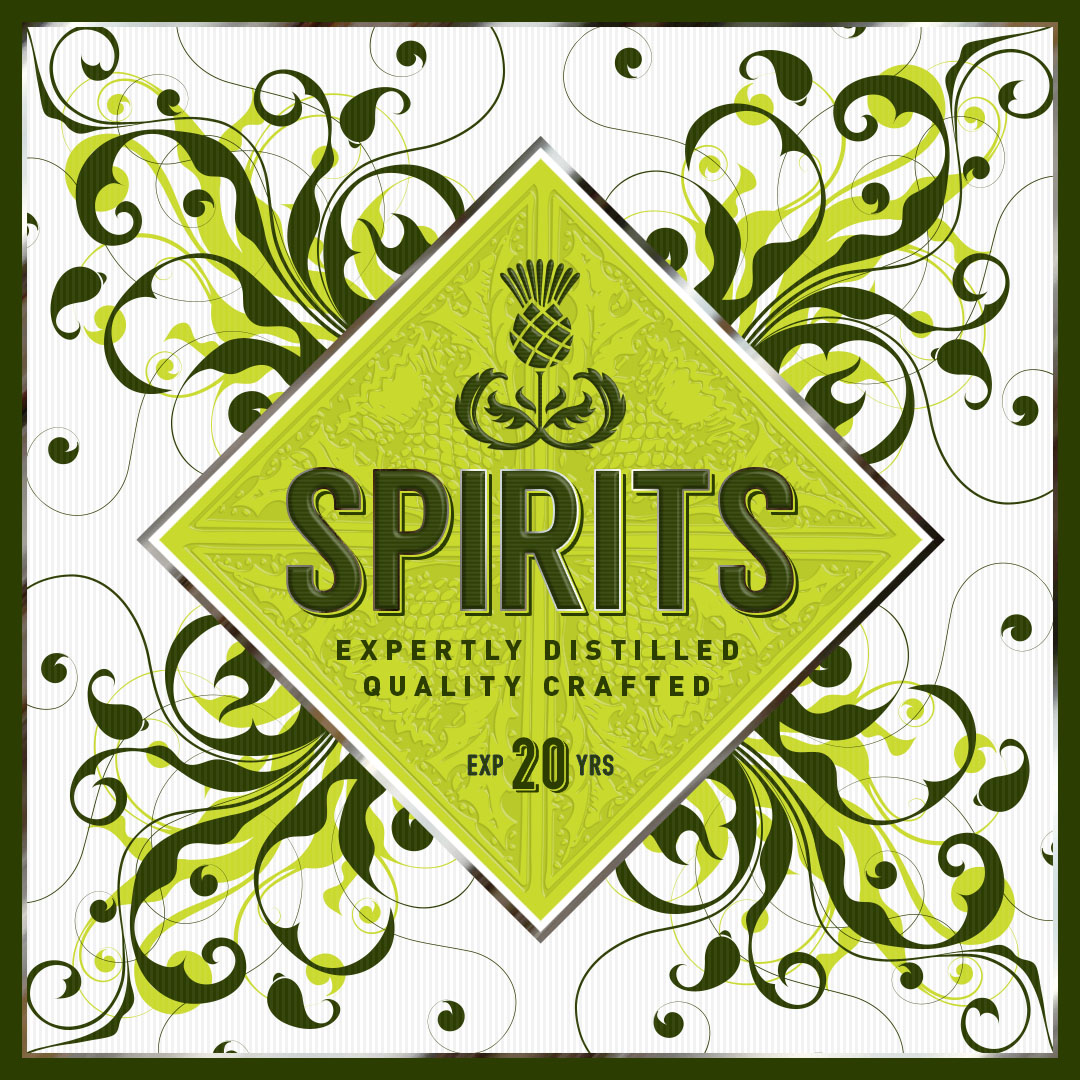 Alcohol Branding, Packaging & Communications
We have created engaging corporate communications and crafted well-known packaging designs and promotions for many of the world's biggest distilleries. Our meticulous attention to detail and expert skillsets allow us to deliver work that captivates audiences and consumers alike which translates to real value and impact for clients.
Creative Role
Concept origination, Design development, illustration, visualisation, retouching & artwork.
Projects
Johnnie Walker Brand Audit
Smirnoff Ice Packaging
Diageo Brand Audit
Russian Standard Vodka Packaging
DISCLAIMER: Selected projects for various brands. The brand presentations are DUHO projects. The content and context of this work has been sanitised to protect client confidentiality. The packaging projects show the creative skill and attention to detail our clients can expect and are from the personal portfolio of DUHO's founder. These works were commissioned by other larger agencies and DUHO does not claim ownership of the work or credit for the project management.
---