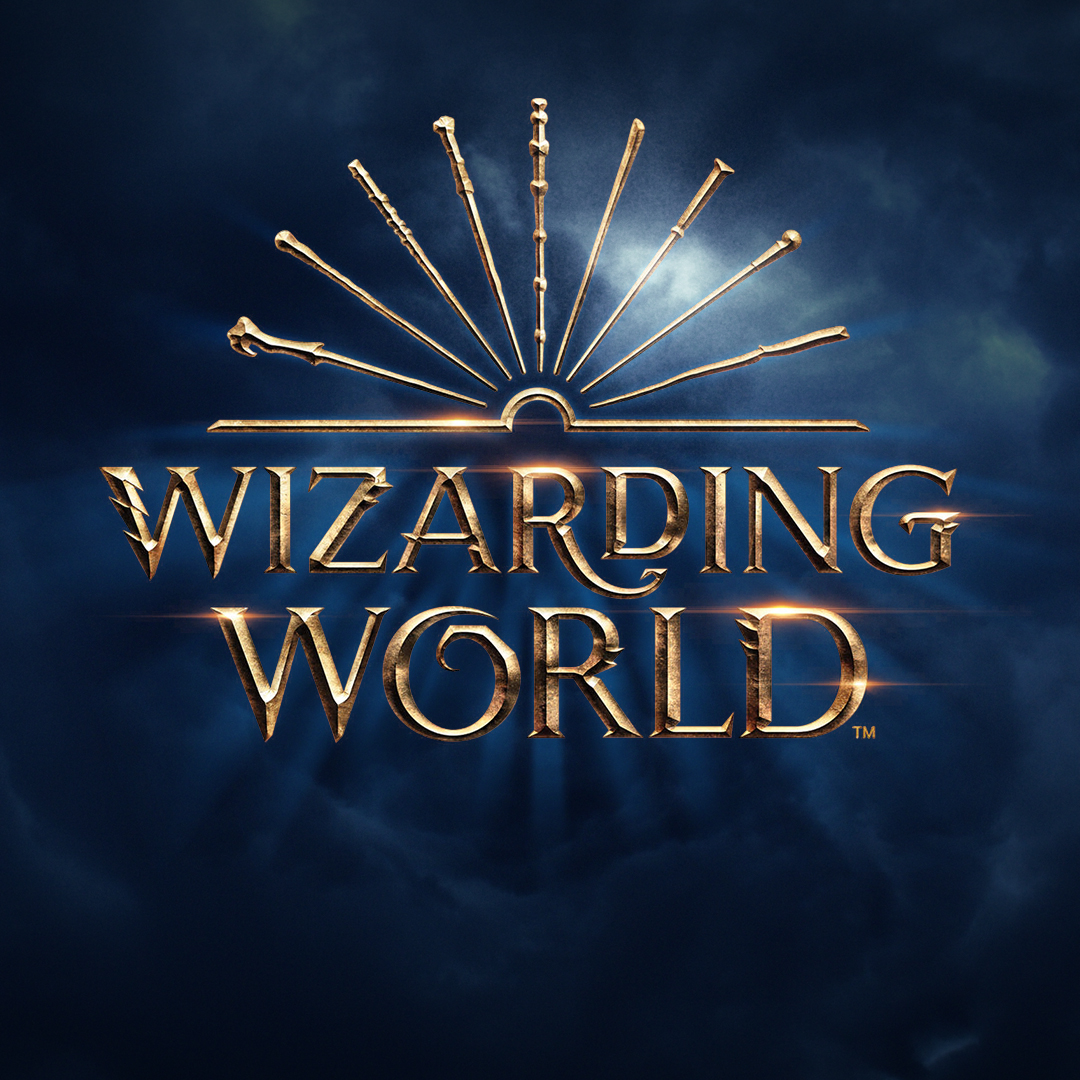 Marketing Strategy Presentation
Wizarding World is a theme park based on the Harry Potter franchise. We created an engaging presentation and visual assets to showcase a campaign strategy to raise public awareness of Wizarding World and increase the impact of their marketing communications.
Creative Role
Design development, illustration, retouching & artwork.
DISCLAIMER: The content and context of this work has been sanitised to protect client confidentiality.